Member Spotlight
Member Spotlight: Think Make Live Youth
August 12th, 2021
Member Spotlight by Terry Green | Executive Director
Provide us with a brief summary of your business' services.
We offer developmental leadership programs and community service initiatives for youth and young adults between the ages 14-21 years old. We offer educational, empowering, and resourceful outreach events that provides a safe space for youth, young adults, and all participants to elevate.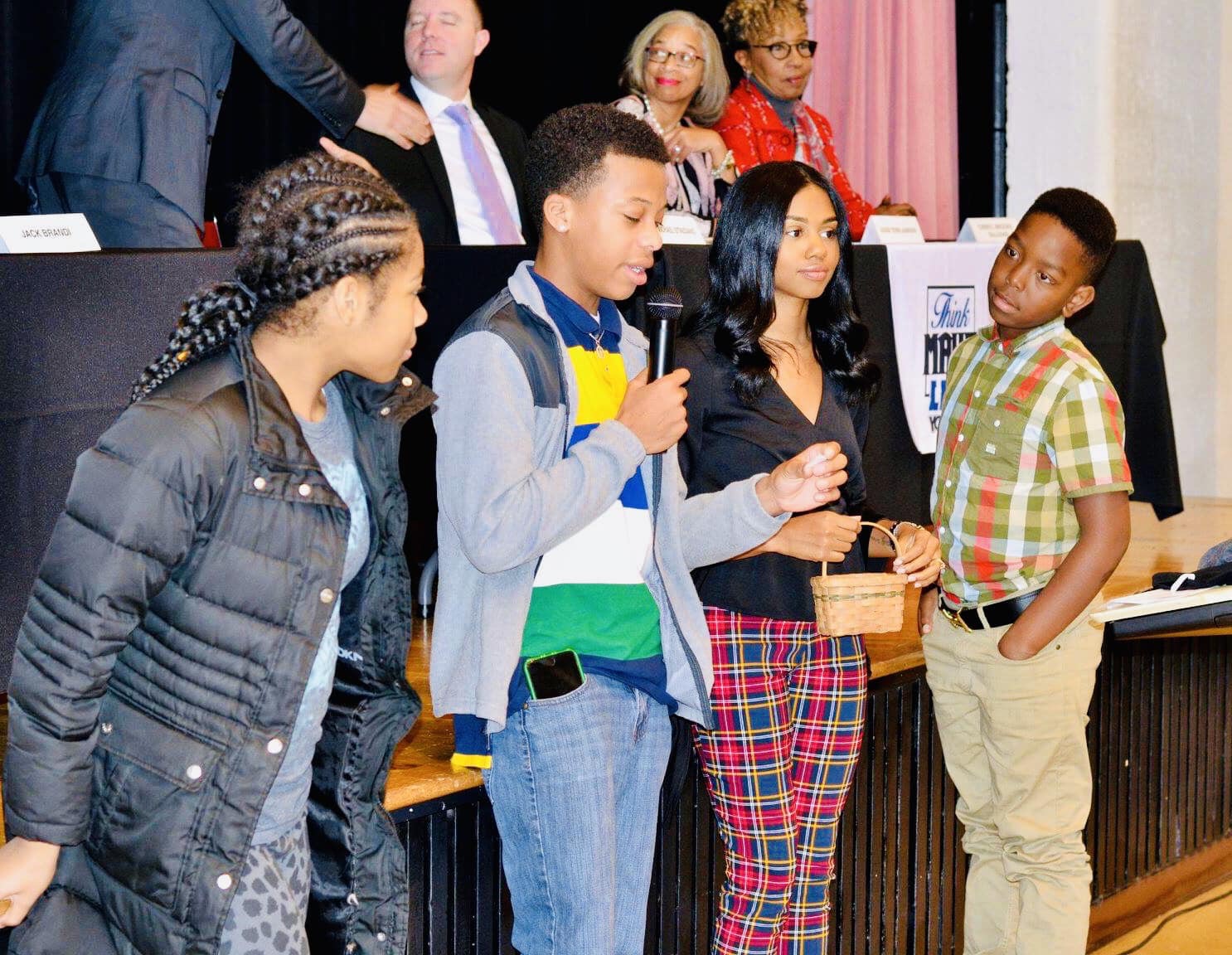 Tell us about your company's mission and values.
Our mission is to provide opportunities for youth by inspiring actions. Our vision is Greatness Realized, Leaders Developed, Stories Changed. Our values are Equity and Justice, Bridge Building, Empowerment, Belonging, and Fun.
What are the services you use the most (or are looking forward to using) from the Columbus Chamber?
We are looking forward to networking and building relations with other local business to support community and youth development within Central Ohio.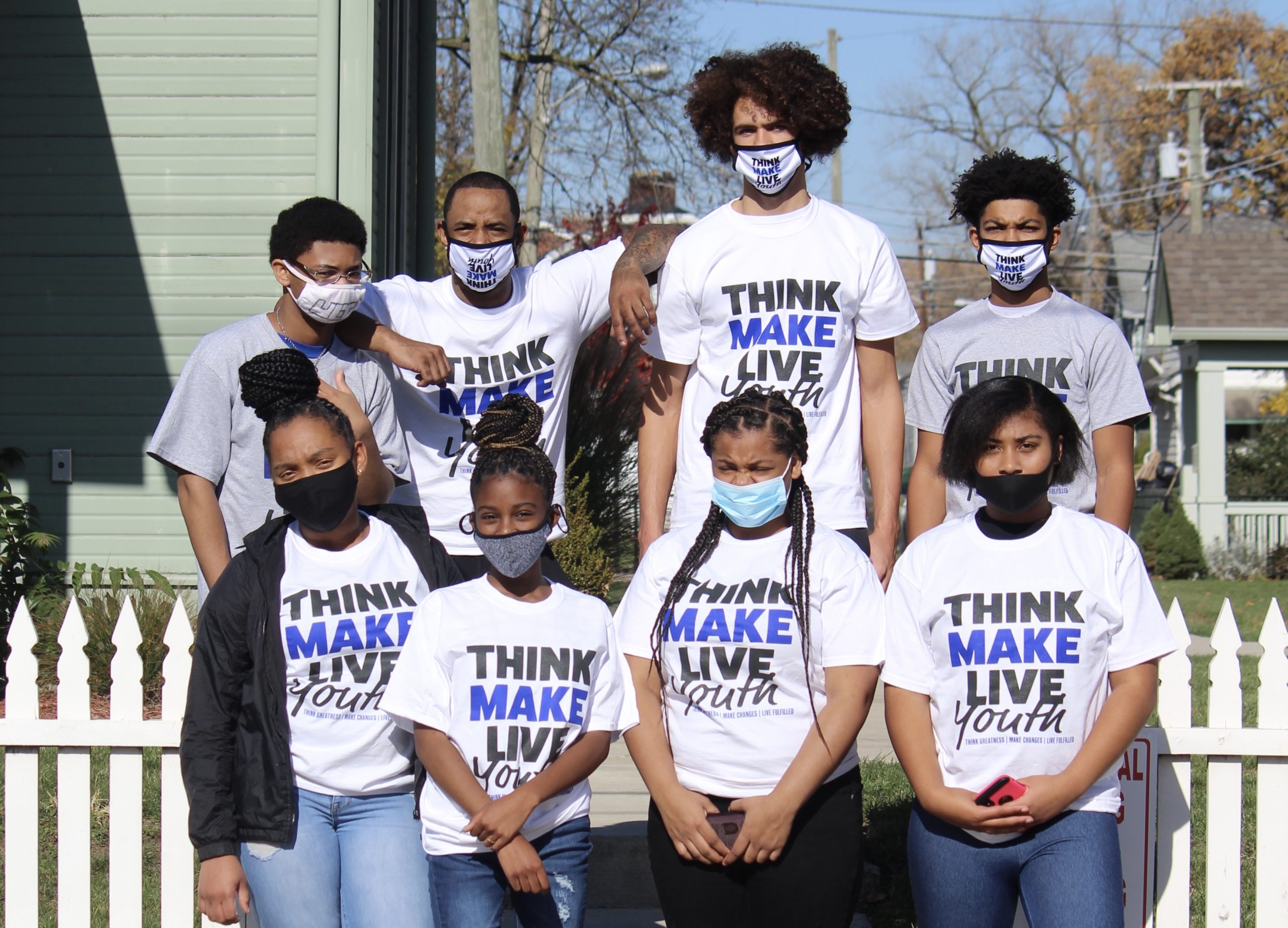 How do you stay engaged with trends that you see in your industry?
I continue to stay engaged with the trends of youth development and nonprofit from attending events to serving on local boards such as the Ohio Supreme Court Subcommittee Responding to Child, Neglect, Abuse and Dependency and Franklin County Rise Together Innovation Center. I am also actively involved with the Columbus Young Professionals Club where I serve the Columbus Leadership Council.
Please describe your company culture.
The culture of Think Make Live Youth is an empowering safe environment.
What defines a successful employee at your company?
A successful employee at our company is someone who is committed and passionate about supporting youth and positive community engagement.
What makes Columbus such a great place to do business?
Columbus is a great place to business because this is a city that believes in collaboration.
Social Media
Twitter: https://twitter.com/tmlyouth
Facebook: https://www.facebook.com/ThinkMakeLiveYouth/
LinkedIn: https://www.linkedin.com/company/tmlyouth
Instagram: https://www.instagram.com/tmlyouth/
Website: http://www.thinkmakeliveyouth.org/