Events
Connect. Engage. Learn.
The Columbus Chamber's events, webinars and professional development programs provide a venue to learn about business-critical issues and create new business connections.
Chamber Of Columbus Events
Join us for a conversation with Francie Henry at our May CEO Insights program. Francie Henry serves as regional president of Fifth Third Bank, N.A. (Central Ohio). She is responsible for the growth and strategic direction of the Bank's Commercial, Wealth & Asset Management and Consumer businesses, while also delivering distinctive value to our customers and community throughout Central Ohio, Southeast Ohio, West Virginia, Eastern Kentucky, and Western Pennsylvania.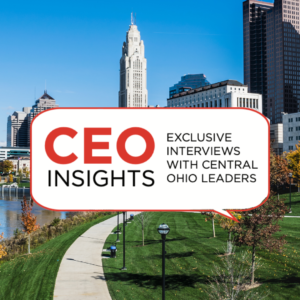 1 event,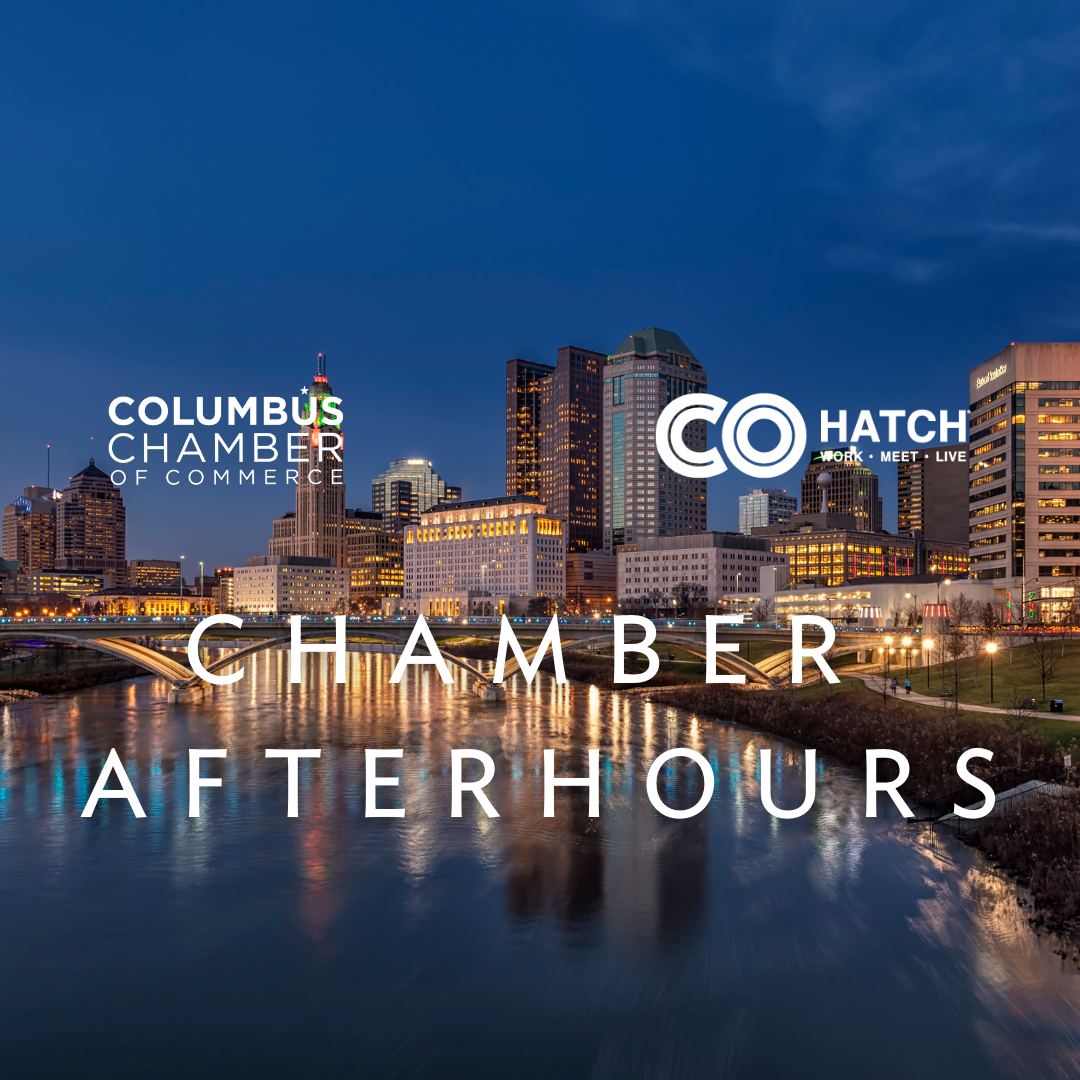 Participate in quarterly Chamber AfterHours to network with other Chamber members. Chamber AfterHours receptions are a perfect way to make connections in a casual and relaxing atmosphere. Chamber AfterHours are sponsored by COHatch.
1 event,
Get your business funded! Join this FREE Webinar to learn about the funding opportunities available to you as a start-up and/or emerging small business!
1 event,
Are you passionate about how the workforce can be transformed through innovation and collaboration?Join us on March 21, 2023, as we launch Workforce Evolution, the inaugural convening of HR and […]
3 events,
Mark your calendar for the largest networking event for business owners and entrepreneurs coming to Columbus on March 23, 2023! Get your tickets through ActionCOACH Central Ohio today. Come for […]
You're invited to a special one-time-only seminar where world-renowned business coach, Brad Sugars will be live in person teaching you strategies to grow your business and climb the entrepreneurial ladder. […]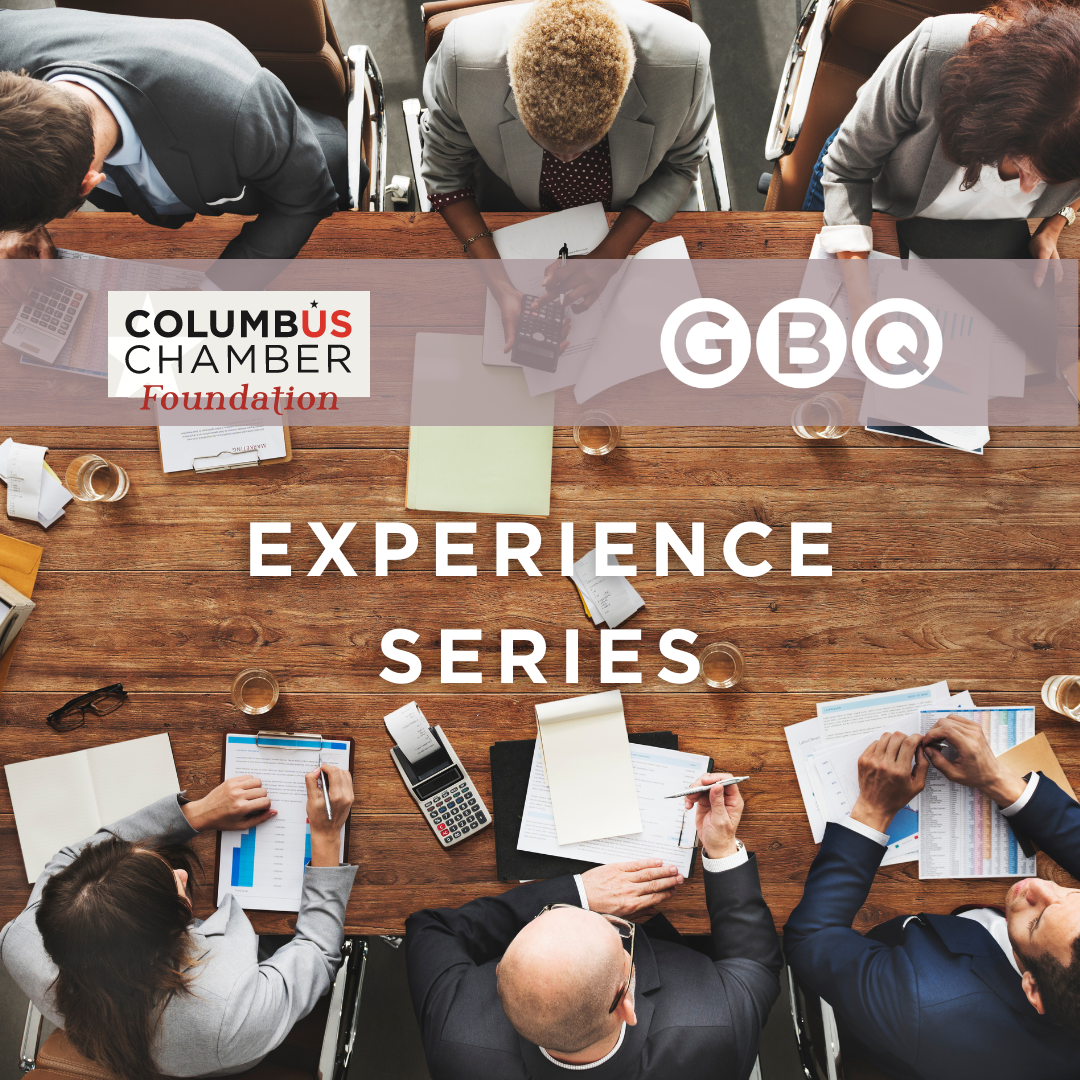 We are currently experiencing more employees continuing to work after the traditional retirement age of 65—Many are seeking ways to contribute and remain vital members of an organization. A company culture that honors experience will benefit older workers and encourage them to stay. Research demonstrates companies can increase their retention of mature workers by offering flexible work arrangements, providing training and development opportunities, and facilitating knowledge management and transfer. Join thought leaders for a conversation on how your company can engage and embrace mature workers.
1 event,
Join Kiddie Academy of Downtown Columbus for our FREE event! Get all of your questions answered by real professionals in a state of the art child care facility right in […]
1 event,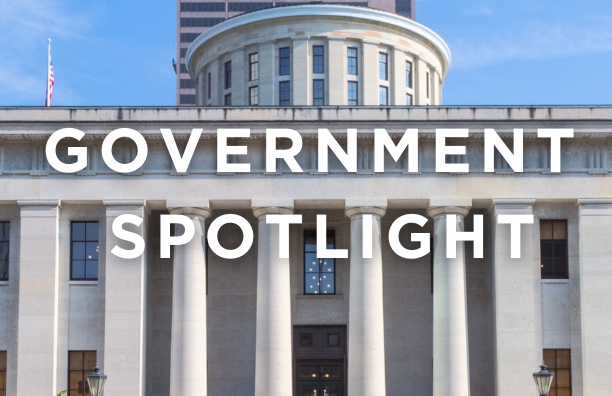 Today, access to public and elected officials has never been more important. Time constraints, the workload within a legislative office, and the complexity of public policy issues make advocacy services an asset to your organization. Whether legislative or regulatory, an advocacy approach must include developing allies at the Statehouse and within the Administration.
2 events,
Did you miss our inaugural Open House? No worries, come check out Hi-Lo studio space and meet our team. We're ready to share some great insights on how our Clients […]
Meet and Greet for our employees at our office on Friday March 31st from 6:00pm-9:00pm and celebrate us being able to offer STNA course for $200!
1 event,
We will be flying into the fun with our STEM focused activities! We invite all ages!
---
2023 Columbus Chamber Calendar of Events
Download our full calendar of Columbus Chamber events here!