Member Spotlight
Member Spotlight: Ohio State University- Summer Conference Housing
February 9th, 2023
Member Spotlight by Ohio State University- Summer Conference Housing

Provide us with a brief summary of your business' services
Summer Conference Housing at The Ohio State University provides housing, dining, meeting facilities, and a variety of services to individuals or groups from early May to Late July. Operating for over 20 years, every summer we plan and manage hundreds of conferences and events, housing and feeding groups, individuals, and interns in the process.
Tell us about your company's mission and values.
Summer Conference Housing at The Ohio State University seeks to provide the highest quality tailored residential and event experience for group and individual guests. Every staff member in our department strives to deliver outstanding service to our guests while upholding our university values of excellence and impact, diversity and innovation, inclusion and equity, care and compassion, and integrity and respect.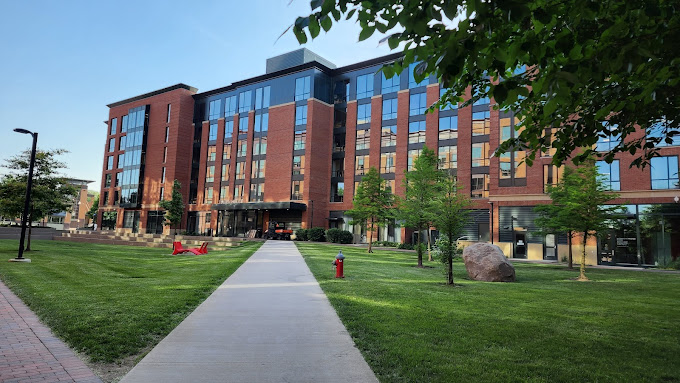 What are the services you use the most (or are looking forward to using) from the Columbus Chamber?
We are most excited about the opportunity to attend Chamber networking events, increase branding and visibility of our services in the Columbus area by utilizing the Member Spotlight, using the membership directory to build relationships, and the ability to send sponsored messaging to Chamber members.
How do you stay engaged with trends that you see in your industry?
We stay engaged with trends that we see in our industry by attending conferences and participating in professional organizations across industries including higher education, hospitality, event management, and conference services. We also stay in close contact with peers at other institutions who manage similar operations in order to benchmark best practices and push ourselves to be innovative and creative.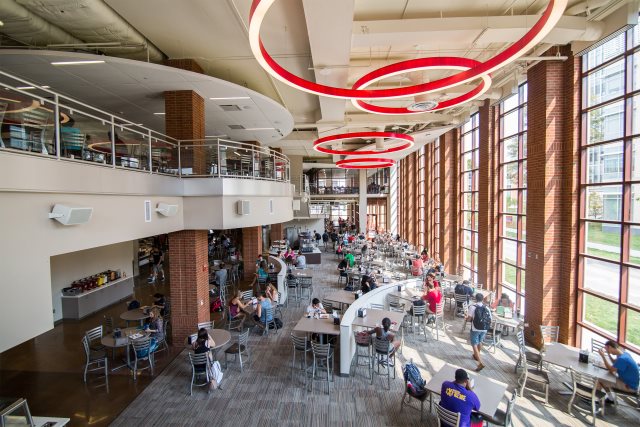 What is your company culture like?
The folks who work for Summer Conference Housing, the Office of Student Life, and the wider University are some of the most dedicated, caring, and hardworking people you will ever meet. In our office, we work collaboratively as a team to deliver an engaging experience for students, faculty, staff, parents, families, and guests to the university year round. We love to have fun in our office, but we don't shy away from putting in the hours it takes to deliver for our various constituents.
What does it take to be a successful employee at your company?
A successful employee is one that shows up authentically in the workplace, likes to have fun, and is willing to go the extra mile in the name of serving our clients and guests.
What makes Columbus such a great place to do business?
We love being in Columbus! The size and scope of the city mean that there is a wealth of business opportunities for conferences and events, as well a huge influx of interns, groups, and individuals coming to the city in the summer months. We really enjoy the ability to form such great partnerships with other businesses and institutions in the community.
Social Media:
Website: http://sch.osu.edu