About the Foundation
Here to Serve the Underserved
The Columbus Chamber of Commerce Foundation has a mission to improve the economic well-being of underserved individuals through enhanced access to workforce and diverse supplier development programs that lead to employment and contracting opportunities​.
Establish an inclusive culture where employees have a sense of belonging and bring "their best selves" to work each day.
Create and maintain a diverse workforce by attracting and recruiting from a more expansive pool of talent.
Contribute to the economic growth of the Columbus Region through the use of diverse suppliers.
Chamber Foundation Team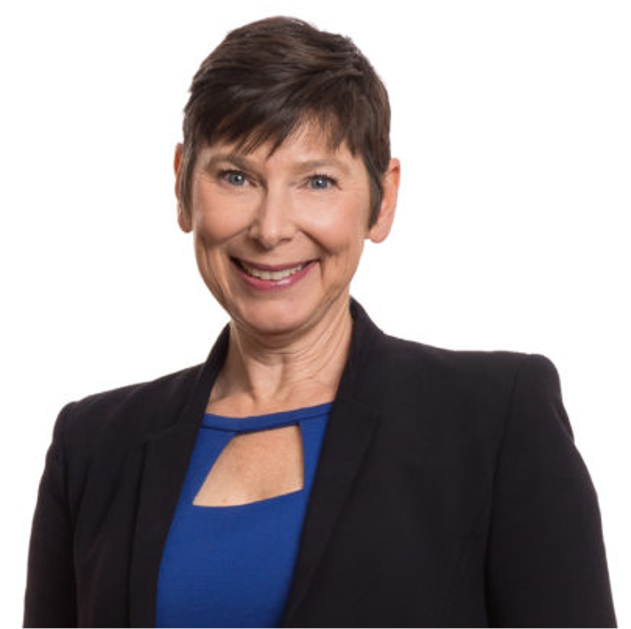 Kelly Fuller
Vice President of Talent & Workforce Development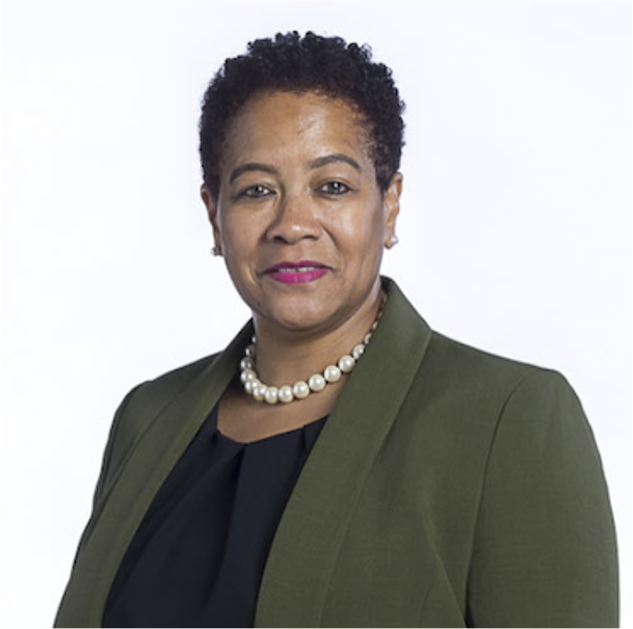 Sherrice Sledge-Thomas
Vice President of Diversity, Equity, Inclusion & Access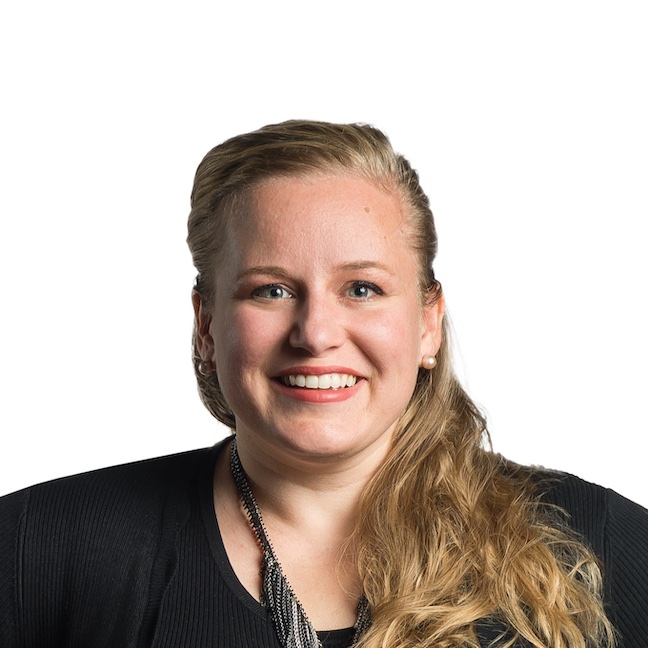 Danielle Losos
Director of Development
Chamber Foundation Board of Directors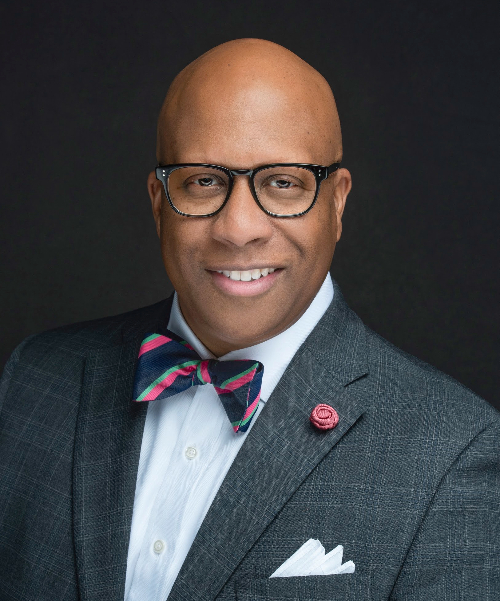 Senior Vice President
Shumaker Advisors
Chair Vice-President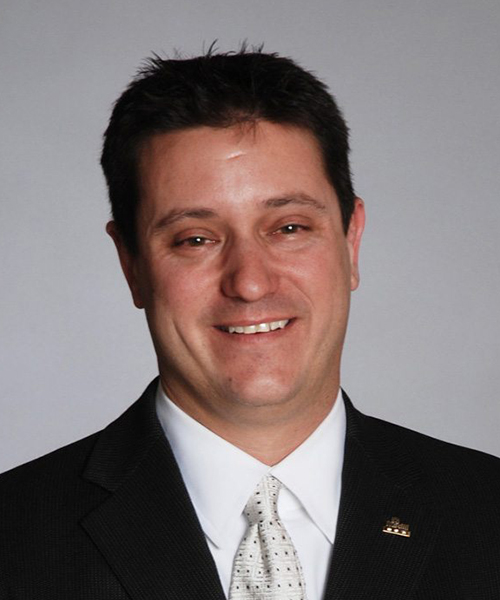 President
Ruscilli Construction
Treasurer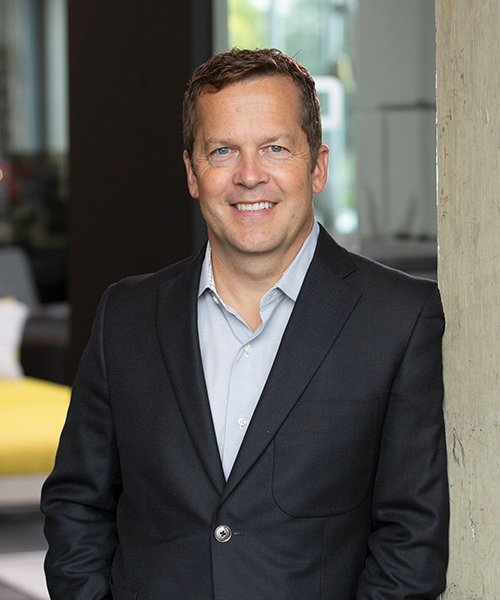 Principal
Dupler Office
Secretary
Managing Director
GBQ Partners LLC

Key Partners