About the Foundation
Here to Serve the Underserved
The Columbus Chamber of Commerce Foundation has a mission to improve the economic well-being of underserved individuals through enhanced access to workforce and diverse supplier development programs that lead to employment and contracting opportunities​.
Establish an inclusive culture where employees have a sense of belonging and bring "their best selves" to work each day.
Create and maintain a diverse workforce by attracting and recruiting from a more expansive pool of talent.
Contribute to the economic growth of the Columbus Region through the use of diverse suppliers.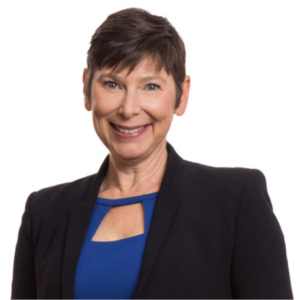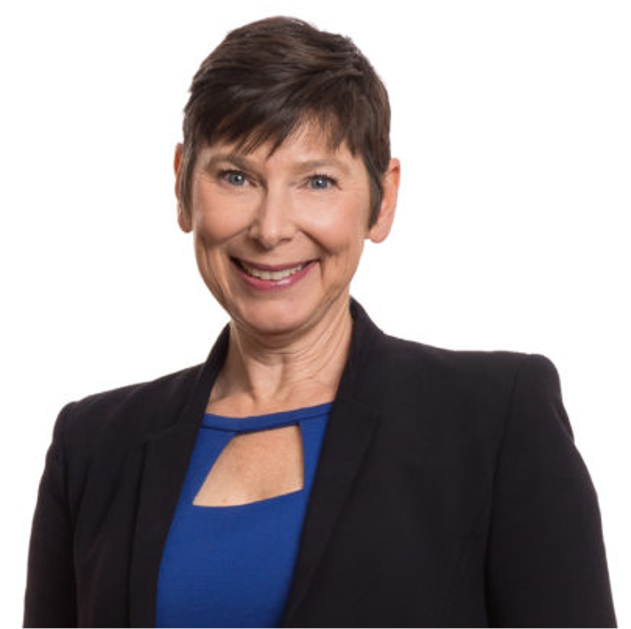 Kelly Fuller
Vice President of Talent & Workforce Development
Kelly Fuller loves to help people discover and develop their gifts, and as the Columbus Chamber Foundation's Vice President of Talent and Workforce Development, she gets to do just that. Her entire career has existed in the workforce development space, beginning at Discover Card in 1986. Now with the Columbus Chamber Foundation, Kelly works to serve the workforce and economic development needs of its membership and the greater Columbus community.
Kelly is a graduate of Miami University and Mount Vernon Nazarene University. Outside of the office, she is an avid runner, a published poet, and mother to her two children. No matter where you might run into Kelly, one thing is certain; she is dedicated to supporting your business to find candidates who will make a difference for your bottom line.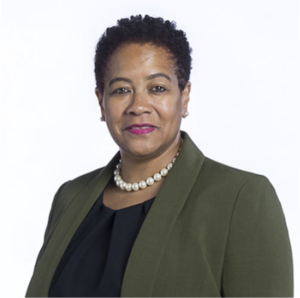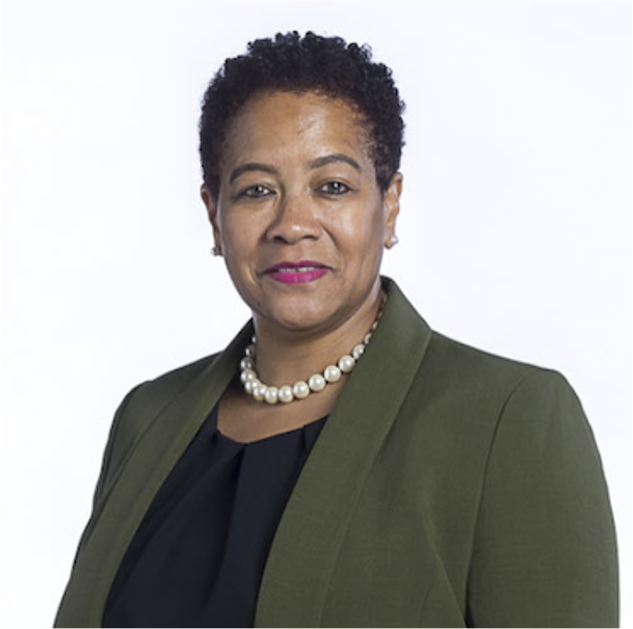 Sherrice Thomas
Vice President of Diversity, Equity, Inclusion & Access
Sherrice Sledge-Thomas is the VP of Diversity, Equity, Inclusion, and Access (DEIA) at the Columbus Chamber Foundation where she's focused on taking DEIA practices to the next level.
As a first-generation college graduate, Sherrice holds a Master of Business Administration with a focus in Organizational Leadership and Management from Franklin University and a Bachelor of Arts degree with a focus in Women's Studies from The Ohio State University. She's also published two books, The Balance Finder and Hot Like Fire.
Her eldest son has a family of his own, making Sherrice the proud grandmother of five. Ironically, two of her grandchildren are twins. In her free time, Sherrice cooks with her family, creates herbal medicine, participates in Peloton fitness classes, and practices yoga.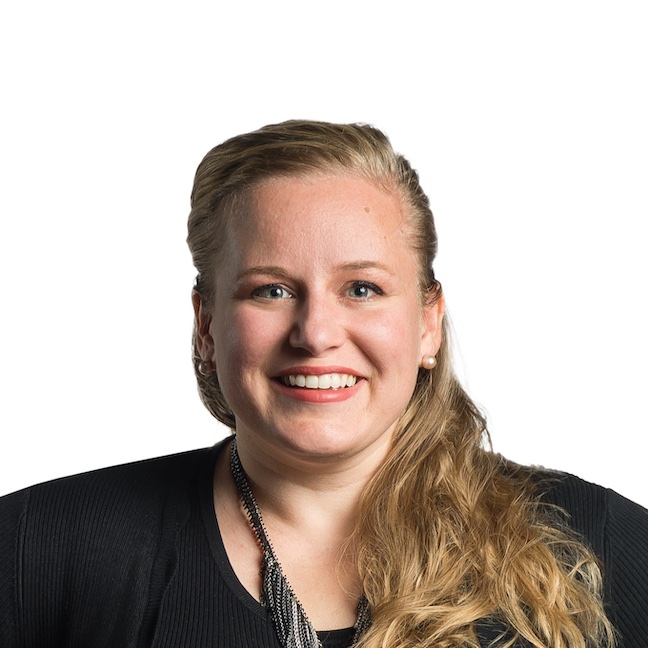 Danielle Losos
Director of Development
Danielle Losos
Director of Development
As Development Director, Danielle uses her expert storytelling to drive support for the Columbus Chamber's Foundation which focuses on Workforce Development and Diversity, Equity, Inclusion and Access.
Danielle graduated from Wisconsin Lutheran College with a Bachelor of Arts in Communications. Danielle's passion is for people. She loves to grow business through the stories and experiences of local businesswomen and men in the community.
In her free time, Danielle loves to adventure around with her family. They love to absorb art, culture, and sample cuisines. She resides in Upper Arlington with her husband, daughter, and two rescue cats.