Member Spotlight
Member Spotlight: The Joint Chiropractic Polaris
September 14th, 2023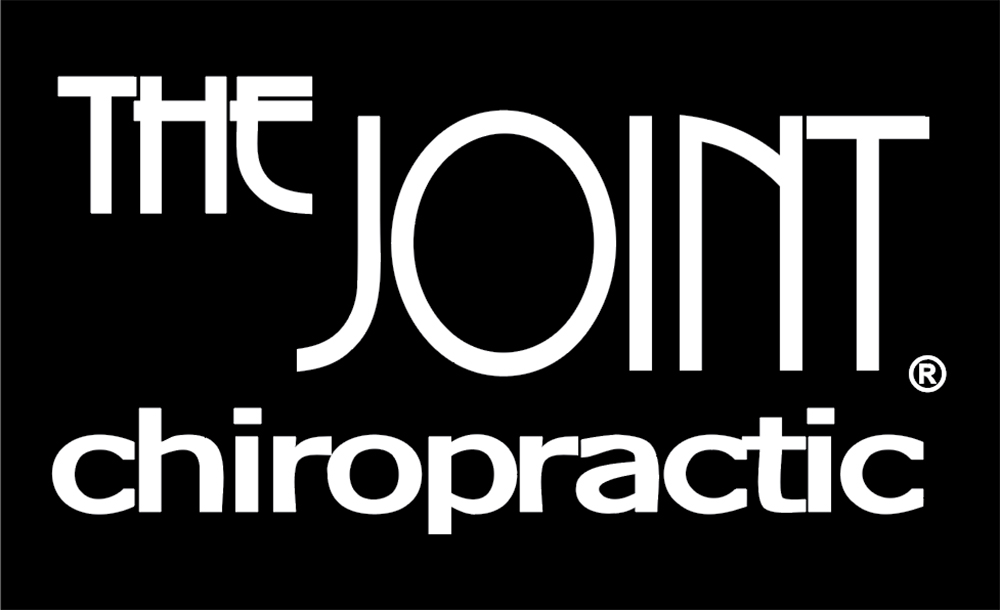 Member Spotlight by The Joint Chiropractic Polaris.
Provide us with a brief summary of your business' services
We offer accessible, convenient and affordable chiropractic care. Our chiropractors use a relief, recovery and wellness approach to achieve our goal of helping patients get out of acute care and into a maintenance level of care. Our affordable pricing is lower than most health insurance copays allowing us to work directly with our patients instead of through insurance. We offer both HSA and FSA payment options. We are walk-in based and our patients can be in and out in under 10 minutes for their regular adjustments. We have over 900 locations nationwide allowing patients to have access to chiropractic care when traveling. We are open evenings and weekends to accommodate patients' schedules.
Tell us about your company's mission and values
Our mission is to improve quality of life through routine and affordable chiropractic care.
Our values are trust, integrity, excellence, respect and accountability:
We believe in the reliability, truth and ability of others.
We adhere to moral and ethical principles.
We drive a continuous pursuit of optimal levels of performance.
We appreciate the intrinsic value of each individual.
We hold ourselves and others responsible.
What are the services you use the most (or are looking forward to using) from the Columbus Chamber?
We are new to the Columbus Chamber and still learning all the services that are offered but we are looking forward to all of the networking possibilities and connecting with other small businesses. We also hear the clambake and lobster feast is amazing.
How do you stay engaged with trends that you see in your industry?
As a franchisee at The Joint Chiropractic, we have a network of chiropractors, franchisees, wellness coordinators and a great corporate team that we share ideas with. We have relationships with the chiropractic schools across the country and collaborate with them on industry trends. We have a simple business model that uses manual manipulations only. We often partner with other local chiropractors to refer patients who may need additional types of chiropractic care.
What is your company culture like?
Our company culture is focused around our values; trust, integrity, excellence, respect and accountability. We focus on building relationships with our chiropractors and wellness coordinators so that we function as a team. Our focus is on providing an easy going, fun environment while helping our patients to feel their best.
What does it take to be a successful employee at your company?
A successful employee at The Joint is excited about chiropractic care and works hard to ensure our patients have the best experience possible. It is my belief that if my employees are happy and taken care of, they will in turn take care of our patients which results in success for the entire company.
What makes Columbus such a great place to do business?
Columbus, Ohio is an exceptional place to do business, primarily because of its flourishing economy, diverse and highly educated workforce, and strategic geographic location. With a strong emphasis on innovation and entrepreneurship, the city offers a dynamic ecosystem for startups and established companies alike. Columbus boasts a rich network of resources, including top-tier universities and research institutions, fostering collaboration and talent development. Additionally, its welcoming and inclusive community creates a conducive environment for growth and success, making it an ideal destination for businesses looking to thrive.
Social Media:
Facebook: https://www.facebook.com/TheJointPolaris
Twitter: https://twitter.com/thejointchiro
Instagram: https://www.instagram.com/thejointchiro/
LinkedIn: https://www.linkedin.com/company/the-joint-chiropractic
Website: https://www.thejoint.com/ohio/columbus/polaris-17023