Member Spotlight
Member Spotlight: Columbus Hospitality Management
March 10th, 2021

Member Spotlight by Meghan Morabith, Sales Manager
Provide us with a brief summary of your business' services.
No one does hospitality management quite like us. The properties we manage are as diverse as our clients, and we wouldn't have it any other way. Our flexible approach makes it possible for us to manage assets including hotels, equestrian arenas, corporate housing, conference centers, restaurants and more. In an industry that demands flexibility, we're constantly evolving both our portfolio and our practices.
Tell us about your company's mission and values.
We're a hands-on company rooted in our President's personal values of integrity, passion, community, forward thinking and motivation. Our vision of genuine hospitality stems from Midwest values, because every day is an opportunity to make a difference in our guests' lives.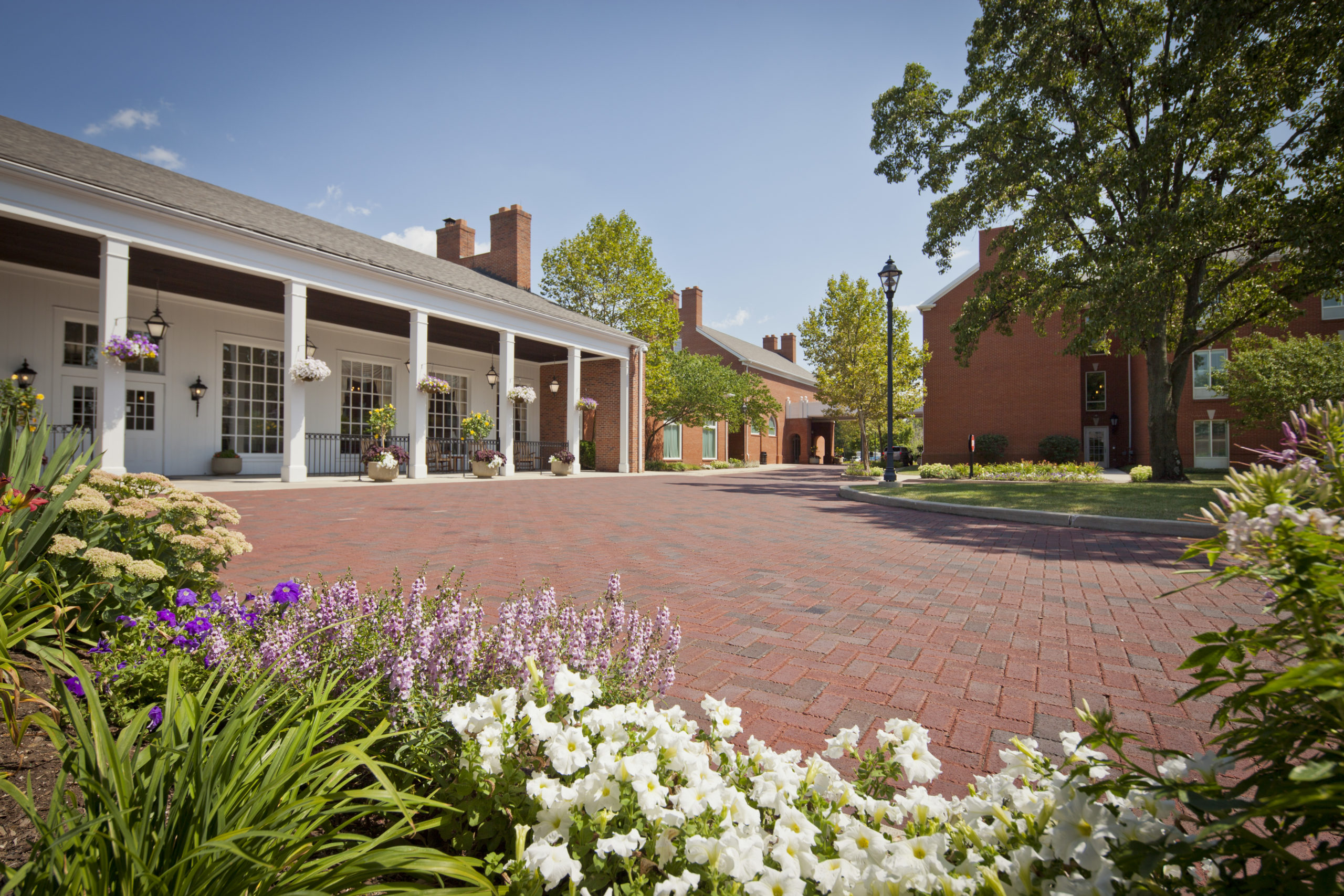 What are the services you use the most (or are looking forward to using) from the Columbus Chamber?
We are looking forward to re-connecting with our industry partners after this challenging year to get back to doing business safely.
How do you stay engaged with trends that you see in your industry?
We use social media to stay up on trends, especially for when we are hosting events. With the pandemic, we are also constantly collaborating with our colleagues in the industry to see how we can hold events safely. We also have our Chefs constantly creating new menu items to keep up with the seasons.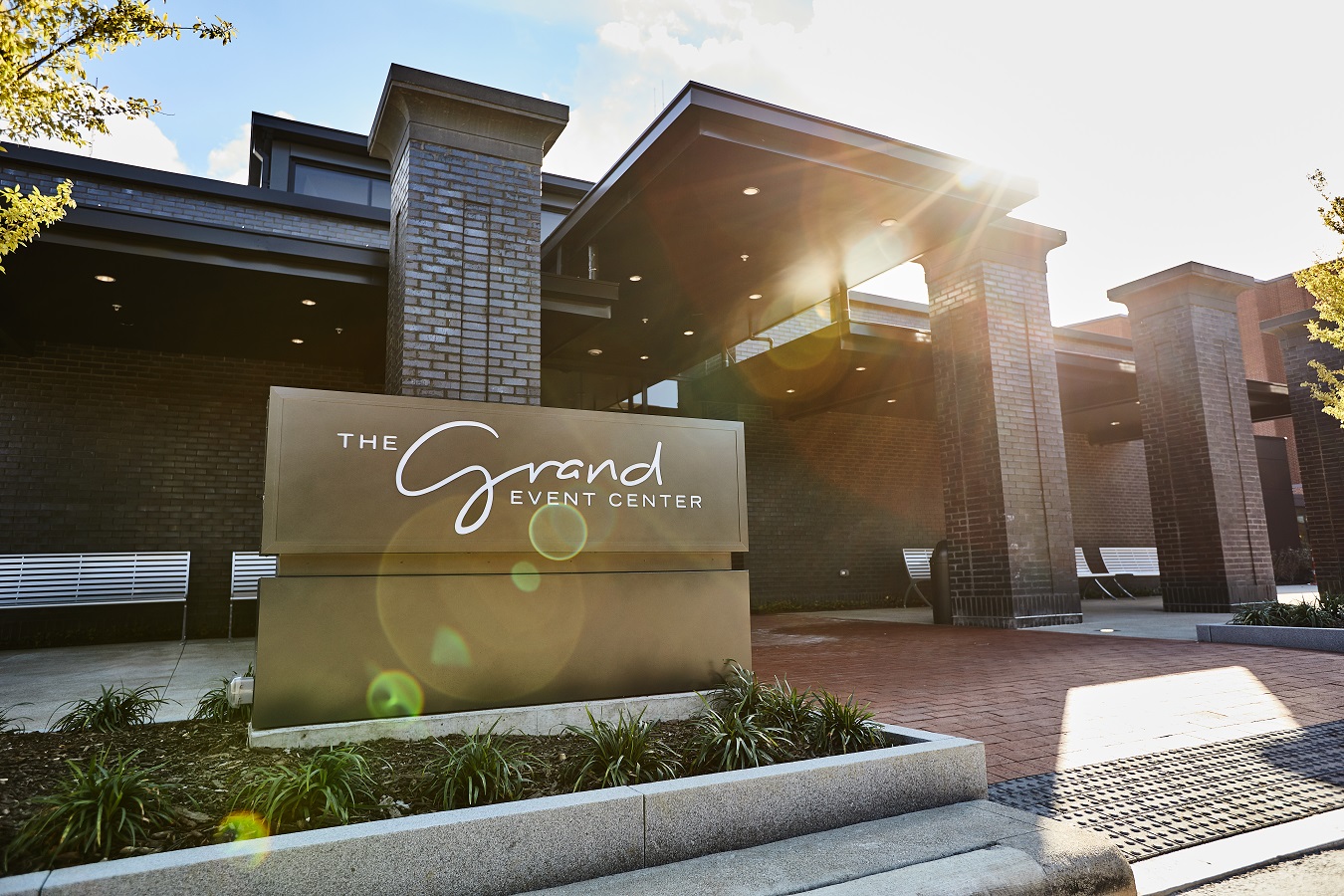 What is your company culture like?
People are our bottom line because when you develop better employees you can take better care of your customers. After all, you don't train a culture, you build it. We build our culture every day with executives who eat lunch in the cafeteria, with a President who's only a text away and by cultivating a workplace that feels like family. At the end of the day, a unique mentoring program, accessible leaders and devoted managers keep people at our core.
We look for individuals who want to grow and learn with us. We invest in employees who don't just bring a great résumé, but also want to be challenged and inspired. Because people are our bottom line, we build rich professional and personal relationships that a company can stand on.
What does it take to be a successful employee at your company?
We live by 7 core values that allow us to create a workplace where our employees can thrive. They are:
Act with Integrity
Live with Pride
No "C" Players
Always Be Selling
People are our Bottom Line
Take Care of Our Guests and Each Other
Onward and Upward
What makes Columbus such a great place to do business?
Columbus is an amazing city to do business, because it has so much to offer. From the multiple corporate headquarters that Columbus is home to, to the number of young professionals, Columbus is a melting pot of diversity and opportunity.
 Social Media
Twitter: https://twitter.com/ColHospitality
Facebook: https://www.facebook.com/ColHospitality/
LinkedIn: https://www.linkedin.com/company/columbus-hospitality
Instagram: https://www.instagram.com/colhospitality/
Website: https://columbushospitality.com/