Member Spotlight
Member Spotlight: Moxy Hotels
May 13th, 2021
Member Spotlight by Aletha Dillinger Director of Sales

Provide us with a brief summary of your business' services.
We are a boutique hotel with a bar open to the public. Our hub has access to the internet, pool table, pinball, air hockey and table games.
Tell us about your company's mission and values.
Shaner Hotels has a rich tradition of dedicated, high-quality hotel management service that dates back three generations. It all started when Lance Shaner and his brother Fred began investing in real estate in the 1970s, and their initial achievements set the course for the company we are today. Lance, the CEO and Chairman of the Shaner Companies, attributes our success to a conservative investment strategy focused on long-term profitability, a dedication to meeting the needs of customers and the resourcefulness of our company's associates.
At Crawford Hoying, we shape people's lives through the communities we develop, build, foster and maintain. It's our strong values, rooted in people with passion, that are put into motion with relentless effort and make us who we are. Because when you put people first, home is closer than you think.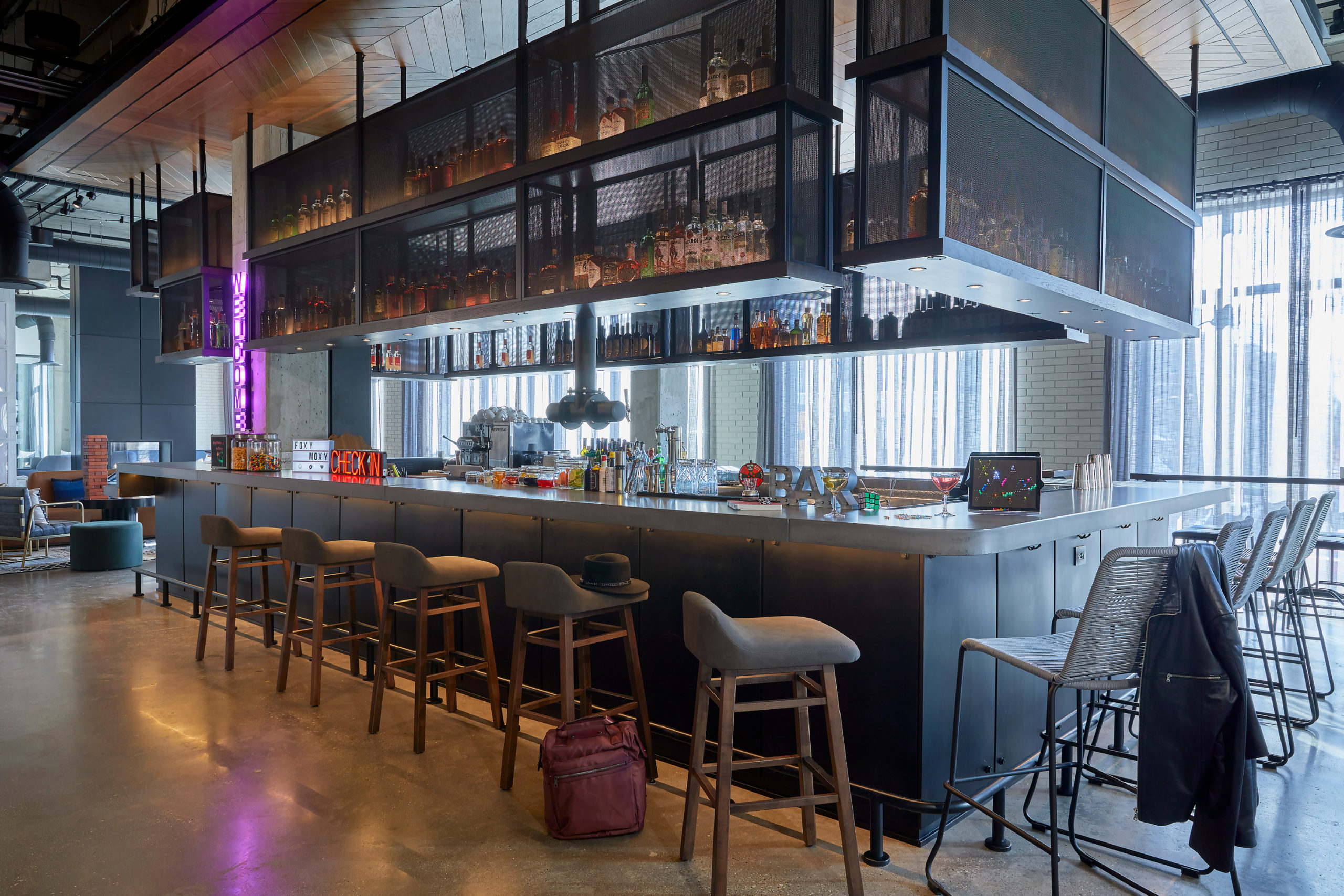 What are the services you use the most (or are looking forward to using) from the Columbus Chamber?
We love after hours events, and other networking events, when it is possible to have them. We also like connecting with other chamber members.
How do you stay engaged with trends that you see in your industry?
There are so many way, the hotel industry has many ways to engage and learn about what is up and coming. Marriott is a great resource, as well as Greater Columbus Convention & Visitors Bureau, Ohio Hotel and Lodging Association and many publications and news articles.
What is your company culture like?
Moxy Hotels are based on fun. We have fun at work and want our guests to have fun.  Also, Shaner Hotels and Crawford Hoying believe family comes first, and we sincerely practice this.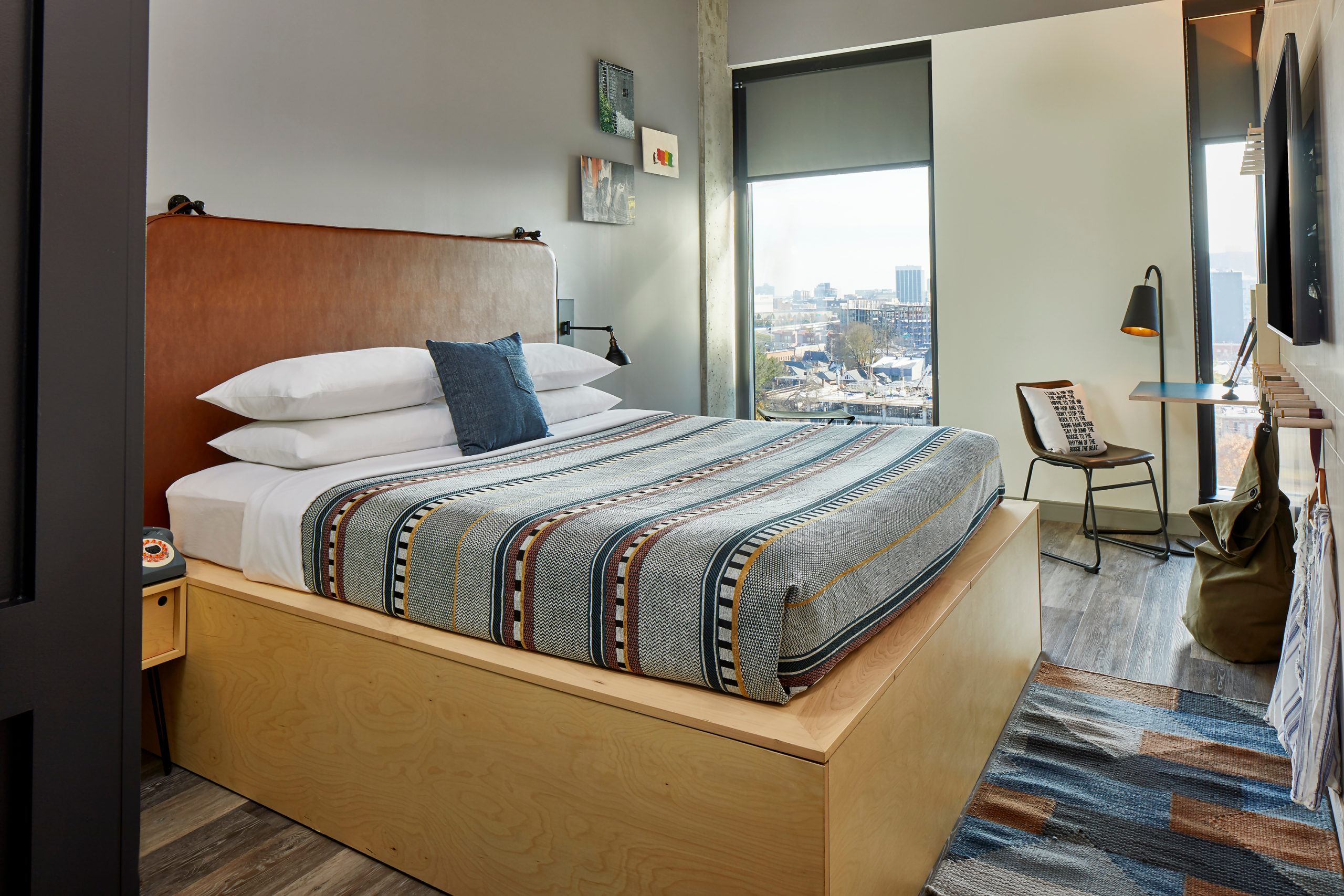 What does it take to be a successful employee at your company?
Employees can make their own success. We have many hotels with growth opportunity. We have training programs to get employees to the position they are aspiring to.
What makes Columbus such a great place to do business?
Columbus is the capitol, the center of Ohio, so location is a big factor. Columbus is a mid-west town with mid-west values, but still operates as a large city. We are number 3 in the fashion industry in the U.S. With all of this and more who wouldn't want to do business in Columbus?
Social Media
Facebook: https://www.facebook.com/MoxyShortNorth
Instagram: @moxyshortnorth
Website: Marriott.com/cmhox