October 11
@
8:30 am
–
10:30 am
The Innovation & Transformation Council, an initiative of the Columbus Chamber, serves to advance the ideals of progress and create a thriving and inclusive community. Through the council, businesses from all industries can come together to co-create, share inspiration, and positively influence the future of the Columbus Region.
Innovation & Transformation | AI Decoded: Unraveling the Basics
Join us for an illuminating panel discussion, AI Decoded: Unraveling the Basics, where AI experts demystify the core concepts of Artificial Intelligence. From deciphering technical terms to exploring real-life applications, this event is your gateway to understanding AI's impact on your business. Engage in a Q&A session and leave with a clearer grasp of AI's fundamentals.
Highlights:
Clear insights into AI concepts
Real-life application exploration
Ethical considerations
Interactive Q&A with experts
Secure your spot now for an enlightening event that will unravel the essence of AI and its transformative potential.
Agenda
8:30 a – 9:00 a – Breakfast, Registration & Networking
9:00 a – 9:30 a – Welcome & Keynote
9:30 a – 10:15 a – Industry Panel
10:15 a – 10:30 a – Program Wrap Up
Pricing
Member Registration: $25
Non-Member Registration: $50
Are you a member? Look up your company here!
Location
Registration fees are considered non-refundable. This is a ticketless event. An electronic reminder will be sent with full details prior to the event.
Questions? events@columbus.org
Thanking Our Partners
Venue Partner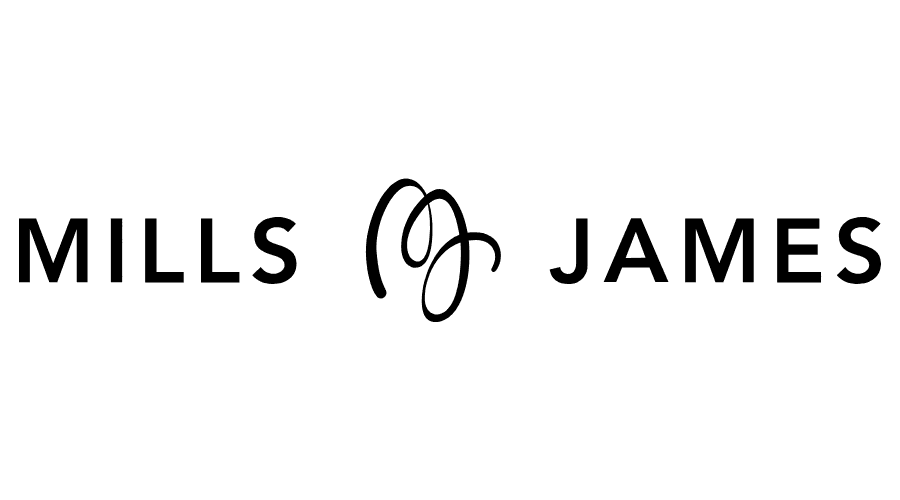 Investor Partners