Business Connections
The Columbus Chamber Makes Them Happen
We Are the Hub for Business Connections
We're the movers and the shakers in the Columbus business world. It's our job to connect Columbus Chamber members with the resources they need to help their businesses thrive and make our community a better place. We recognize that our members sometimes need help navigating all of our services; we're the savvy, business-minded go-getters that make that happen
Meet the Membership Team: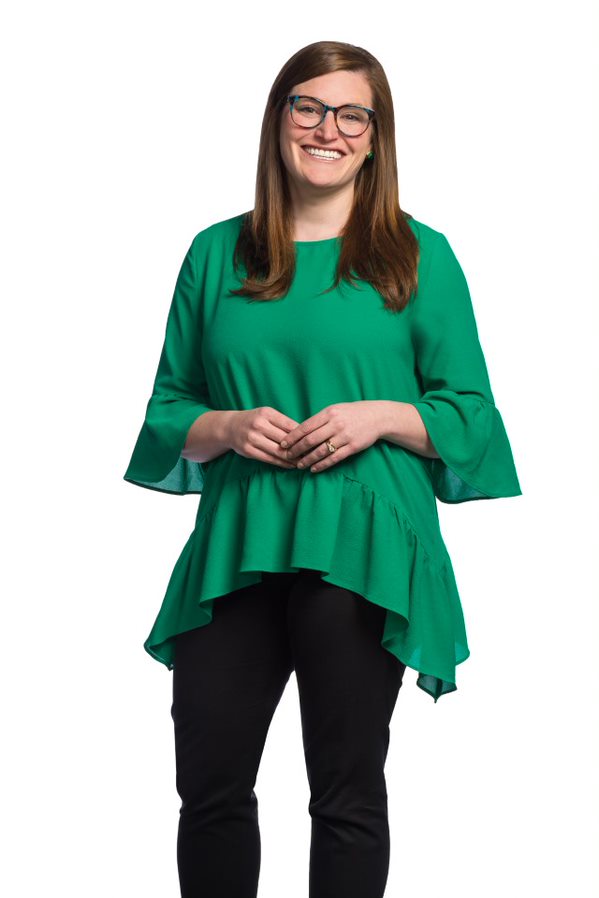 Lorie Holt, Vice President Member Services
Business Background: Lorie uses her experiences from prior roles in non-profit leadership, where she specialized in areas like organizational growth strategies, account management and brand development, to guide the Chamber's membership and retention efforts.
Member Approach: Lorie is passionate about getting to know the story of Chamber members and being their advocate. She is here as a resource to help businesses thrive in the Columbus region.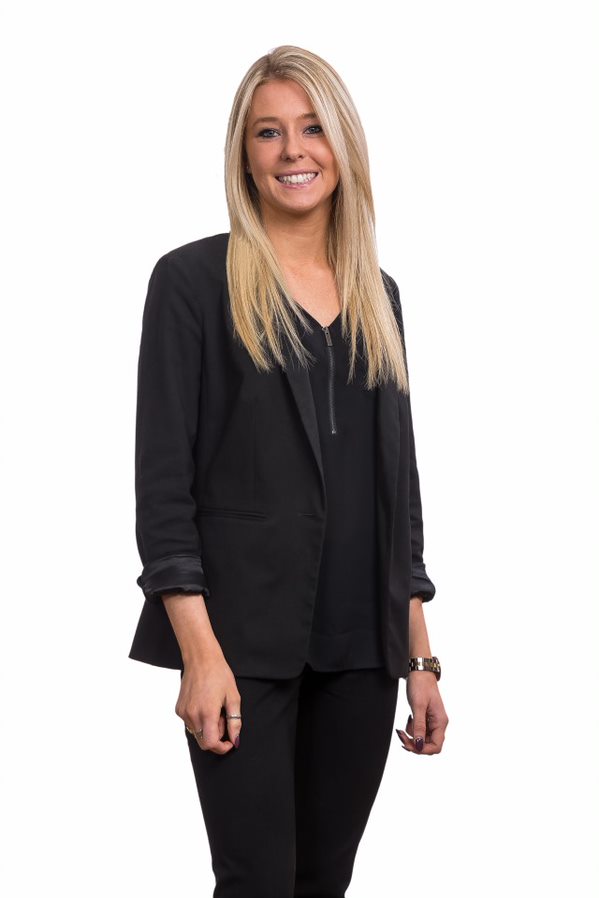 Taylor Exner, Senior Engagement Manager
Business Background: Taylor has found immense success through networking and building a library of resources for her members.
Member Approach: Taylor takes a unique and proactive approach with each of her Chamber members, and she believes you deserve a tailored plan based on the needs of your business. Her goal is to go above and beyond your expectations and help your business thrive with confidence in all situations.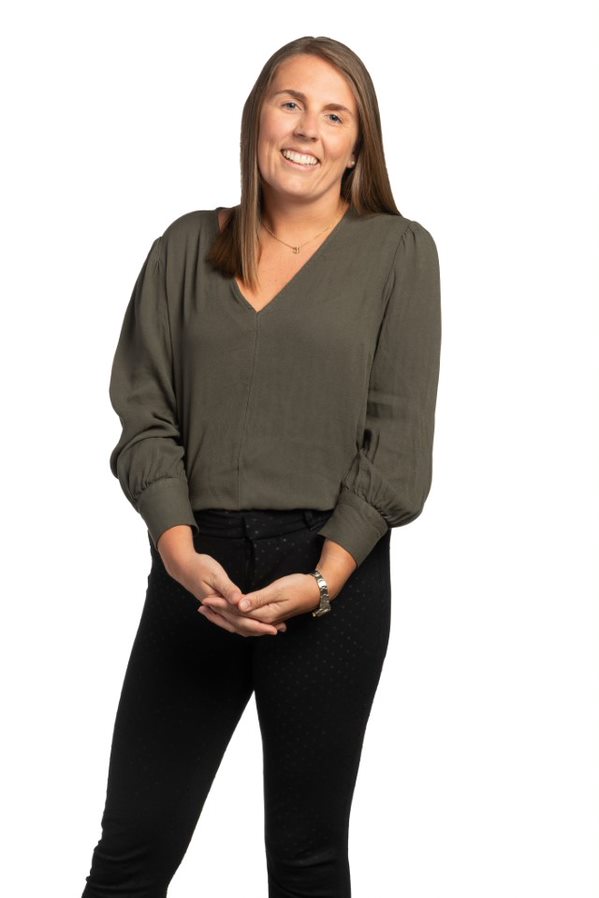 Mallory Roth, Member Relationship Manager
Business Background: Mallory has experience coordinating and executing annual giving campaigns and membership drives using social media, direct mail, and stewardship. She also has experience with volunteer management and the development of goals-driven strategies to increase awareness of the organization among constituents and the community.
Member Approach: Mallory grew up living in a Bed & Breakfast owned and operated by her parents. As such, she has first-hand experience with small businesses and is always eager to assist her Chamber members with their concerns, big or small.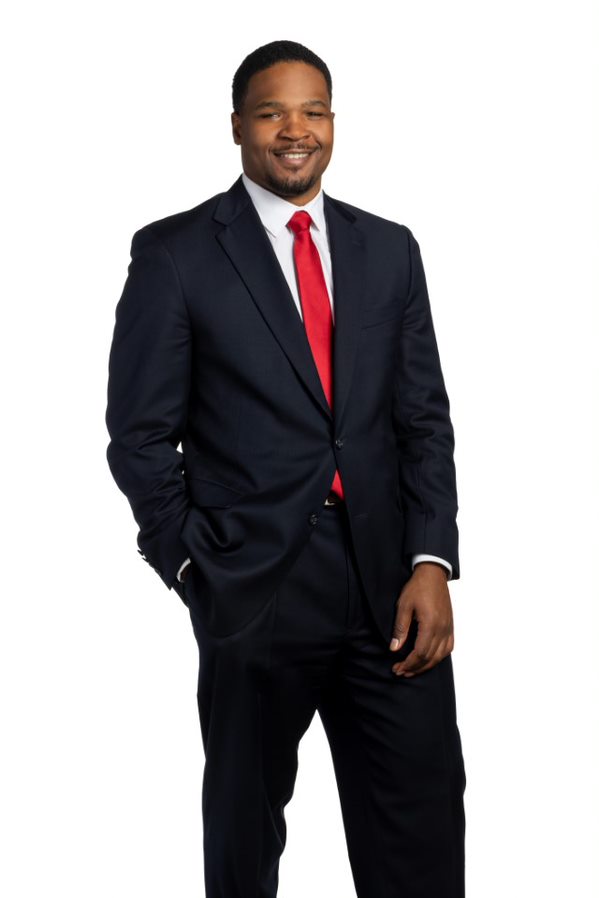 Zakee Bashir, Columbus Region Logistics Council Manager
Business Background: Zakee's logistics background spans nearly four years of experience working in shared mail distribution where he managed supply chain operations for clients all over the United States.
Member Approach: With ambition, creativity, and a go-getter attitude, Zakee is here to work with the Columbus Region Logistics Council and find solutions for the needs of businesses in Columbus.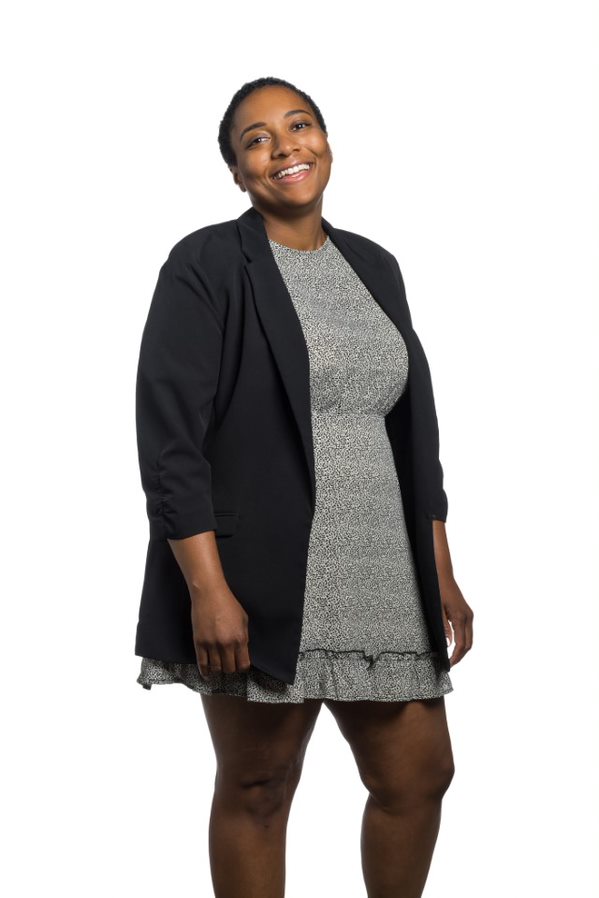 Madeline Chilton, Member Resource Specialist
Business Background: With Madeline's experience as an educator and human resource professional, she developed a passion for bringing awareness to how we think, act, and live.
Member Approach: Madeline is on a mission to empower local business owners through collaboration, outreach, and spreading the message. She's motivated by a deep belief that empowering small businesses can create positive change.