Business Connections
The Columbus Chamber Makes Them Happen
We Are the Hub for Business Connections
We're the movers and the shakers in the Columbus business world. It's our job to connect Columbus Chamber members with the resources they need to help their businesses thrive and make our community a better place.  We recognize that our members sometimes need help navigating all of our services; we're the savvy, business-minded go-getters that make that happen.
Meet the Membership Team: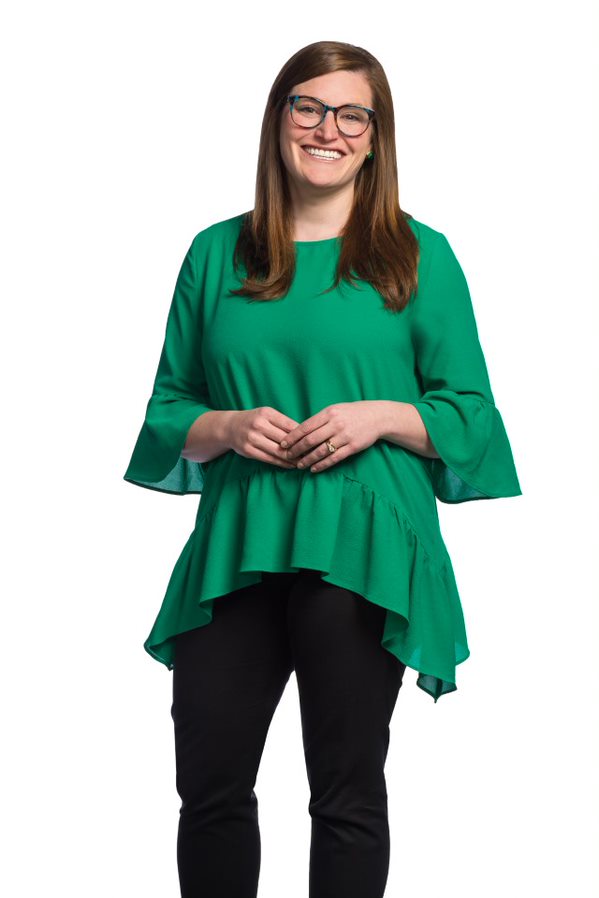 Lorie Holt, Vice President of Membership
Business Background: Lorie uses her experiences from prior roles in non-profit leadership, where she specialized in areas like organizational growth strategies, account management and brand development, to guide the Chamber's membership and retention efforts.

Member Approach: Lorie is passionate about getting to know the story of Chamber members and being their advocate. She is here as a resource to help businesses thrive in the Columbus region.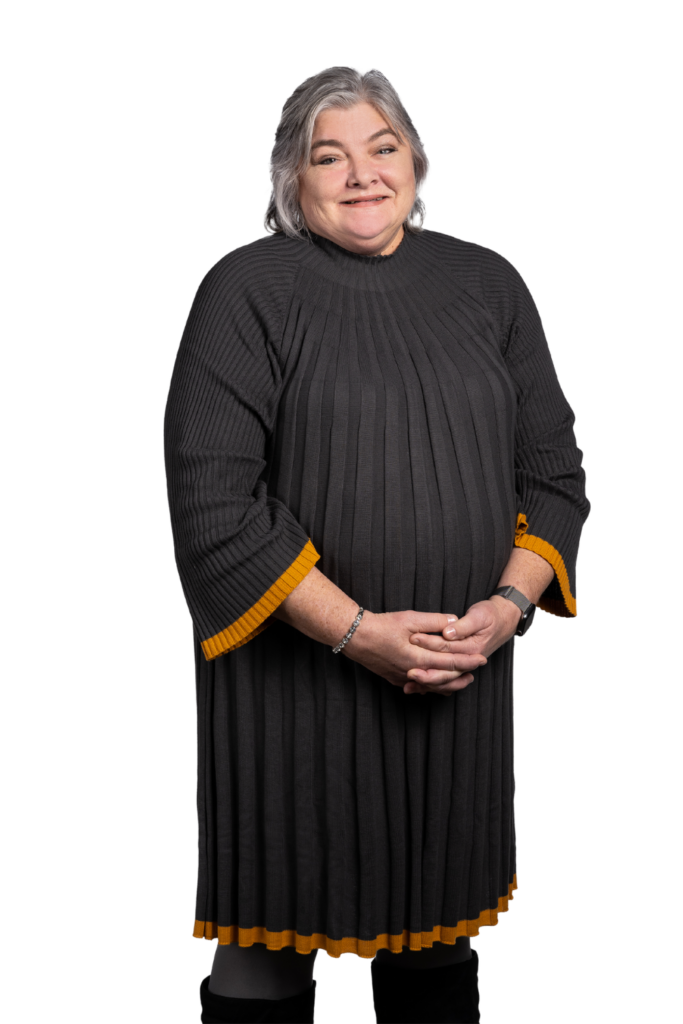 Christine Boucher, Director, Columbus Region Logistics Council
Business Background: Christine has always been a natural-born connector whether it was for work or personal. This "talent" began for Christine back when she was in high school and continued to follow her through her adventures and journey's in her hometown of Bloomington, IN, Arizona, California, back to Indiana, and on to OHIO where she landed in 1991.

Member Approach: When you meet and talk with Christine, she is more than likely already thinking about how she can connect you with someone else she knows!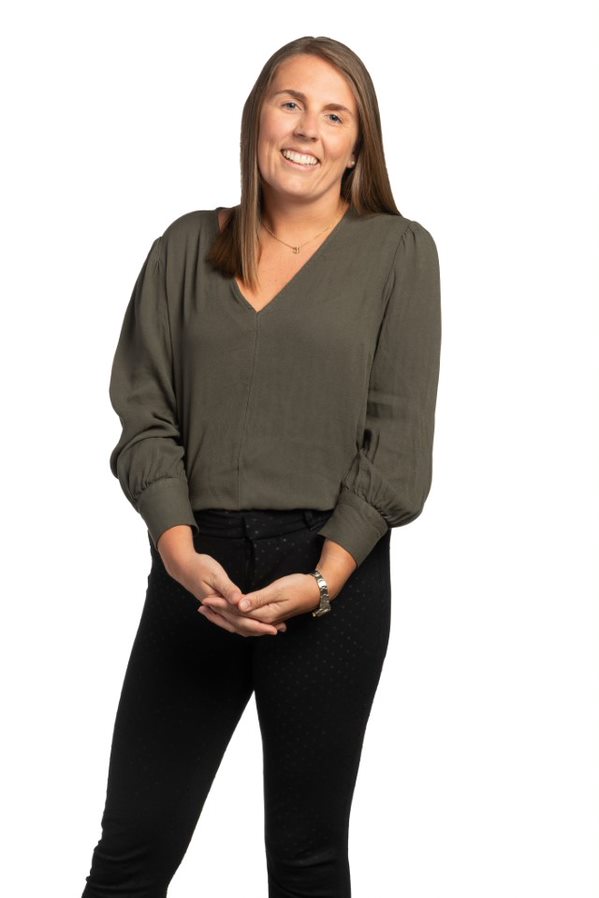 Mallory Roth, Member Relationship Manager
Business Background: Mallory has experience coordinating and executing annual giving campaigns and membership drives using social media, direct mail, and stewardship. She also has experience with volunteer management and the development of goals-driven strategies to increase awareness of the organization among constituents and the community.

Member Approach: Mallory grew up living in a Bed & Breakfast owned and operated by her parents. As such, she has first-hand experience with small businesses and is always eager to assist her Chamber members with their concerns, big or small.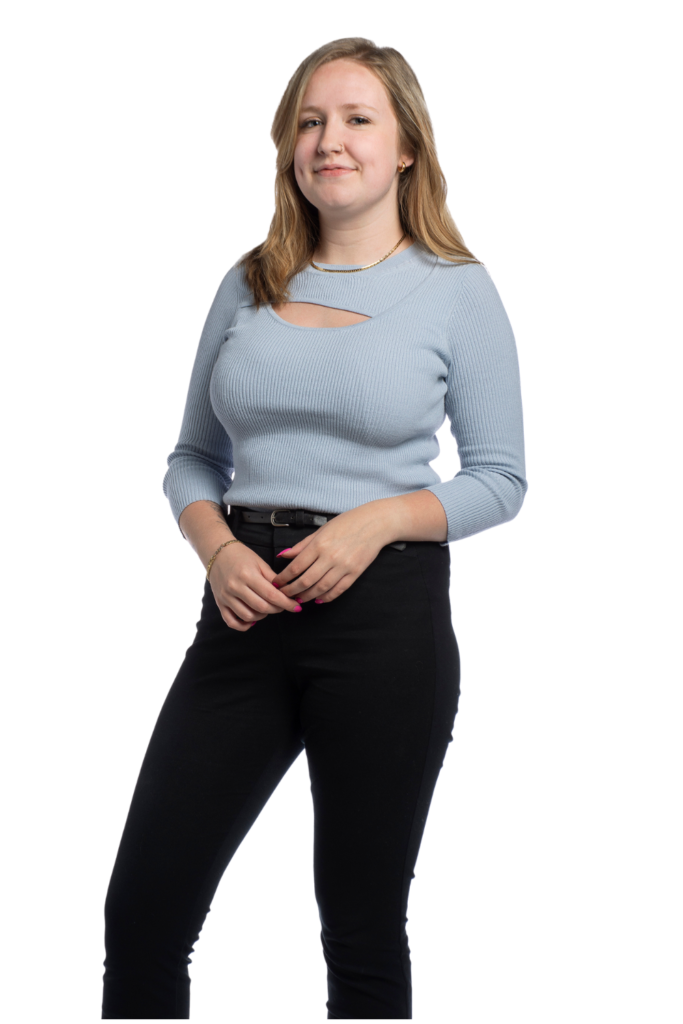 Ariana Garvin, Member Resource Specialist
Business Background: Ariana Garvin recently moved to Columbus, Ohio after graduating college at Wittenberg University with a major in Political Science. Ariana grew up in Springfield, Ohio where she worked with their Chamber of Commerce and Visitor's Bureau and did outreach for local nonprofits. She has experience connecting with business owners who share similar goals and passions. Ariana grew up watching her father run his two small businesses and wanting to help in any way she can.
Member Approach: Seeing how important small businesses' success is in a small town, she wants to apply the same level of excitement to Chamber members. Being new to Columbus, she's looking to dive into the community here and connect with new people. When Ariana has free time, she enjoys trying new local restaurants and coffee shops, spending time with family, or reading a good book.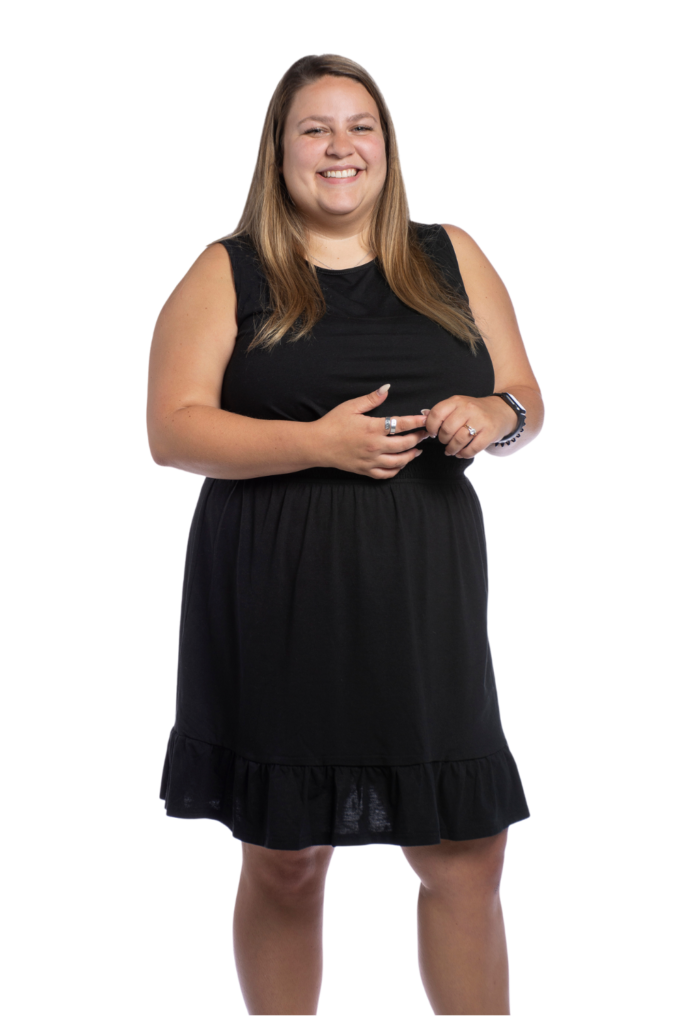 Becca Shull, Member Resource Specialist
Business Background: Becca Shull was born and raised in North Andover Massachusetts and moved to Columbus after graduating from Ohio Wesleyan University.
Member Approach: With her previous experience with small businesses, she is excited to help support small businesses meet their goals.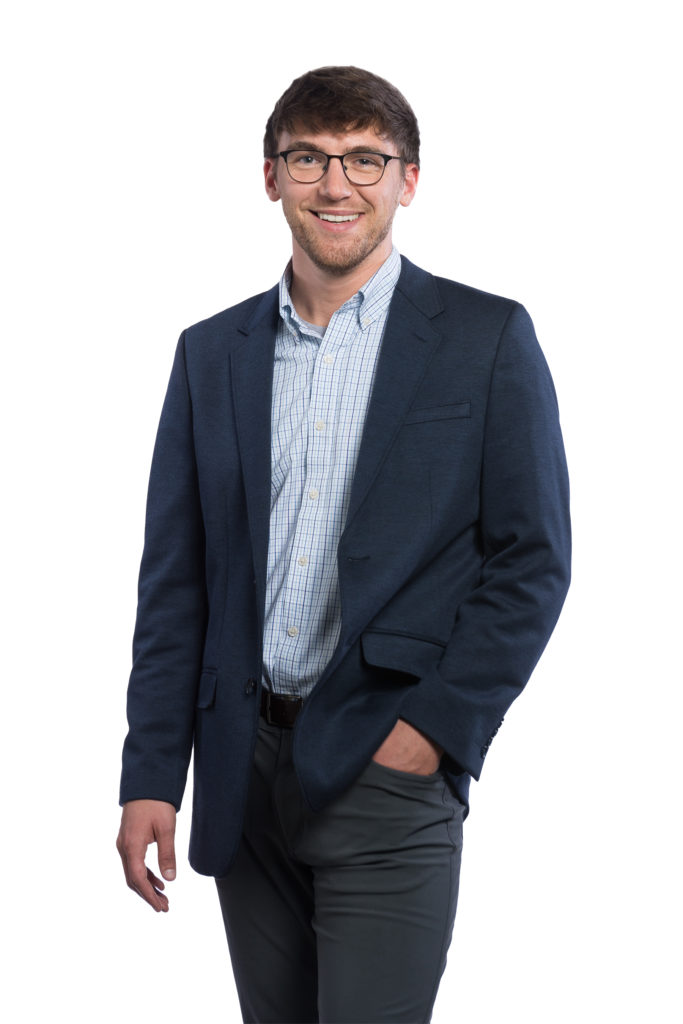 Nick Tafoya, Member Resource Specialist
Business Background: Nick graduated from Wittenberg University with a double major in Communication and Sports Management. He spent the last 3 years in the healthcare industry where he would help people navigate the complex healthcare system.
Member Approach: Nick is excited to connect with you and make sure that you are getting the most out of your membership with the Columbus Chamber, email him today!
Columbus Chamber Connections