Virtual Event | CEO Insights
February 16
@
8:00 am
–
9:30 am

CEO Insights | Exclusive Interviews with Central Ohio Leaders
The Columbus Chamber of Commerce created CEO Insights in 2013 with the goal of sharing localized ideas, trends and best practices in critical areas including leadership, management, innovation, and others. The series is defined by conversations with regional leaders in an intimate, studio-type setting. View videos or photos from past events.
CEO Insights Guest:
Brent Crawford, President & Founder | Crawford Hoying
Join us for a conversation with Brent Crawford at our February CEO Insights program. Brent has guided the vision of Crawford Hoying since 1994, in which he has grown a single investment property into one of the largest real estate firms in Columbus, Ohio. He personally oversees many aspects of the business, including raising private equity for specific investment into income-producing properties, securing debt financing, managing relationships with equity investors, monitoring new acquisitions, ground-up development and debt placement for all projects, and guiding all new developments for the company.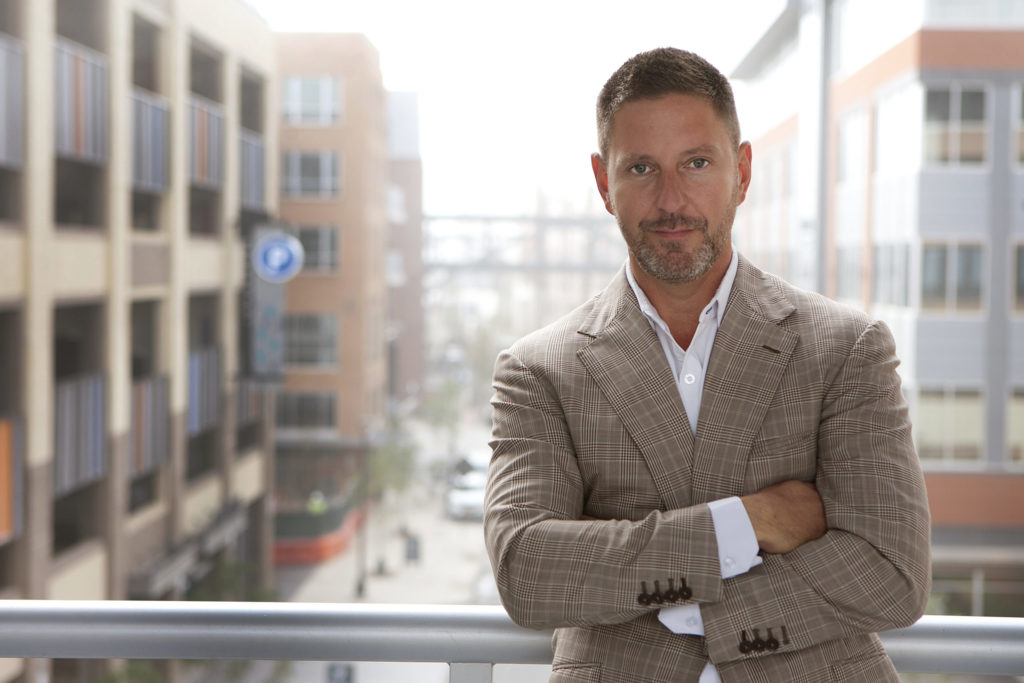 VIRTUAL EVENT
Networking: 8:00 – 8:30 a.m.
Program: 8:30 – 9:30 a.m.
Ticket Pricing
Chamber Members: Free
Non-Members: $40
Thanking Our Partners
Related Events