In-Person | CEO Insights: Tom Schmid | Columbus Zoo & Aquarium
February 23
@
7:30 am
–
9:30 am

CEO Insights | Exclusive Interviews with Central Ohio Leaders
The Columbus Chamber of Commerce created CEO Insights in 2013 with the goal of sharing localized ideas, trends and best practices in critical areas including leadership, management, innovation, and others. The series is defined by conversations with regional leaders in a studio-type setting.
CEO Insights is hosted by Colleen Marshall, anchor of NBC4 at 6 p.m., 7 p.m. and 11 p.m.
CEO Insights Guest:
Tom Schmid | Columbus Zoo & Aquarium
Join us for a conversation with Tom Schmid at our February CEO Insights program.
Tom Schmid is the President & CEO of the Columbus Zoo Family of Parks, which, in addition to the Zoo, includes Zoombezi Bay Water Park, the Safari Golf Club, and The Wilds, a 10,000-acre wildlife conservation center located in Muskingum County. With a team of 350 full-time and over 2000 part-time staff, Tom and his teams inspire people by connecting them with wildlife.
Prior to his appointment in Columbus, Tom served as the President and CEO of the Texas State Aquarium, a wildlife conservation and marine education institution, and the most visited cultural attraction in South Texas.
Born in Miami, FL in 1962, Tom grew up in South Florida and received his Bachelor's degree in biology from Stetson University, and his Master of Science degree in Biological Sciences from the University of Central Florida.
He began his career at Sea World in Orlando, Florida. Prior to coming to the Aquarium, Tom served as the Director of Operations for NAUTICUS- the National Maritime Center, located in Norfolk, Virginia. Tom and his wife Kim moved to Corpus Christi in 1996. Tom was hired as the Director of Animal Husbandry, promoted to Chief Operating Officer in 1998, and then President & CEO in 1999.
Tom and Kim have two children, Max and Alexandra.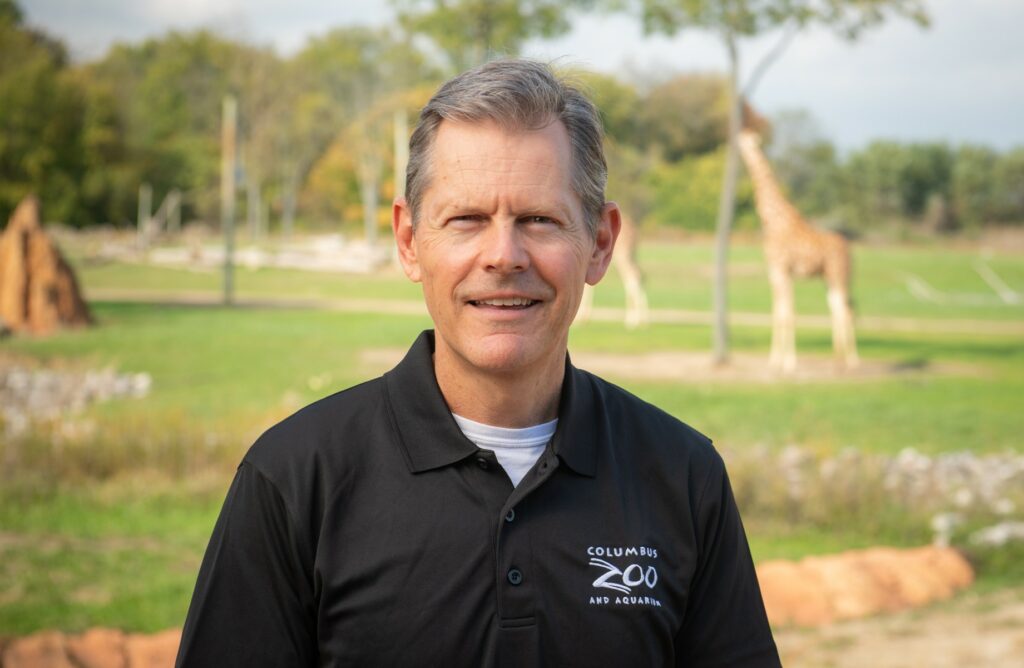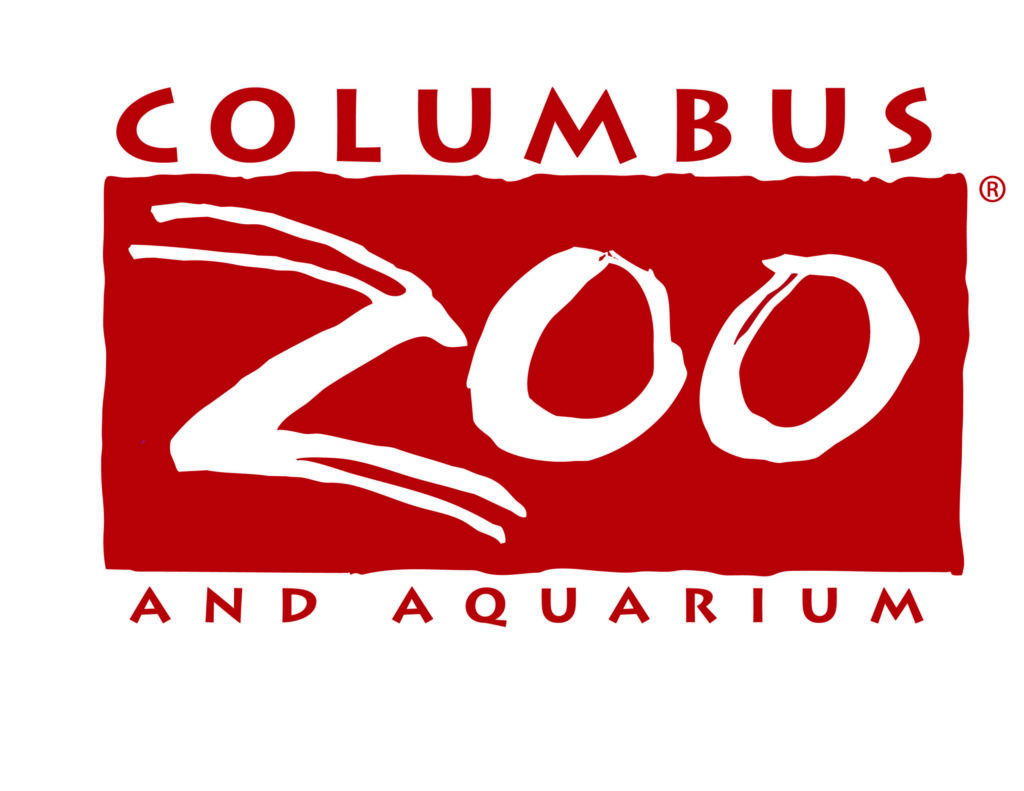 IN-PERSON EVENT
Networking: 7:30 – 8:30 a.m.
Program: 8:30 – 9:30 a.m.
Ticket Pricing
Chamber Members: $25
Non-Members: $50
Are you a member? Look up your company here!
FREE PARKING
When turning into the fairgrounds, stay to your right and follow the road that runs closest to I-71. DO NOT go through the teller lines.
Thanking Our Partners
Host
Related Events