cbuzz: Matt Scantland, CoverMyMeds
May 8th, 2016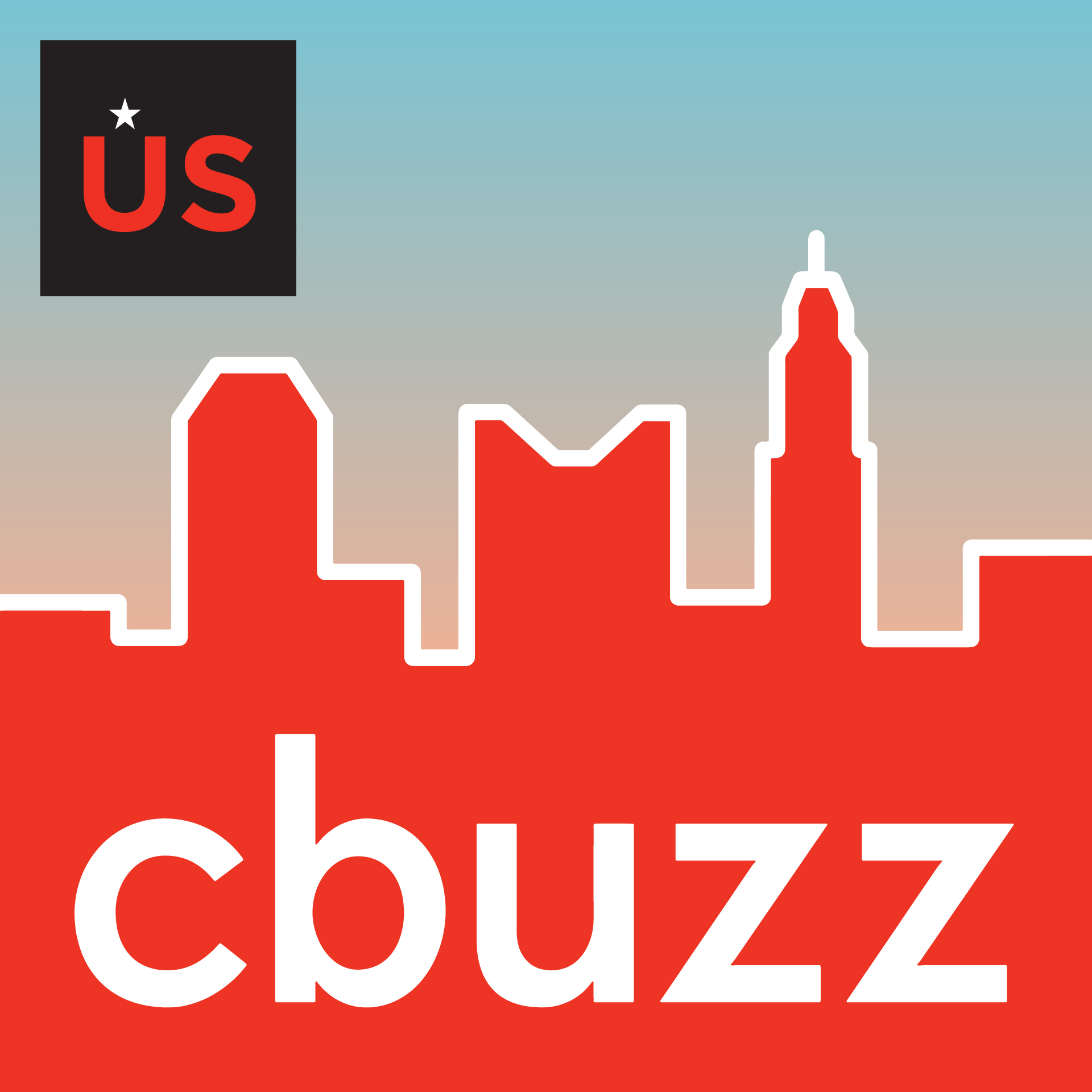 Bringing you the best stories from Columbus business owners, cbuzz is presented by the Columbus Chamber in collaboration with the Columbus Dispatch and CD1025. Our host, local comedian Dan Swartwout, talks with entrepreneurs every other week in Columbus' first business-focused podcast.
"The success of CoverMyMeds is rooted in picking a problem that when solved, everyone wins," said Matt Scantland, Principal and Co-Founder of CoverMyMeds, in front of a live studio audience in an interview with our host Dan Swartwout.
The idea for CoverMyMeds came about when founders Matt and Sam Rajan looked at the fact that from the perspective of a doctor, it really doesn't matter how good the prior authorization process is for any one health plan. It's just one of dozens that the doctor needs to navigate. The idea of CoverMyMeds was to create one-stop shopping so that the doctor can use one process to submit a prior authorization for any drug to any health plan.
And beyond the business, Matt talked on CoverMyMeds' focus on their people and company culture.
"The legacy we will have is how we treated people and the impact we have on our communities," Matt shared on cbuzz.
On Friday, April 22, we held our first live cbuzz event in the Groove U studios with our partners CD102.5, Jump Goat Media, Dispatch Media Group, Groove U, Summerfield Advertising and Rev1 Ventures.