Member Spotlight
Member Spotlight: I Am Boundless, Inc.
December 9th, 2020

Member Spotlight by Jodi Bopp, VP Advancement
Provide us with a brief summary of your business' services.
I Am Boundless, Inc., is Ohio's largest provider of services to people with intellectual and developmental disabilities and behavioral health challenges. We provide whole-person care, enabling those we serve to lead boundless lives.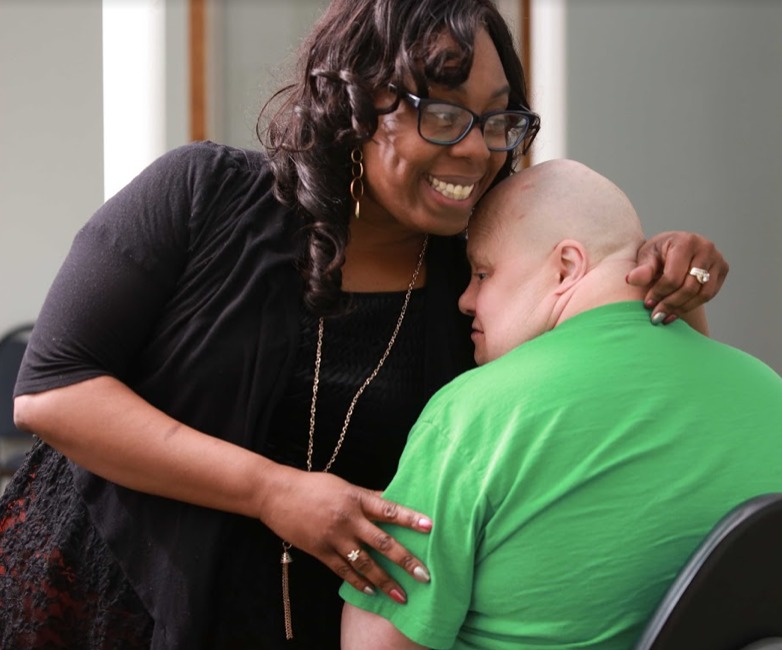 Tell us about your company's mission and values.
Our mission is to build a world that realizes the boundless potential of all people. Our shared values of love, excellence, respect, empowerment, and well-being guide everything we do.
What are the services you use the most (or are looking forward to using) from the Columbus Chamber?
Networking with other businesses and not-for-profit organizations who are fellow Chamber members, in order to learn best practices and determine how Boundless can make an even greater positive impact in our community.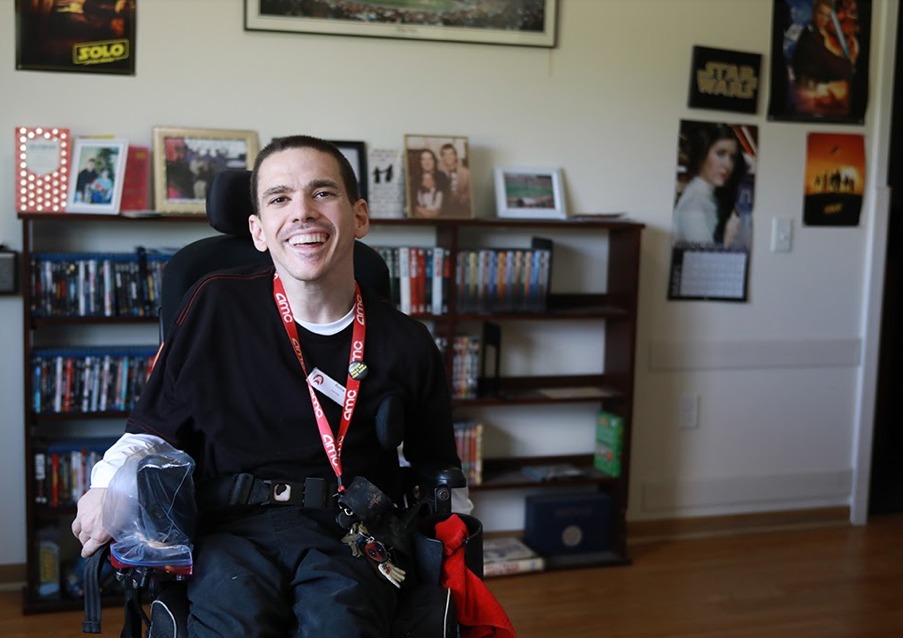 How do you stay engaged with trends that you see in your industry?
Boundless is proud of its reputation in our field of being an industry leader, and we're constantly monitoring the landscape for ways to evolve and grow. We were one of the first organizations to offer telehealth to the people we serve, for example. Our senior leadership participates in conversations with industry leaders at the national level to keep up with trends and adapt them for the benefit of those Boundless serves. We also look to other industries – including for-profits – for best practices and ways we can provide our services even better.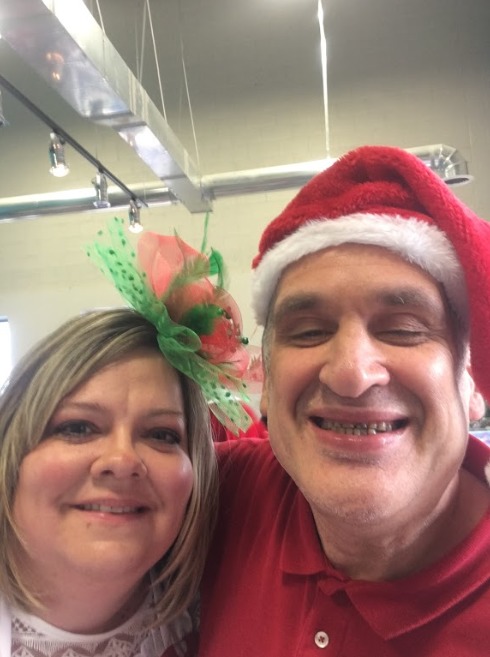 Please describe your company culture.
Our five values – love, excellence, respect, empowerment and well being – guide our culture as well as guiding how we provide our services. A few years ago we took a deep dive into our culture and created what we call The Boundless Way. Every new employee gets a booklet with 30 fundamentals listed – each fundamental addresses a component of The Boundless Way. We start most meetings by going through a fundamental and talking about how that fundamental applies specifically to our work so the fundamentals and the values are reinforced regularly. Boundless has more than 2,000 employees working throughout Ohio, so keeping culture top of mind is really important to us.
What defines a successful employee at your company?
A successful employee at Boundless is one who understands their importance to the people we serve and strives each and every day to meet the needs of the people we serve. Whether an employee is in a direct service role or a "behind the scenes" role, what we do and how well we do it impacts the lives of the people who come to us for services. Successful employees understand the relationship we have to the people we serve is a sacred trust and are proud of the quality of care we provide.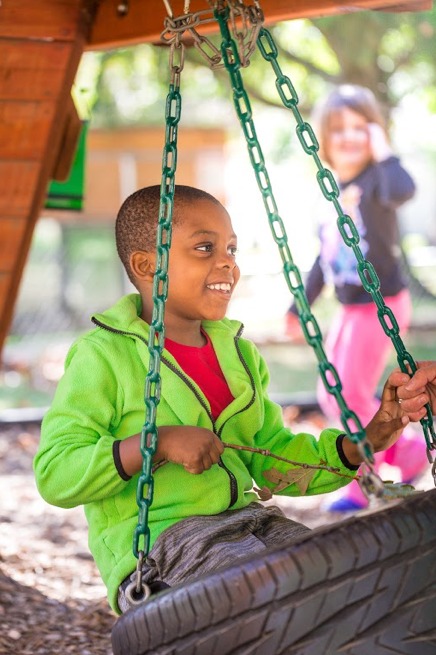 What makes Columbus such a great place to do business?
Columbus is, well, boundless with opportunity. In the last six years, our business has grown from $25-million annually to nearly $90-million annually and Columbus and the community has nurtured us along the way. We've seen similar growth in other companies – both not-for-profit and for-profit and believe that because of the can-do spirit of the city, anything is possible.
Social Media
Twitter: https://twitter.com/iam_boundless
Facebook: https://www.facebook.com/iamboundless1/?view_public_for=1550692998291756
LinkedIn: https://www.linkedin.com/company/iamboundless/mycompany/?viewAsMember=true
Instagram: https://www.instagram.com/iam_boundless/
Website: www.iamboundless.org