Member Spotlight
Member Spotlight: CORE HCM
November 3rd, 2022
Member Spotlight by CORE HCM
Provide us with a brief summary of your business' services
CORE HCM offers a range of services in HR technology and HR outsourcing. We provide businesses with expert guidance on implementing software, optimizing processes, analyzing and reporting data, and managing their systems within the realm of Human Resources. CORE HCM is a certified, trusted partner of UKG, an HR technology and payroll platform designed to improve the employee experience. We touch just about every industry – Healthcare, Education, Retail, Manufacturing, Construction, Financial Services, Hospitality, Insurance and Retirement/Long Term Care.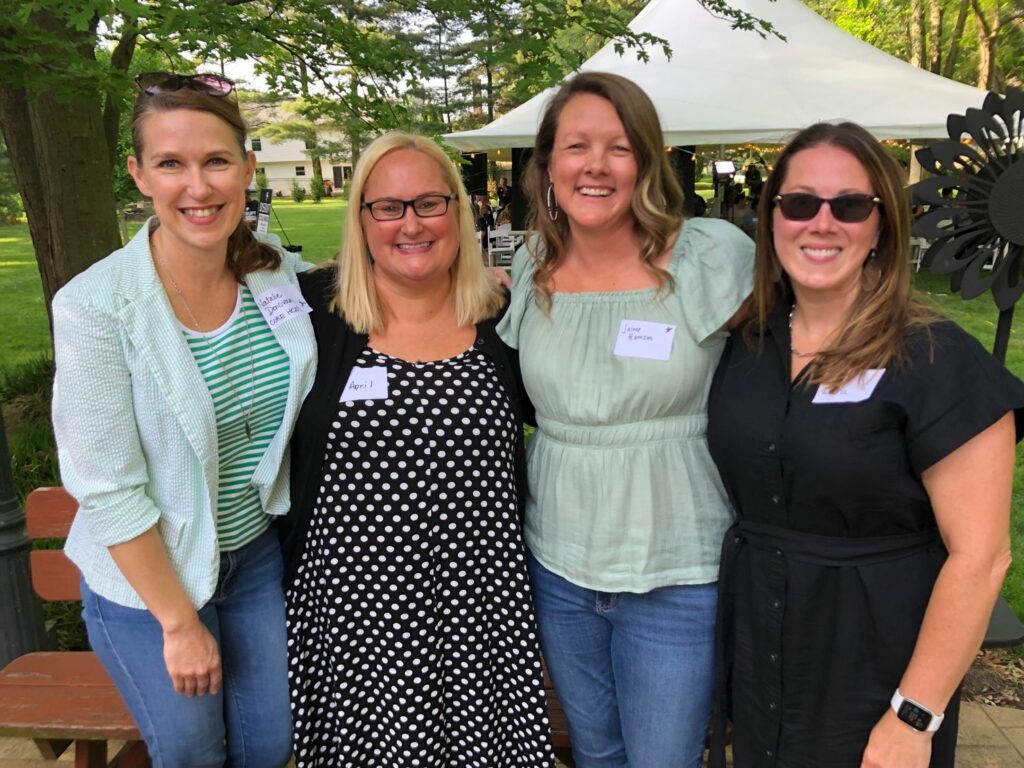 Tell us about your company's mission and values
Bottom line, we do what we promise we will do to support our clients! I was once asked,
"What other brands would your brand be friends with?" Perhaps I was experiencing some aches and pains that day, but Advil came to mind immediately. Why? Advil and CORE HCM both "reduce inflammation" at an affordable cost, treat the problem and get people/clients back to doing what they do best.
What are the services you use the most (or are looking forward to using) from the Columbus Chamber?
Because our business is heavily based on relationships and referrals, we welcome the opportunity to share more of our story using the many resources provided by the chamber! In addition, having the ability to send current and/or future team members through Elevate Cbus is an extremely helpful offering for our small but growing business.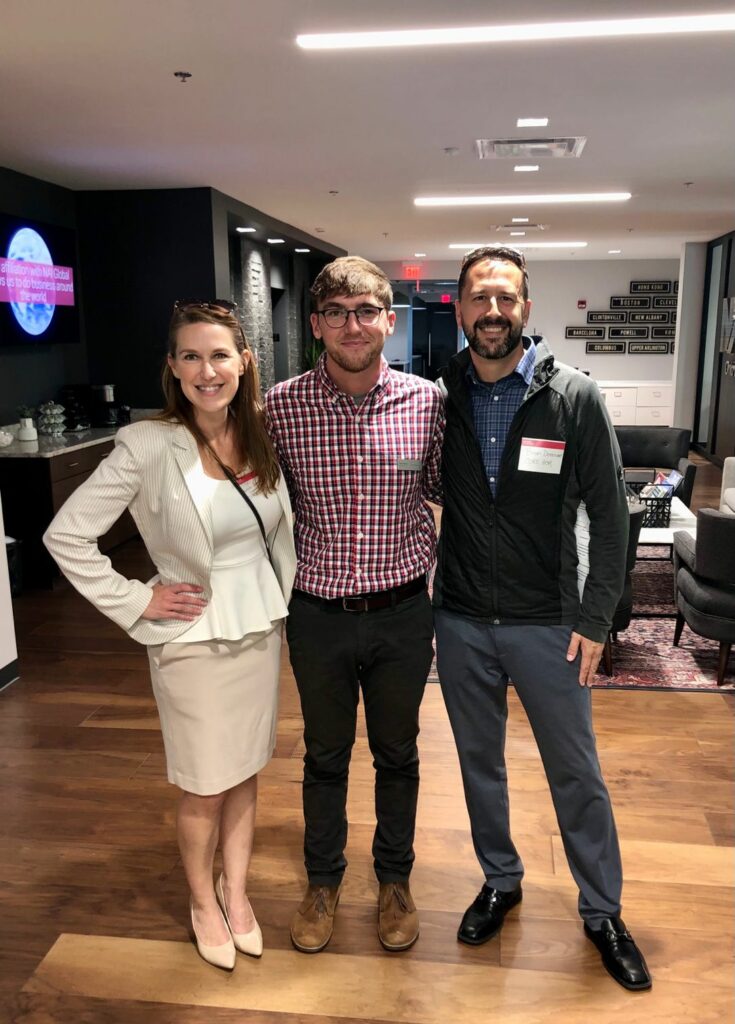 How do you stay engaged with trends that you see in your industry?
Constant reading, learning and doing. Attending important conferences and taking advantage of relevant training opportunities. Networking and sharing best practices across the industry.
What is your company culture like?
We asked a few of our consultants this question and their exact words are as follows:
"We are a smaller consulting company allowing us to provide dedicated attention to each customer, allowing thoughtful solutions to customer challenges, business processes, and projects."
"You will get the expertise of our entire team. We work together to solve whatever issues you may have."
"We organize our staff to be able to manage a small set of clients to allow for quick response and honestly become part of the client team."
Our team approach eliminates the concern for a single point of failure which provides tremendous comfort with our clients.
What does it take to be a successful employee at your company?
When a client starts to think of our consultant(s) as one of their team members, we know we have succeeded. If our consultants have successfully demonstrated our expertise, clients will continue to bring more needs to the table. Clients trust us with some of the most confidential info they have in their workplace – people data and the processes that accompany the employee journey.
What makes Columbus such a great place to do business?
What's not to love? To be a growing HR technology business in the "Silicon Heartland" is exciting. Plus, people are nice here and businesses generally want to help each other to continue to add depth to this great city in which we work, live and play!
Social Media:
LinkedIn: https://www.linkedin.com/company/core-hcm/
Website: www.corehcm.net