Member Spotlight
Member Spotlight: Apprisen
October 8th, 2020
Member Spotlight by Tasha Bishop, Director of Digital Innovation and Development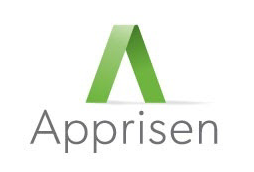 Provide us with a brief summary of your business' services.
Apprisen is an accredited nonprofit focused on helping people improve their financial health. We have helped over 1M individuals improve their financial health by empowering them to manage money & get out of debt. Our signature program, the Debt Management Program, helps people pay down debt with lower interest rates and potentially minimum payments. As we navigate the economic impacts of COVID-19, Apprisen is equipping people with free counseling, resources and tools to help them navigate their new financial reality.
Tell us about your company's mission and values.
Apprisen knows that financial stability is a key component of a happy, healthy and balanced life. That's why we offer free or low-cost financial services to fit our client's needs, no matter where they are in their financial journey. Our trusted financial experts provide customized one-on-one guidance that is confidential & convenient. We find solutions to unique financial concerns in an atmosphere of trust, creativity and non-judgement.
What are the services you use the most (or are looking forward to using) from the Columbus Chamber?
We love connecting with local organizations and finding creative ways to partner so we are excited about the chamber helping facilitate those connections through networking events and email lists!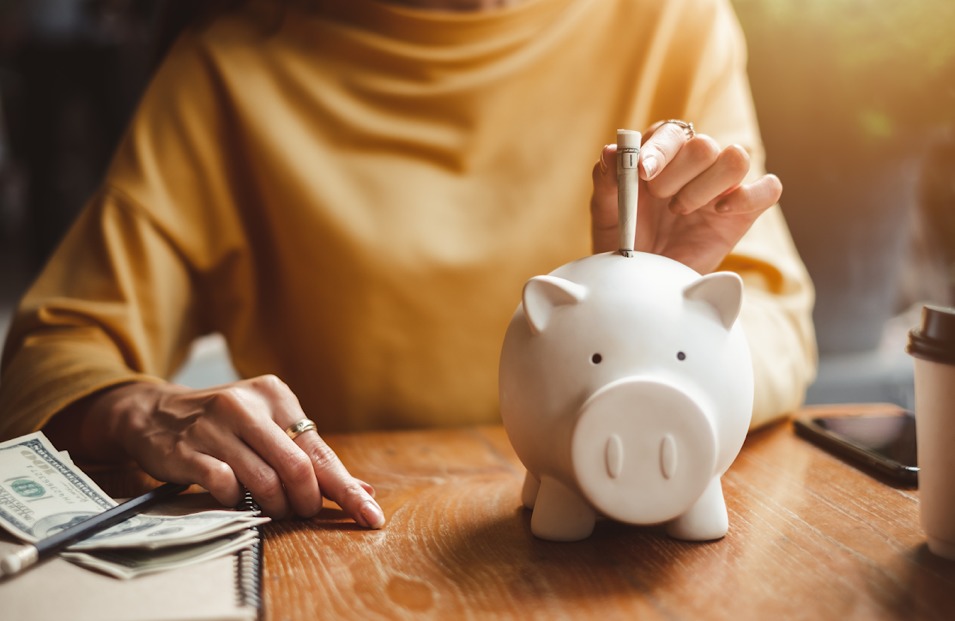 How do you stay engaged with trends that you see in your industry?
We are members of the National Foundation for Credit Counseling and HUD who keep us well informed of industry data and trends. We also have strong community connections with financial institutions, community organizations and employers and facilitate conversations on the financial health struggles of the individuals we serve. In addition, as financial services become more digital, we are very engaged with the fintech community to ensure we are able to serve clients conveniently and securely.
What is your company culture like?
Apprisen is a great place to work! As a small business, we have a close-knit team despite many of us working virtually. We strive to stay mission driven, passionate and connected so that we can support our clients through their financial health struggles.
What does it take to be a successful employee at your company?
A passion for financial health and a desire to serve others.
What makes Columbus such a great place to do business?
The community has a strong business base with a very diverse work force that emphasizes culture and arts while retaining our midwestern values.
Social Media
Twitter: www.twitter.com/apprisen
Facebook: www.facebook.com/apprisen
LinkedIn: https://www.linkedin.com/company/apprisen
Instagram: www.instagram.com/apprisenempowers
Website:  www.apprisen.com