Member News
WRL Advertising Hires Grant Katanick as Front-End Web Developer
January 14th, 2022
WRL Advertising announced that Grant Katanick has joined the team as front-end web developer. His responsibilities at WRL will include building and maintaining client websites and assisting the web department in a variety of tasks.
"I am excited to work in a creative and inspiring environment with great people," said Katanick. "I am also eager to learn from our talented web team and bring uniquely catered experiences to all of our clients."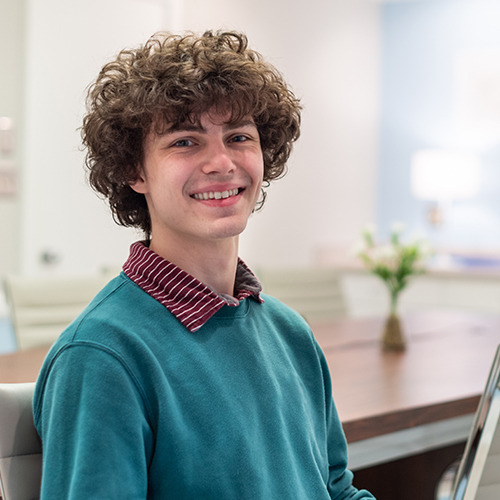 Katanick, a resident of Cuyahoga Falls, recently graduated from Kent State University with a bachelor's degree in digital sciences with a concentration in digital systems management. His prior work experience includes website development for The Wick Poetry Center, Yiddish Arts and Academics Association of North Americans – as well as management and other IT services.  
WRL Advertising
WRL Advertising focuses on helping businesses large and small develop marketing communication solutions that build trust with their audience and generate positive results. The award-winning agency's creative and tech-savvy staff has the strategic expertise to channel its clients' messages through appropriate channels – from print to digital. Currently, WRL has a base of over 150 clients in seven states and several countries with headquarters located in Canton, Ohio. The average client has been with the agency for more than 13 years. For more information, visit www.wrladv.com.