cbuzz: Rachel Friedman, TENFOLD: The magic of brand & culture
March 15th, 2018
"We help our clients reveal and reflect the magic of brand and culture."
TENFOLD has taken their mission to the offices of Huntington, ESPN, Homage and more. Their next stop? 30 Rock in New York City.
Rachel Friedman, TENFOLD's founder and CEO, left the corporate world behind to develop an award-winning strategy and creative firm dedicated to helping businesses align their strategy with workplace design.
Mikaela Hunt sits down with Rachel to talk entrepreneurship, narratology and building a culture that serves your business.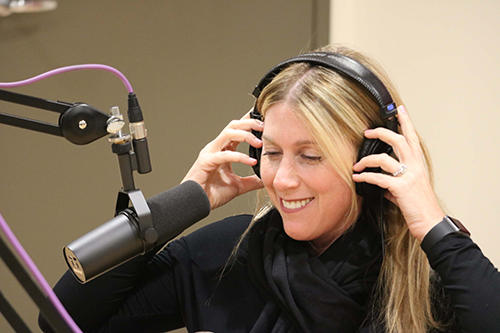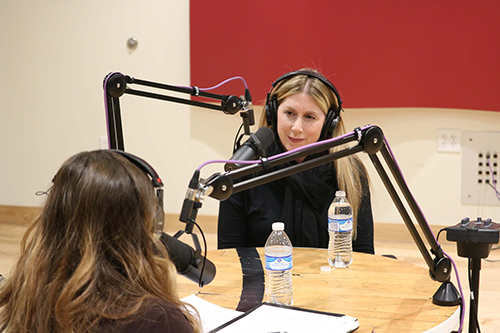 cbuzz is created in partnership with Capital University and the students of its Audio Engineering Society. Read more about the partnership here.