cbuzz: Andrew Summerfield, Summerfield Advertising
June 27th, 2015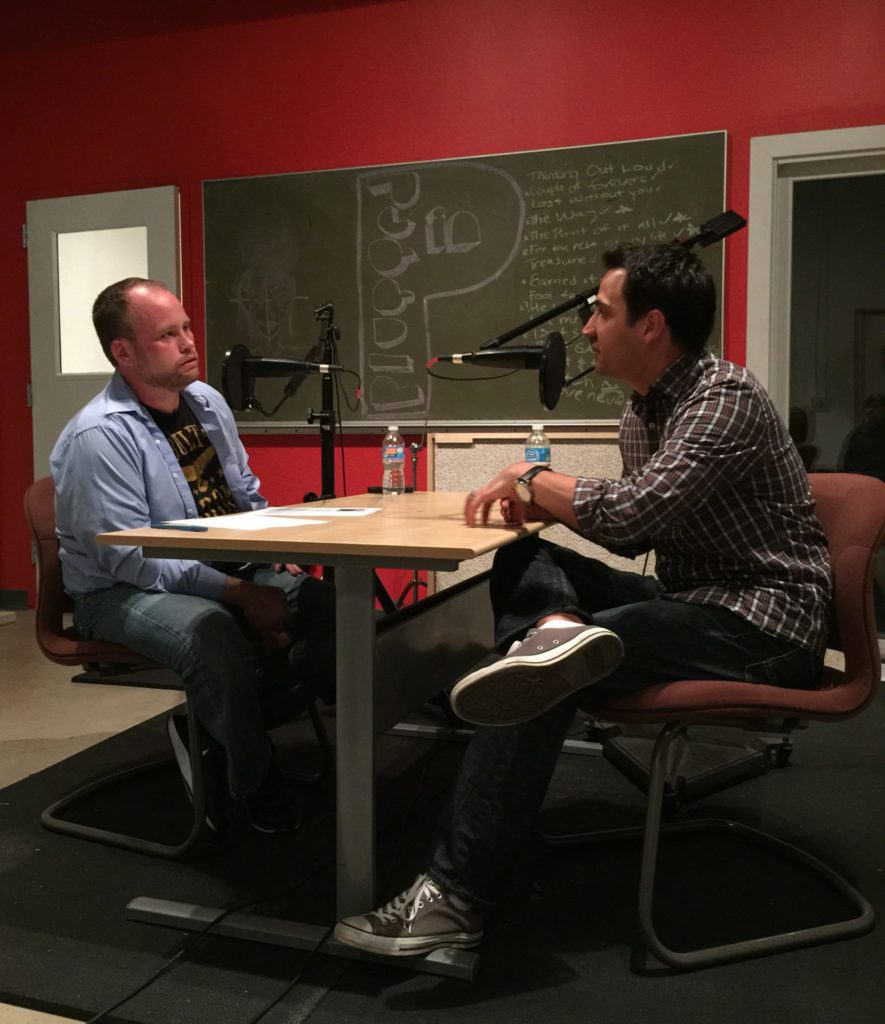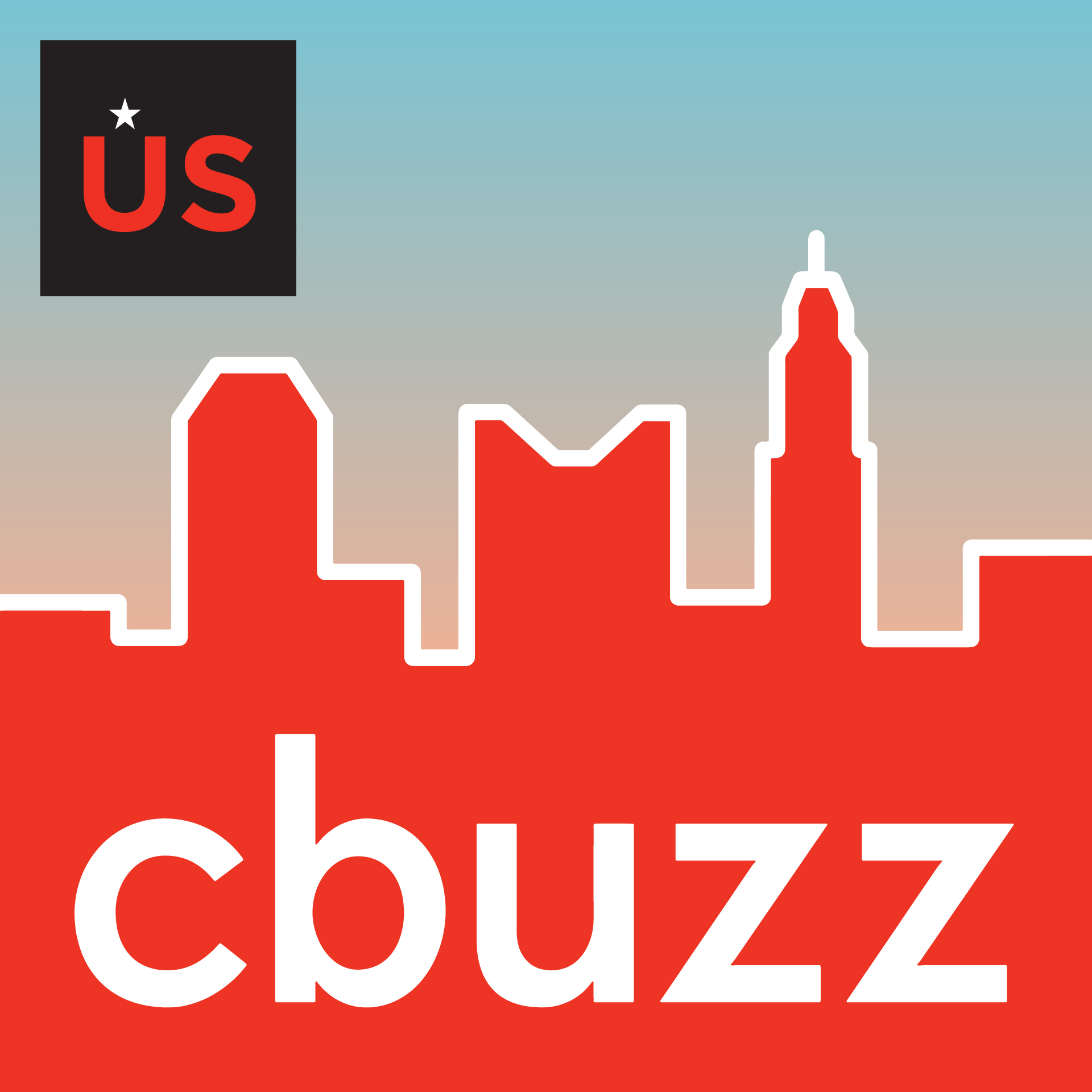 Bringing you the best stories from Columbus business owners, cbuzz is presented by the Columbus Chamber in collaboration with the Columbus Dispatch and CD1025. Our host, local comedian Dan Swartwout, talks with entrepreneurs every other week in Columbus' first business-focused podcast.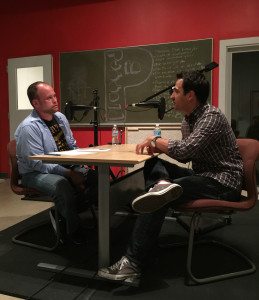 In 2004, Andrew faced a tough decision. Should he attend film school or start his own agency? He decided "Agency."
Since its creation, Summerfield Advertising has grown from Andrew's spare room to his first office on Main Street and finally to the current home in the Short North. They have grown to double-digit employees and consultants and are excited by their continued expansion.
They have a roster of clients that includes DSW, Victoria's Secret, Porter Wright, Via Quest, and more.
Exemplary design standards drive Andrew's demonstrated quantitative and qualitative success in developing award winning local, regional and global campaigns. Andrew is actively involved in the visual communication department at his alma mater Columbus College of Art & Design. He has delivered seminars on illustration, design and advertising. Andrew is a member of the 2013 Forty Under 40 Class. When Andrew is not playing Survivor Man in his backyard in Clintonville, you can find him brewing his own beer or making kombucha.
Don't miss our next episode! Subscribe on iTunes here to access cbuzz, with all new episodes released every other Sunday.