Member Spotlight
Member Spotlight: Vaco
May 11th, 2023
Member Spotlight by Vaco
Provide us with a brief summary of your business' services
Vaco delivers premier consulting, talent solutions, and managed services for IT, finance and accounting, and operations.
Tell us about your company's mission and values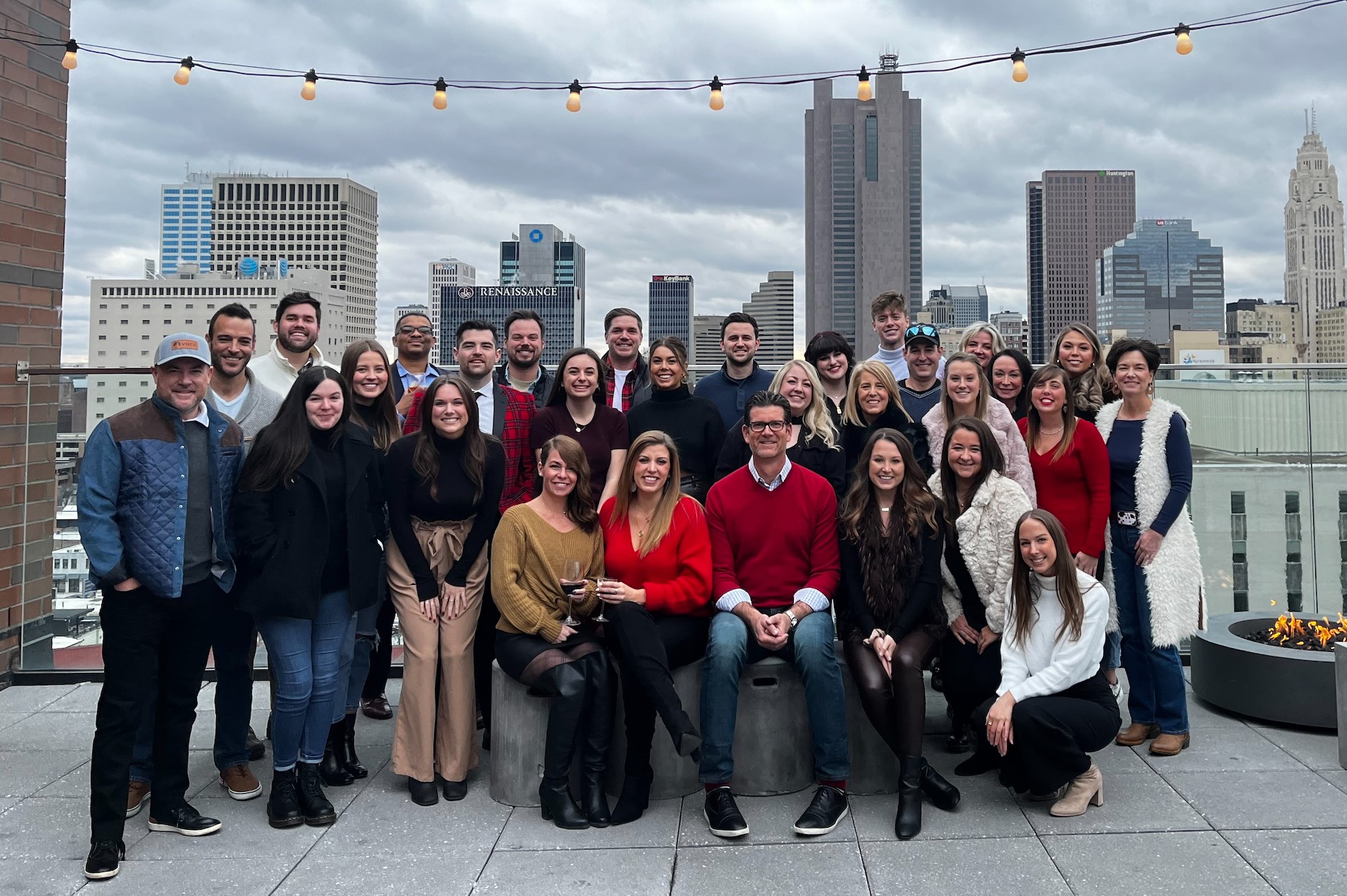 Every year, Vaco and our family of brands- generate employment opportunities for thousands of individuals and provide solutions for numerous companies. At Vaco, people are at the core of our mission, and we recognize the importance of expanding our circle to gain a broader perspective, establish deeper connections, and create a positive impact on the world.
We are committed to fairness in the workplace, promoting diverse perspectives and cultures, ensuring the safety, dignity, and well-being of all those we serve, and engaging in responsible and sustainable sourcing and operations through our evolving ESG initiatives.
What are the services you use the most (or are looking forward to using) from the Columbus Chamber?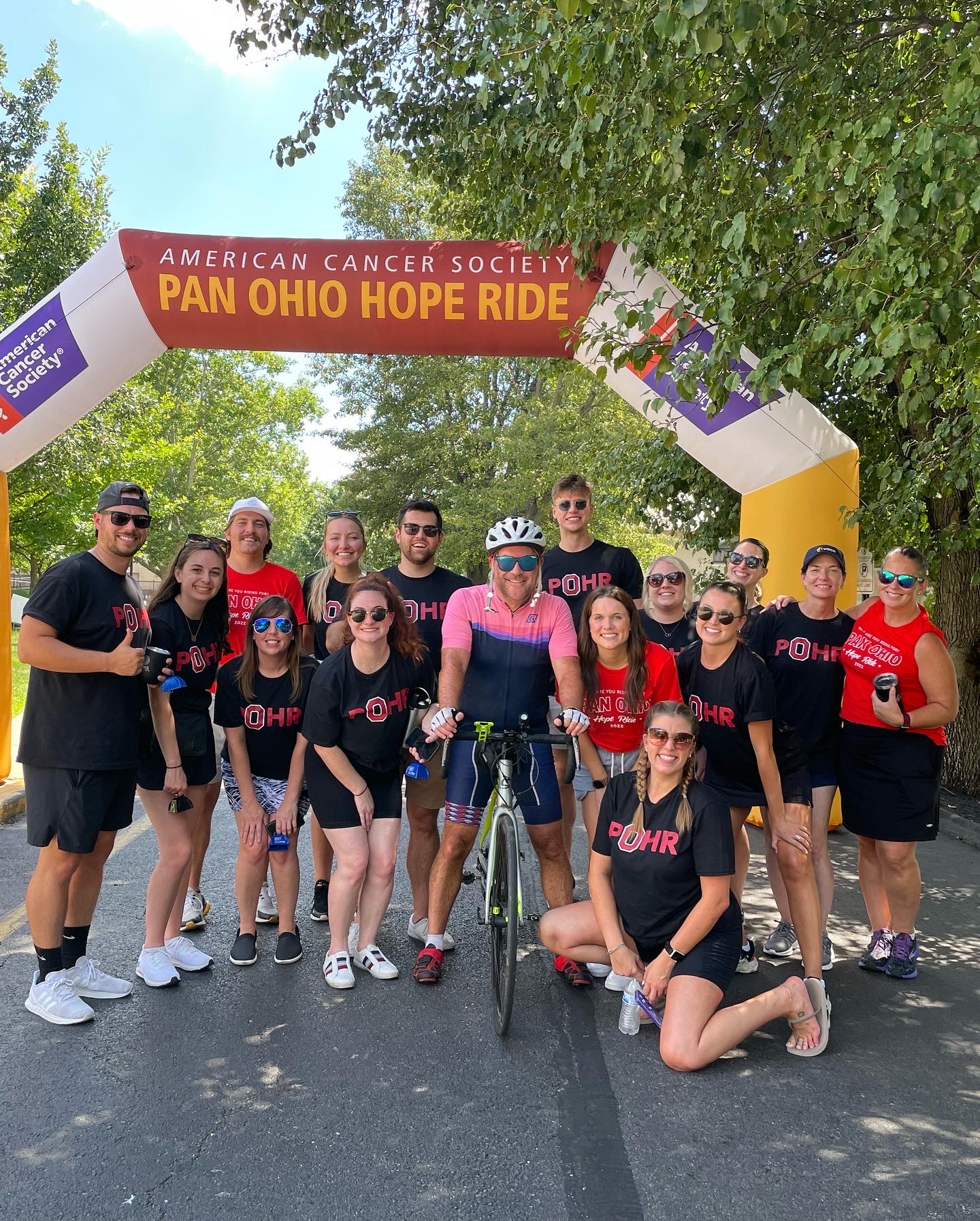 We're excited about attending networking events, building new relationships, and utilizing the chamber to facilitate important business introductions with other members of the chamber.
How do you stay engaged with trends that you see in your industry?
Sharing knowledge internally between business development representatives and recruiters gives us access to information that is often not yet available to the public in addition to being involved in the Columbus community.
EX: Quarterly market report: https://resources.vaco.com/quarterly-market-report-q1-2023
What is your company culture like?
Our company has created a culture that celebrates individuality, values differences and embraces limitless opportunity. We believe in pushing boundaries, driving progress, and working collaboratively to achieve our shared goals. In Columbus, we are fortunate to have a diverse group of individuals with unique backgrounds, interests, and motivations, all united in their commitment to reaching new heights of success. By cultivating a culture of inclusivity and empowerment, we aim to foster an environment where everyone feels valued, supported, and inspired to bring their best selves to work.
What does it take to be a successful employee at your company?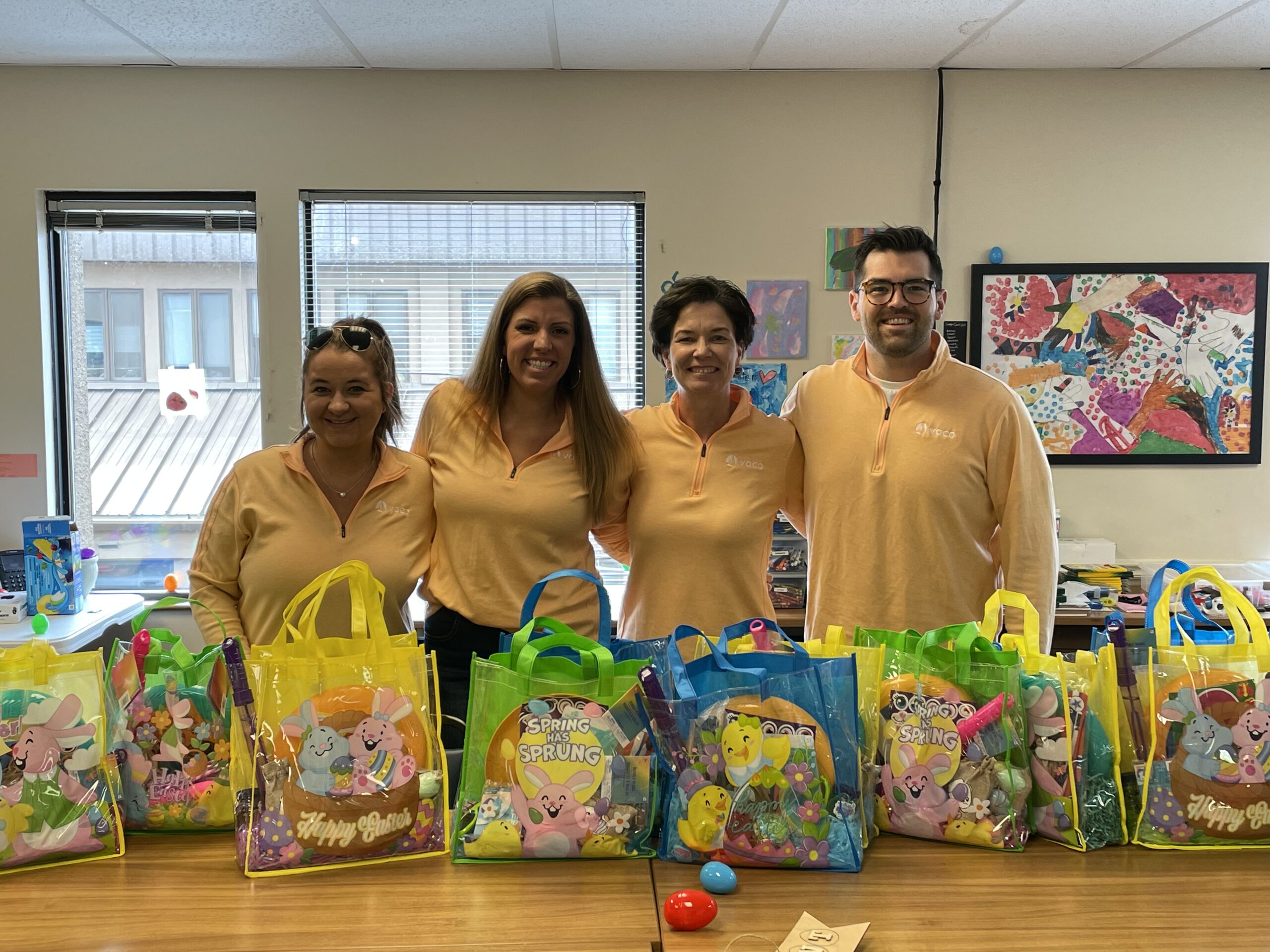 At Vaco, we place a high value on authenticity and view it as a critical factor in cultivating strong, long-lasting relationships and promoting growth within our company and the Columbus marketplace. We believe that when employees feel empowered to be themselves and bring their unique perspectives to work, they are more likely to foster meaningful connections with colleagues, clients, and partners. These connections, in turn, can lead to greater collaboration, innovation, and success for everyone involved.
What makes Columbus such a great place to do business?
Columbus offers a conducive environment for business because it has the ability to draw in top-tier employers, while still being small enough to foster genuine connections with key industry leaders.
Social Media:
Twitter: https://twitter.com/vaco_global
Facebook: https://www.facebook.com/VacoGlobal/?fref=ts
LinkedIn: https://www.linkedin.com/company/vaco/
Instagram: https://www.instagram.com/vaco_global/
Website: https://www.vaco.com/