Member Spotlight
Member Spotlight: ActionCoach Central Ohio Business Coaching
May 11th, 2023
Member Spotlight by ActionCoach Central Ohio Business Coaching

Provide us with a brief summary of your business' services
ActionCOACH Central Ohio—a franchise of ActionCOACH Business Coaching, the #1 business coaching firm in the world—is a business and executive coaching company based in Columbus. Our team of certified business and executive coaches work with all businesses and individuals, from start-up owners to high-level executives. Our coaching programs, which include Executive Leadership Development, one-on-one coaching, employee engagement/team culture programs, strategic planning sessions, and more, are designed to identify business challenges and to apply results-driven solutions to take businesses to the next level. On average, our clients experience 50% growth in revenue and 135% growth in profit year over year. Specifically, we specialize in:
Increasing sales and profits
Creative marketing
Systems to maximize time, energy, and efficiency
Goal setting and planning
Employee recruitment and team building
Prioritizing the most important aspects in our client's lives and businesses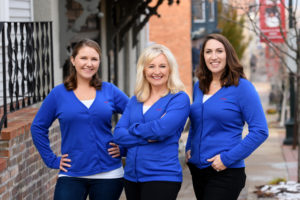 As your coaches and advisors, we will help you achieve more using proven tools, methodologies and systems, tested and perfected over hundreds of thousands of businesses worldwide for over 25 years. We will hold you accountable for your results and, just like a sports coach, push you to perform at optimal levels.
Tell us about your company's mission and values
Globally, the ActionCOACH Business Coaching vision is simple: "World Abundance through Business Re-education." At ActionCOACH Central Ohio, we are doing our part to contribute to this vision through making a difference, one business at a time.
It is a known fact that most business owners are captive to their own business. When clients first start coaching, they are usually working long hours, achieving less than desired profit, and struggling to keep a team in place that they can rely on. As a business coaching firm, our mission is to help clients build commercial, profitable enterprises that can work without them, and our greatest reward is witnessing the transformation and freedom that our clients achieve. The employees are also greatly affected by the changes that we implement, so the trickle-down effect is immeasurable. Our team takes pride in knowing that, by building stronger businesses and developing better teams, we are helping to create better communities as well.
What are the services you use the most (or are looking forward to using) from the Columbus Chamber?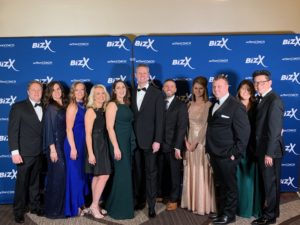 We look forward to connecting with other Columbus Chamber members through networking events and introductions. Meeting other Chamber members will have dual benefits – by expanding our connections in the community, we will also be expanding our network of resources for our clients. We are also excited about the opportunity to participate as a member of one of the Chamber's committees (such as the Small Business Council).
How do you stay engaged with trends that you see in your industry?
Education is one of ActionCOACH's key points of culture. Coach Heather—owner of ActionCOACH Central Ohio—is an internationally recognized business and executive coach and employee engagement expert ranking in the Top 3 in the United States and in the Top 10 worldwide. She is also a Certified Master Coach (Coach to the Coaches), which means that she is regularly called upon to train and educate other coaches throughout the world. Most recently, Coach Heather was recognized for her achievements by being awarded the 2022 Coach of the Year (National Award), BizX 2020 Business Influencer Award, and by receiving the 2019 & 2020 ActionMan Award for Giving Back to the Coaching Community (National award).
As a team, ActionCOACH Central Ohio regularly invests in continued education and training, and we are proud to have added additional certifications and programs to our portfolio in order to better serve the businesses in our community. In the past eight years we have also dedicated just shy of over 1,000 hours of free business training and education to about 2,500 business owners and leaders throughout Central Ohio through our complimentary seminars and our partnerships with local Chambers.
What is your company culture like?
ActionCOACH's "14-points of culture" is the heart of the company. It defines the core values of the Global ActionCOACH brand and community. Key points include: Commitment, Integrity, Excellence, Communication, Success, Teamwork, Balance, Fun, Gratitude, and Abundance.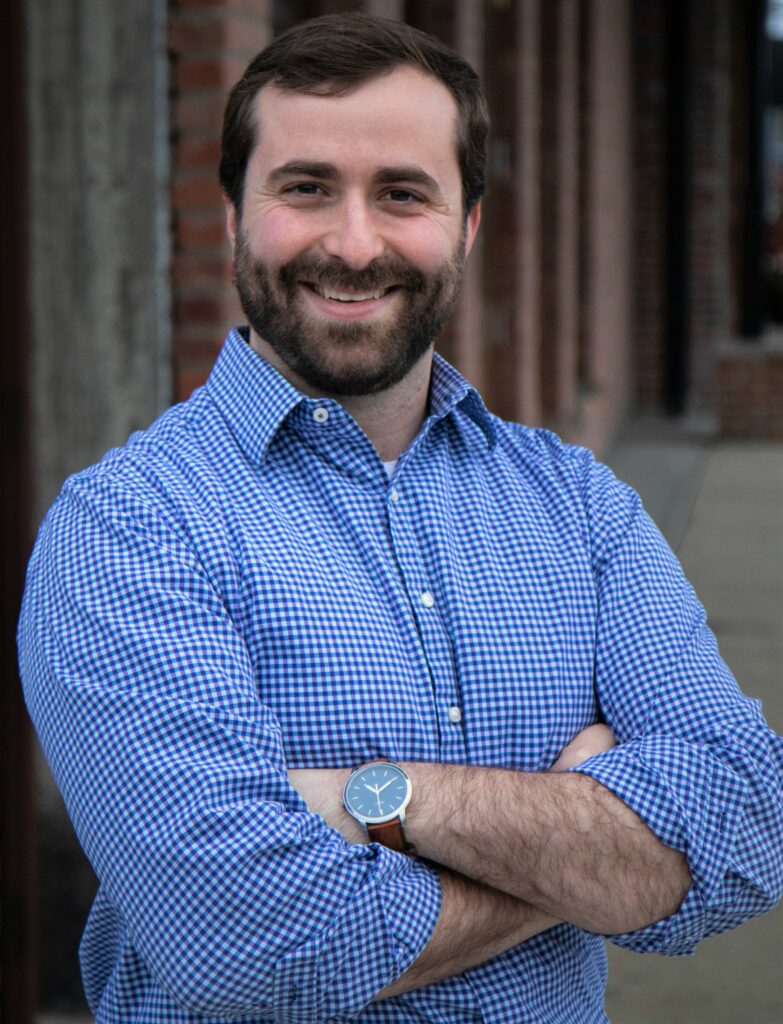 What does it take to be a successful employee at your company?
At ActionCOACH, we believe that a great team is one of the best assets a business owner or operator can invest in. To us, a person's character and culture fit are key. Skills can always be learned, improved upon, or acquired, but passion, personality, and heart are the things that will give any team that winning edge. We believe in finding the best possible person for the job, not just any person who can do the work.
What makes Columbus such a great place to do business?
We agree with the sentiment that "Columbus is a mecca for business." From Fortune 500 companies, Fortune 1000 companies, global headquarters, and an ever-growing number of startups across all industries, there seems to be a place for everyone. We are proud to support and to be part of the Central Ohio business community.
Social Media:
Facebook: https://www.facebook.com/actioncoachcentralohio
LinkedIn: https://www.linkedin.com/company/actioncoach-central-ohio/
Website: https://moreprofitlesswork.com/