Member Spotlight
Member Spotlight: Sonesta Hotels
January 13th, 2021
Member Spotlight by Juan P. Laginia – General Manager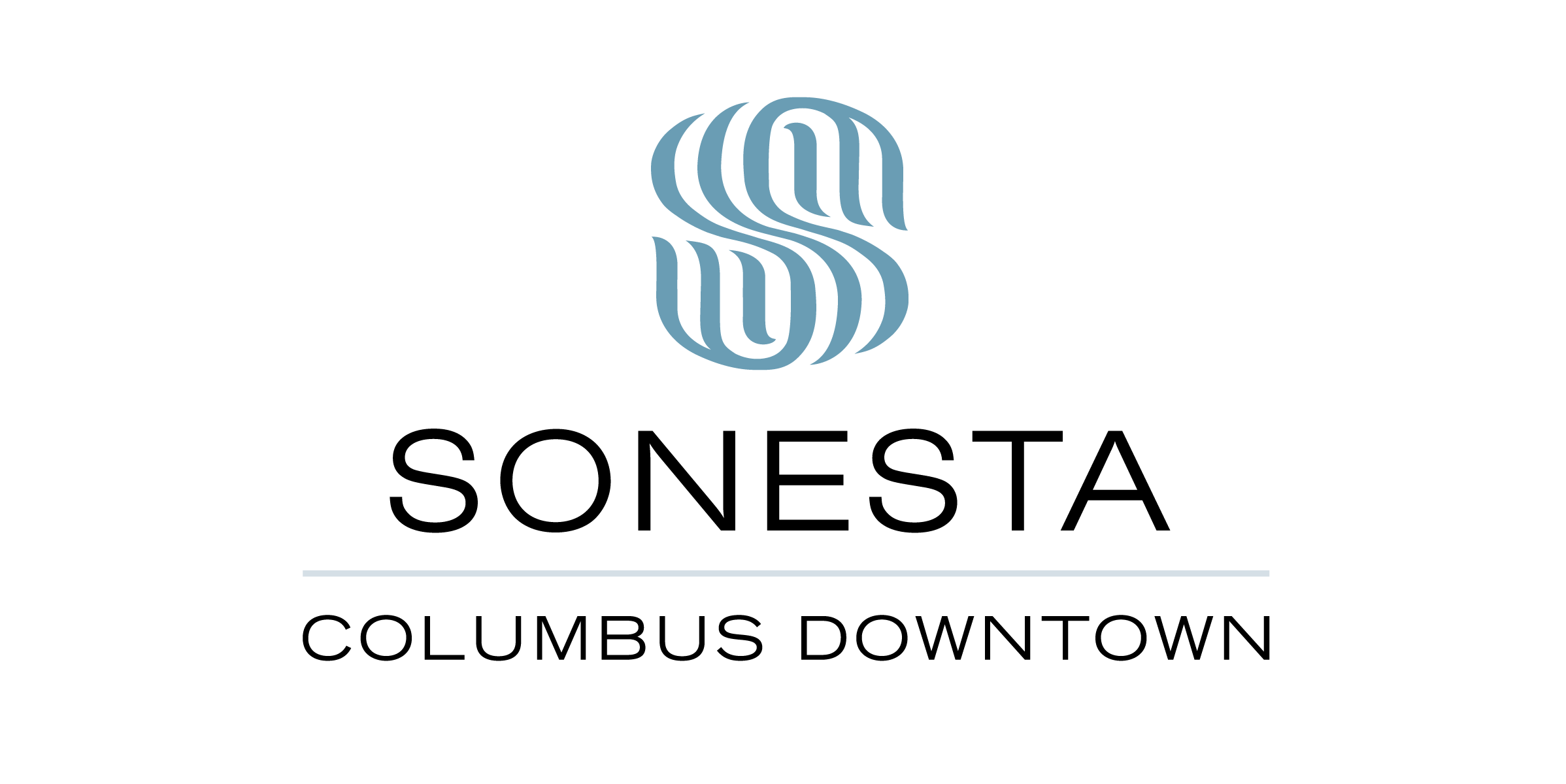 Provide us with a brief summary of your business' services.
• Hotel centrally located in downtown Columbus, connected to the Greater Columbus Convention Center.
• 421 newly renovated guest rooms, suites, and lofts.
• About 13,000 square feet of meeting and event space. Choose from 6 flexible event spaces, including pre-function areas.
• 24-hour fitness facility with 1,600 square foot fitness center featuring state-of-the-art cardio and strength training equipment that includes Peloton Bikes, and The Mirror.
• Vine + Forge, a sleek restaurant and lounge featuring modern decor, floor-to-ceiling natural light, and elevated cuisine. Indulge in savory small plates and sharable items, including lemon-herb salmon and mushroom flatbread. At the bar, sip on imaginative cocktails, outstanding wines, and local beers.
Tell us about your company's mission and values.
Our mission is to WOW every guest, team member, partner, and community in which we operate by delivering quality, value, and amazing hospitality. Our Values are DO THE RIGHT THING, living a culture of caring and GO BEYOND, being passionate about exceeding expectations for our guests, our employees, and our owners.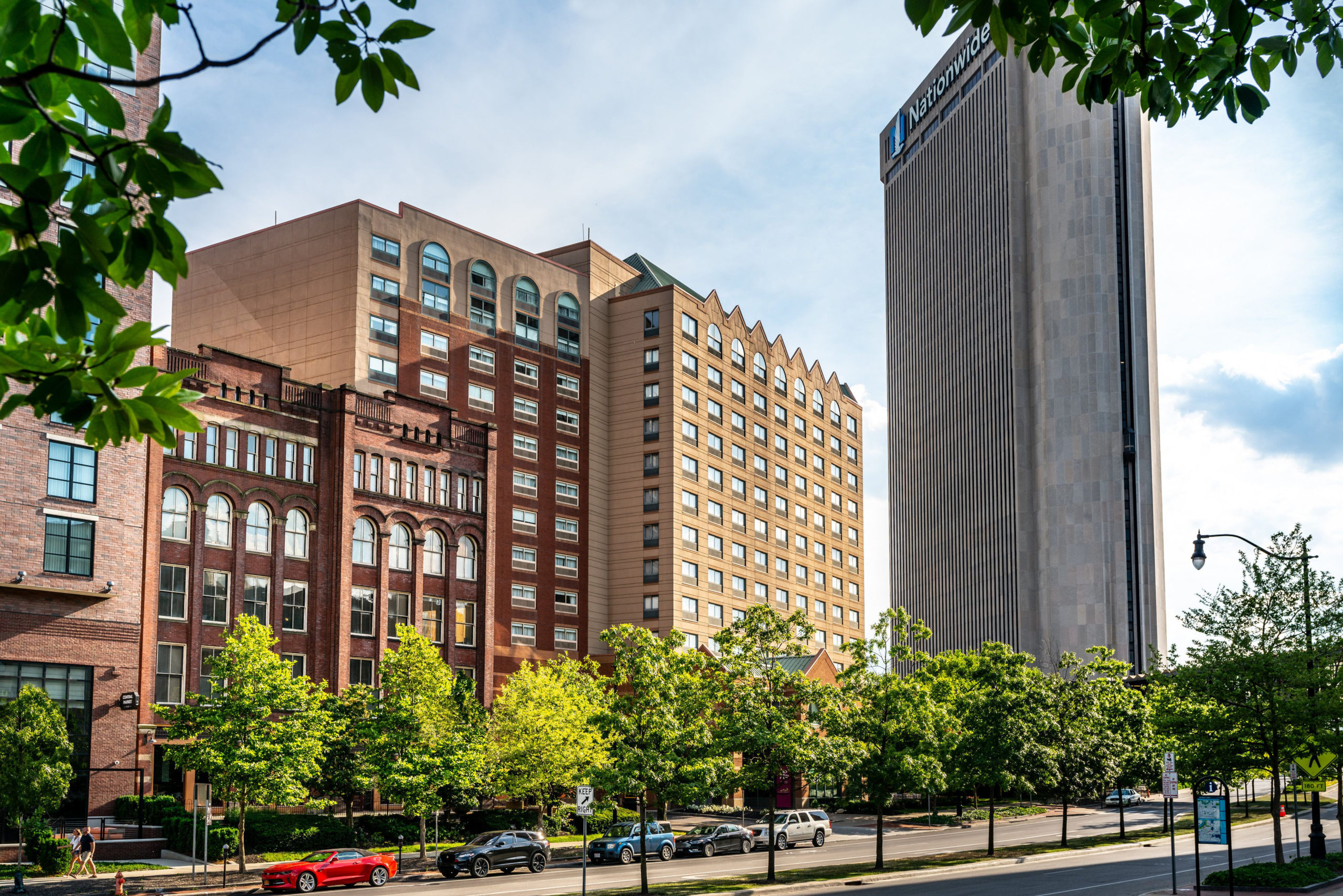 What are the services you use the most (or are looking forward to using) from the Columbus Chamber?
Industry and City's updates / trends. Networking.
How do you stay engaged with trends that you see in your industry?
Different industry publications, networking with peers from here and other regions.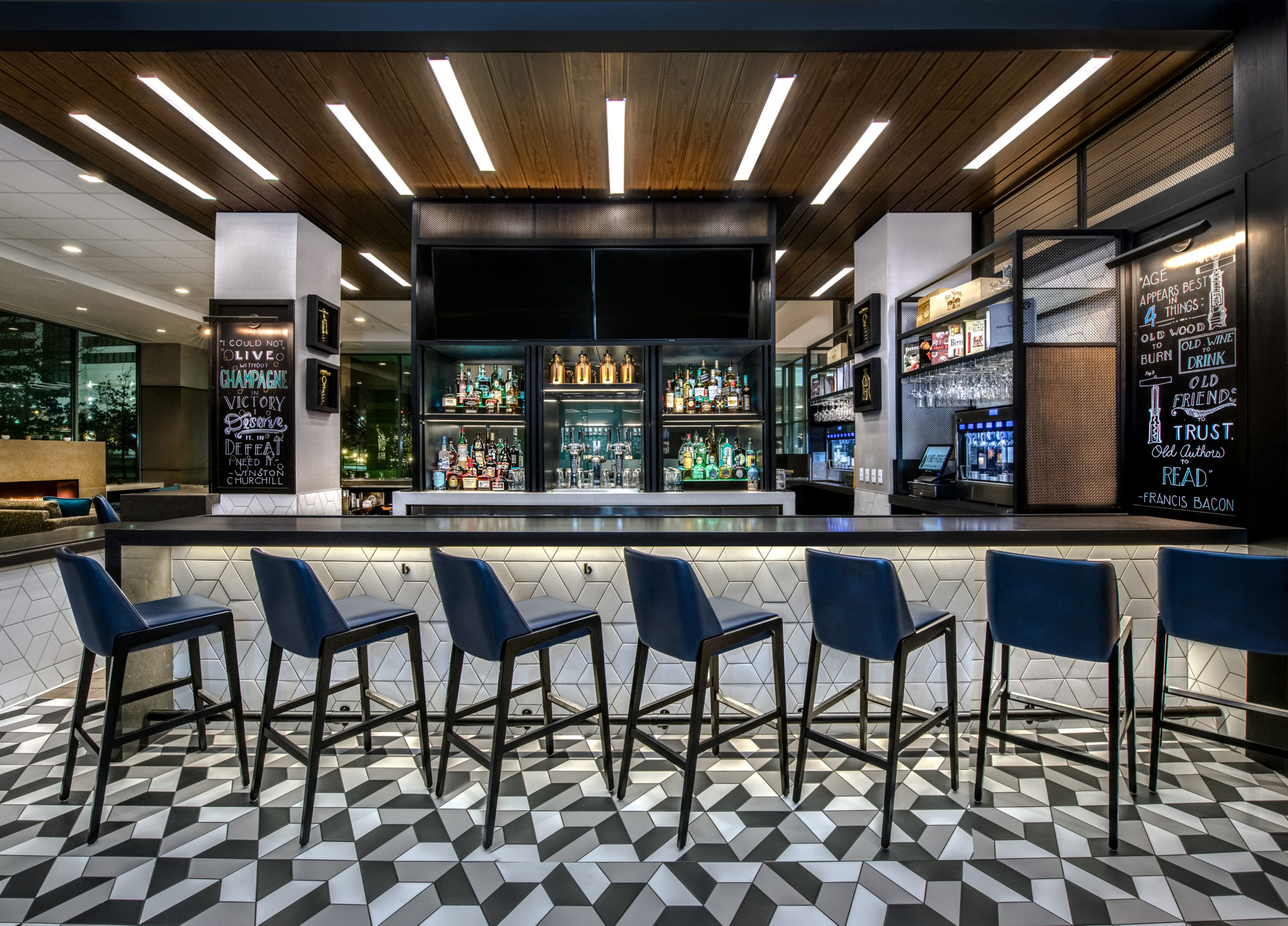 Please describe your company culture.
A Culture of Caring
We aspire to greet every Sonesta guest with a spirit of warmth and welcoming. Those aspirations extend deep into the heart of our hotels – right into the lives of our employees. In fact, we consider ourselves more than a hotel. We are a member of the communities we serve.
Caring for Employees. At our core, we celebrate the individuality of everyone who walks through our doors. For our employees, that means we ensure they develop the skills and tools they need to do their job and exceed even their own expectations. The longevity of our team is all the proof we need that our unique culture creates a rewarding environment. It's that Sonesta spirit that keeps our guests coming back.
Caring for Tradition & Communities. Sonesta takes enormous pride in preserving what our guests have come to discover: local culture. We infuse a property's design with local artful touches. We offer cuisine at our tables and art on our walls that reflect the region. Our passion for all things local keeps us from becoming a cookie-cutter hotel chain.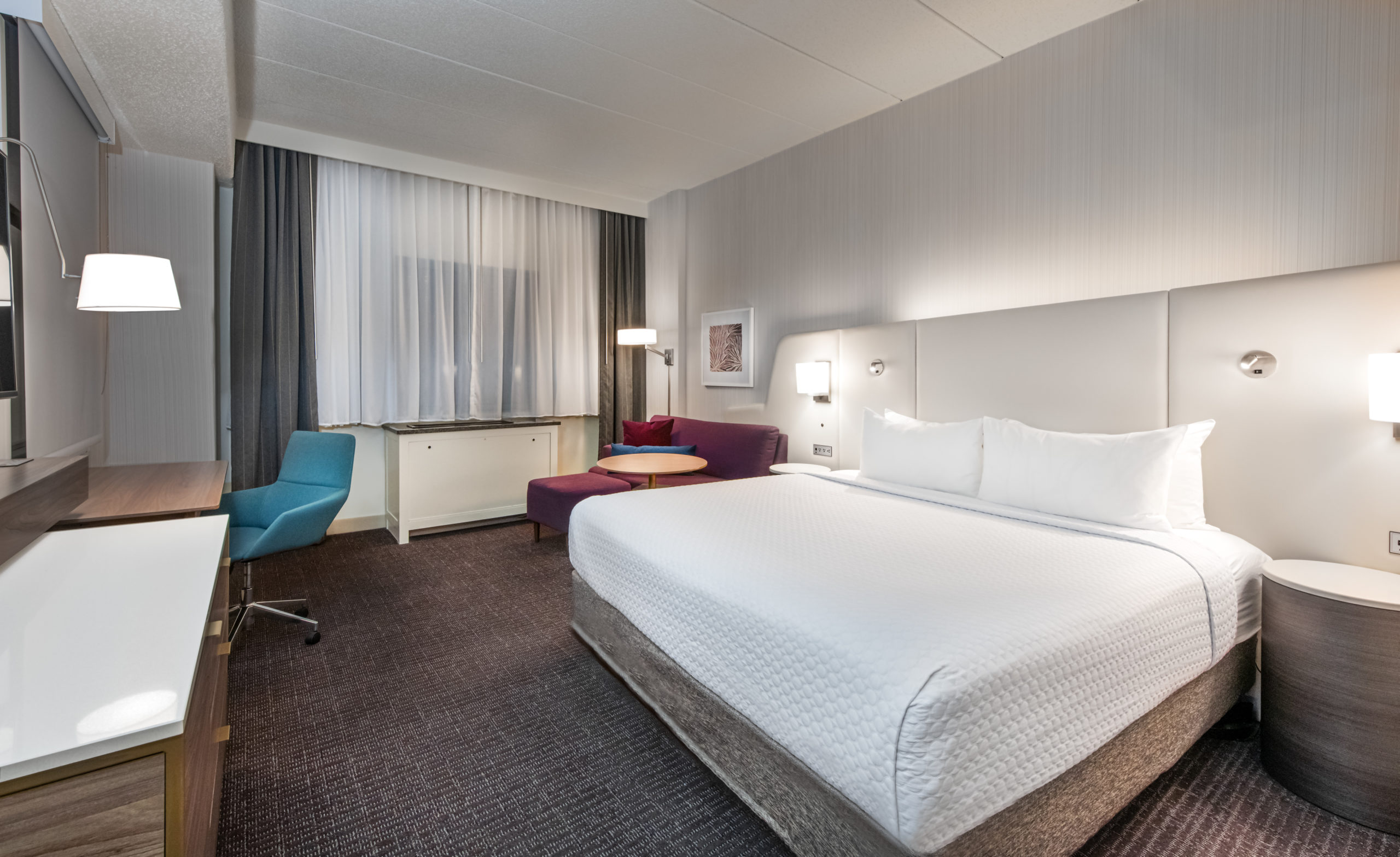 What defines a successful employee at your company?
Not only at our Hotel but for the Hospitality industry in general you need to have a passion to serve other people regarding of your role in the organization, having a passion for what you do will take you a long way!
What makes Columbus such a great place to do business?
Columbus is a very vibrant destination that in the last few years more people from diverse areas are looking to experience firsthand either while attending a conference or during leisure time.
Being on the top 10 metros in the United States for concentration of young professionals we not only benefit from out-of-town visitors but also have a strong self-sustained market that is constantly looking for hospitality services whether people are catching a Columbus Blue Jackets game and Restaurant / Bar hopping after or gathering for a corporate / social event.
In the last few years, the Downtown area has evolved tremendously, not only on the commercial side but also on the residential market and being in the heart of all is exciting.
Social Media
Twitter: https://twitter.com/sonestahotels
Facebook: https://www.facebook.com/SonestaColumbusDowntown/
LinkedIn: https://www.linkedin.com/company/sonesta-hotels/mycompany/
Instagram: https://www.instagram.com/sonestacolumbusdowntown/
Website: https://www.sonesta.com/columbusdowntown