Member Spotlight
Member Spotlight: Revolution Group
March 10th, 2021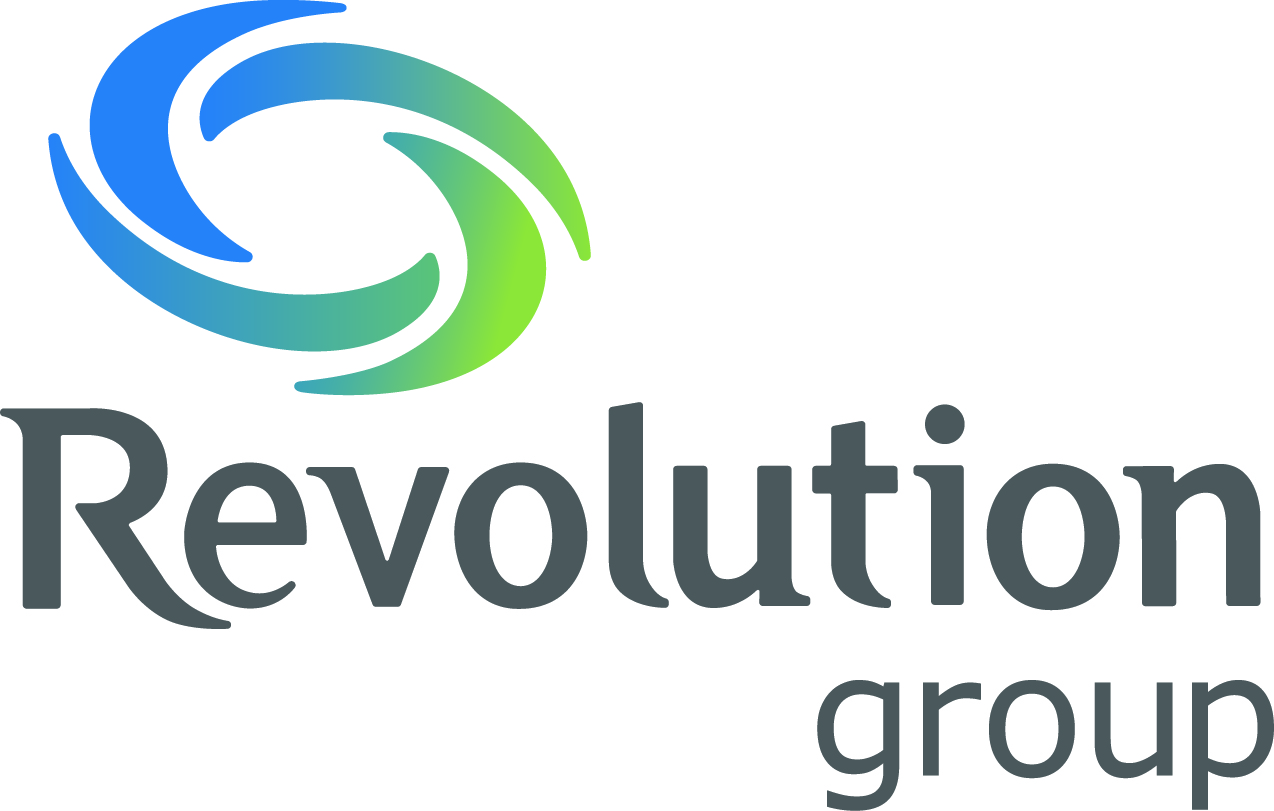 Provide us with a brief summary of your business' services.
Revolution Group is a Columbus based technology consulting company which brings innovative IT, CRM and ERP solutions to manufacturers and professional services organizations. In addition to network support, virtual CIO and helpdesk services, Revolution Group can help you bring your businesses processes together with Salesforce and NetSuite Implementation and Integration.
Tell us about your company's mission and values.
The mission of Revolution Group is to revolutionize businesses and empower their people with the use of strategic technology solutions. We seek out the best solutions available based upon our customers' unique needs and help them implement those. Our core values are in line with providing those services and allow us to work as a team to provide the best possible results for our customers:
Positive Attitude — Optimistic and Drama-Free
Do the Right Thing — Honor and Ethics in Every Way
Extraordinary Relationships — Take Great Care of Each Customer and Each Other
Lifelong Learning — Constant Personal and Professional Growth
Work Hard – Have Fun — Be Productive and Be Happy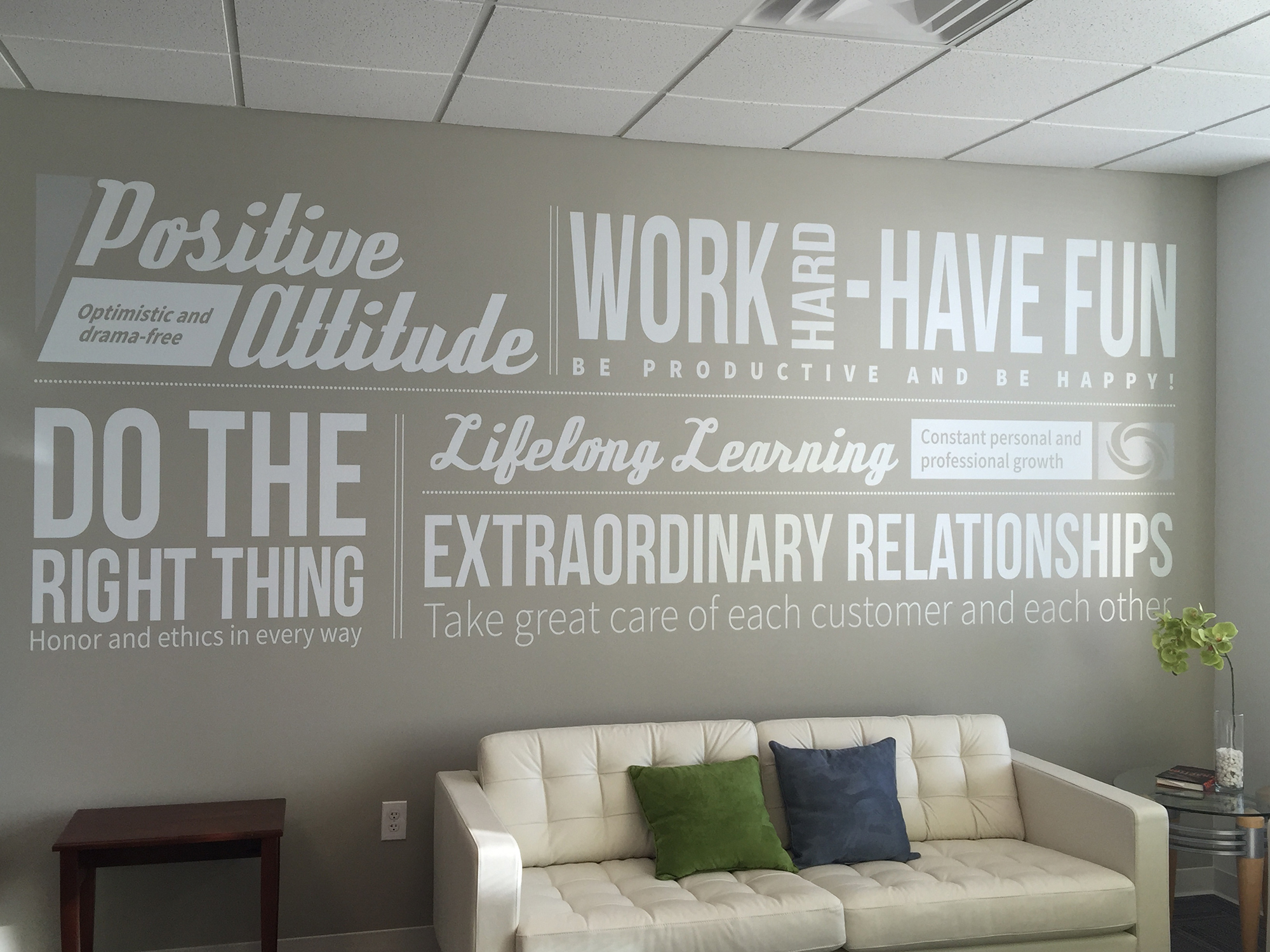 What are the services you use the most (or are looking forward to using) from the Columbus Chamber?
We very much look forward to networking events when they reopen again!
How do you stay engaged with trends that you see in your industry?
Technology is always changing, so one of our core values is "lifelong learning." Our employees are all avid learners and must keep up on the latest trends in order to support our customers.  Everyone in the organization participates in some kind of structured learning program, whether it is self-guided or online certifications and courses.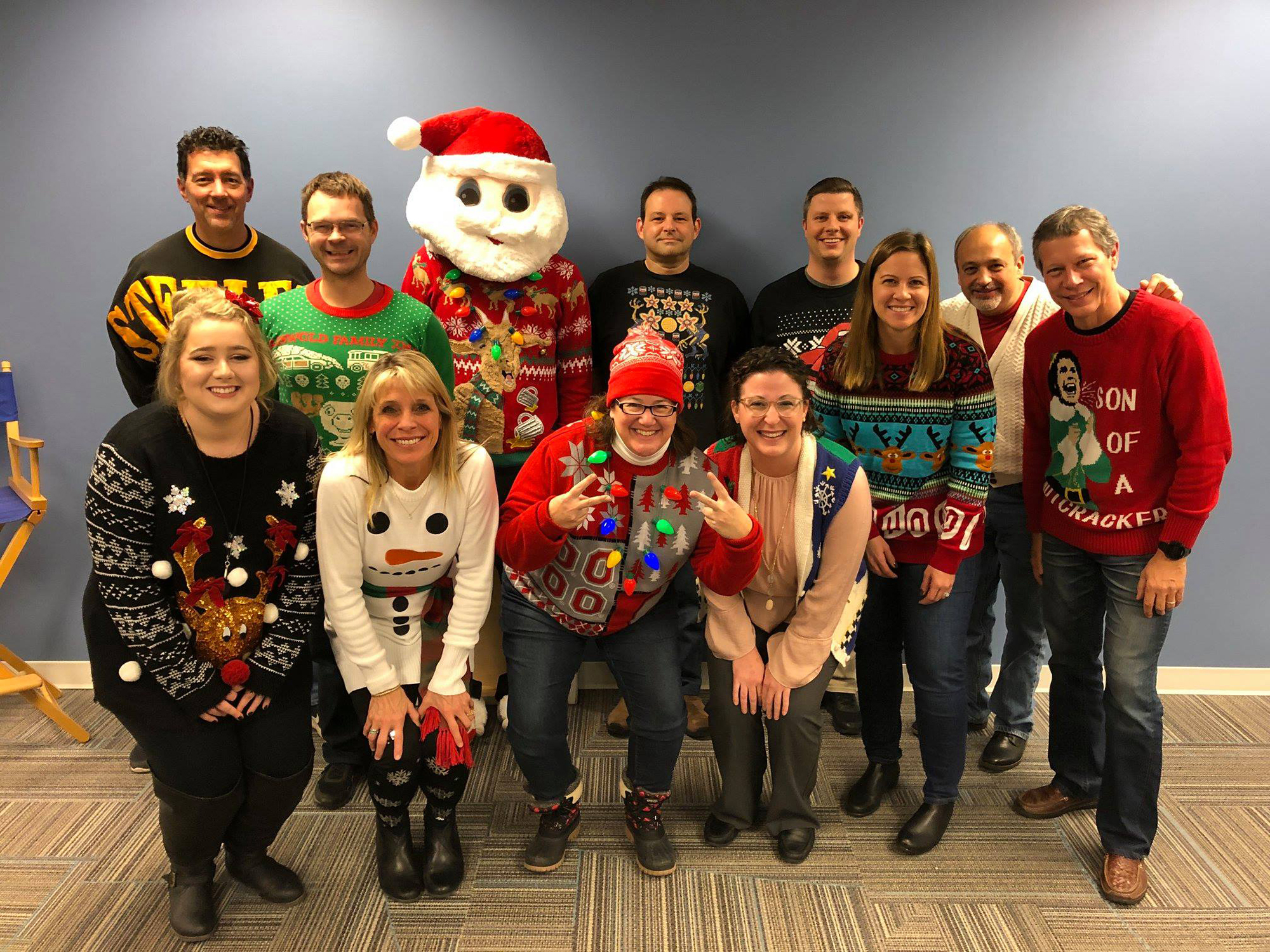 What is your company culture like?
Our company culture is intentional. We are so committed to our core values that we have them emblazoned on our reception area wall.  With transparent corporate objectives, the whole company knows the direction that we are going and we can set goals accordingly. Our management team is easily accessible and eager to receive input. They encourage innovative ideas and provide a positive environment in which we can grow both individually and within the company.  Happy, motivated employees make happy customers and make Revolution Group a great place to work.
What does it take to be a successful employee at your company?
People who exemplify Revolution Group's core values will go far in our organization.
What makes Columbus such a great place to do business?
Columbus has a growing and thriving business community and has been ranked as the 11th fastest growing city in the nation. It's also the perfect city to be in technology, ranked in 2019 as the #1 American city to work in tech.  We are honored to have been a part of this city's business growth for over 25 years.
Social Media
Twitter: https://twitter.com/Rev_Group
Facebook: https://www.facebook.com/RevGroup/
LinkedIn: https://www.linkedin.com/company/revolution-group/
Website: https://www.revolutiongroup.com/