Member Spotlight
Member Spotlight: SHYFT Collective
April 7th, 2021
Member Spotlight by Steve Reynolds, SHYFT Collective Founding Partner & CAO
Provide us with a brief summary of your business' services.
We make real estate change better by empowering you with the information and solutions you need to make hard decisions with confidence. SHYFT provides strategic planning, owner's representation, architecture and design, and construction management as an agent all under one roof.  Navigating real estate change can be overwhelming, so we take the burden off you by leveraging our full-service offerings to provide you with a full picture of all the options and the impact of decisions on the bottom line, before crafting a plan. Through our unique planning and delivery process, we integrate seamlessly with your team and develop a custom solution to maximize the return on your goals.
Tell us about your company's mission and values.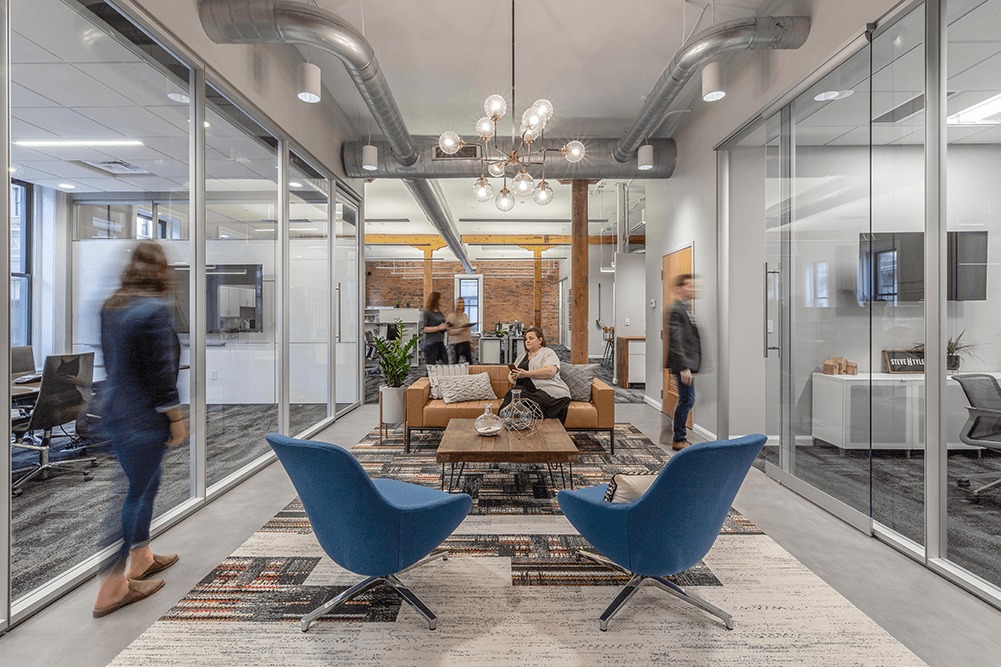 At SHYFT Collective, our mission is to provide integrated real estate, design, and construction services that help people and organizations navigate real estate change with confidence. We are able to deliver successfully on that mission by first focusing on the reasons behind your change. We want to get to know you and your organization and truly understand why you need to make a move, expand, or build a new space. Only then can we serve as your trusted advocate.
What are the services you use the most (or are looking forward to using) from the Columbus Chamber?
We are most excited to get back to networking and meeting others within the Columbus area. SHYFT also has a strong emphasis on continued professional growth and knowledge, so we are looking forward to attending talks/educational opportunities from leaders in Columbus.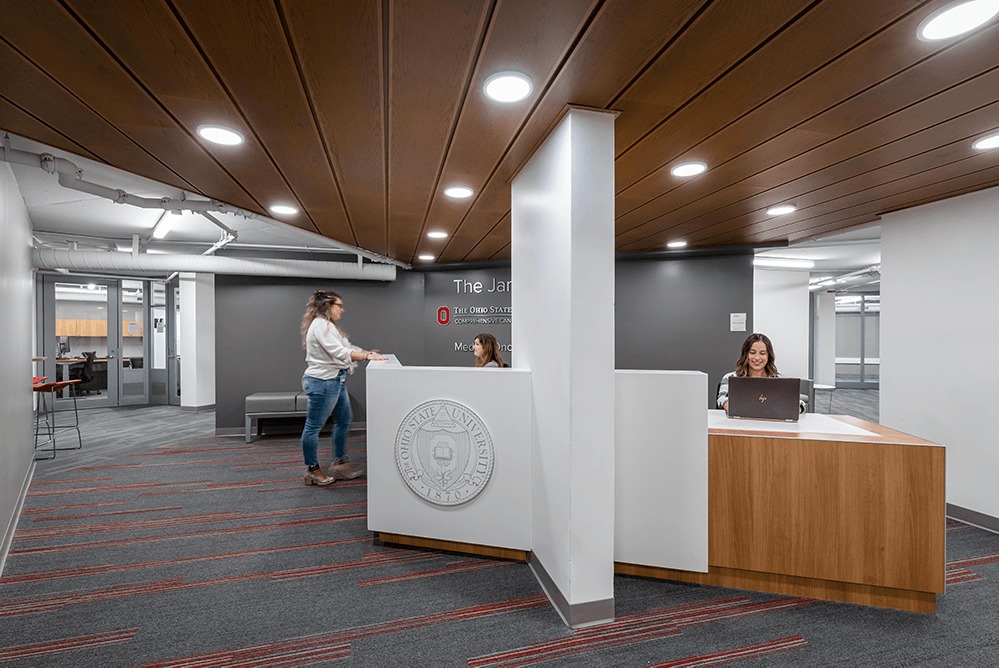 How do you stay engaged with trends that you see in your industry?
We are continually doing research and engaging other experts in our field, as well as outside consultants, to help us operate better and stay on top of trends within each of our service offerings.  We also generate our own series of content material in an effort to inform our clients and community. Throughout the ongoing COVID-19 pandemic, there has been a shift in the ability for us to learn and attend educational events that we would normally not be able to. Because of the major push for virtual events, every employee with SHYFT can learn from experts all over the world and adapt to the new changes brought on by the pandemic. At SHYFT we also have close relationships with many of the vendors and sales reps that we work with daily. Those folks are great at making sure that we have the most up to date information and products that are available to us.
What is your company culture like?
Our team culture is reflected in our core values.
Be Creative
Be Accountable
Be Thoughtful
Be Engaged
Be Real
These values foster success among our individual team members and for the team. We collaboratively challenge one another to provide better ways to service the market and perform our work. The team also takes the time to invest in our home communities by donating services and volunteerism to non-profit organizations and civic leadership.
What does it take to be a successful employee at your company?
At SHYFT we are constant students, in order to be industry leaders, so that we can best answer our client's questions. A successful SHYFT employee embraces that mindset and knows that there is always something new to learn. Our team needs to be able to be the expert for our clients and advocate for their best interests in all our projects.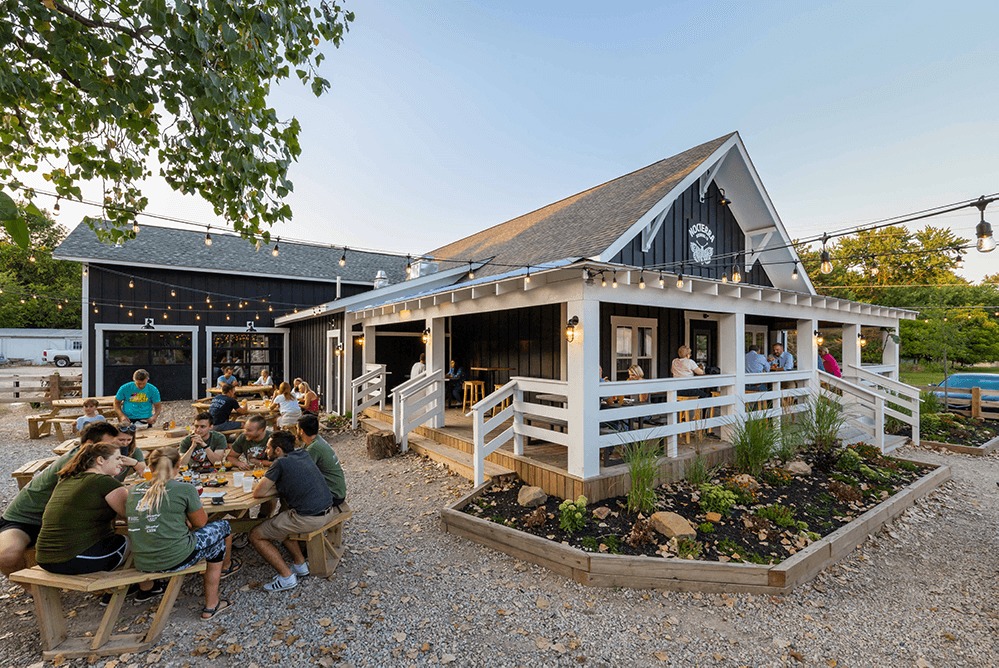 What makes Columbus such a great place to do business?
The entrepreneurial spirit of Columbus is undeniable. Columbus is a thriving place for "nontraditional" business, and it allows us to rethink how traditional real estate change occurs. We love Columbus because it is growing and evolving therefore acting as a catalyst for our growth.
Social Media
Facebook: https://www.facebook.com/shyftcollective
LinkedIn: https://www.linkedin.com/company/shyft-collective
Instagram: https://www.instagram.com/shyftcollective/
Website: https://www.shyftcollective.com/