Member Spotlight
Member Spotlight: Ohio Living
November 3rd, 2022
Member Spotlight by Ohio Living

Provide us with a brief summary of your business' services
Founded in 1922, Ohio Living is one of the nation's largest not-for-profit, multi-site aging services organizations, operating 12 life plan communities, Ohio Living Home Health & Hospice, Ohio Living Palliative Medicine, and the Ohio Living Foundation. This year, as we recognize our centennial anniversary, we focus on intentionally cherishing the legacy that has been shaped over the past 100 years. We celebrate all the residents, patients, employees, donors and volunteers who have helped form us into who we are today and will walk with us into the bright future ahead.
Tell us about your company's mission and values
Our mission is to provide adults with caring and quality services toward the enhancement of physical, mental and spiritual well-being consistent with the Christian Gospel.
We believe in:
• Inclusiveness
• Respect
• Innovation
• Dedicated Staff & Volunteers
• High Ethical Standards
• Hight Quality & Caring Service
• Being a Good Neighbor
• Responsiveness
• Financial Stability
• Open Dialogue
We are committed to promoting quality of life and wellness of body, mind and spirit.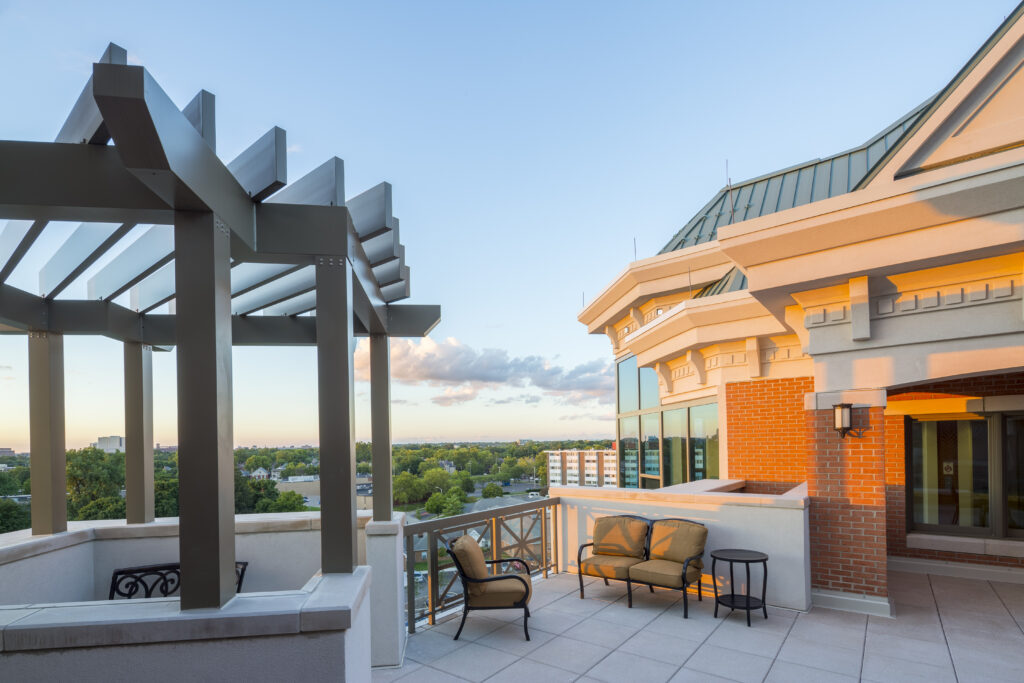 What are the services you use the most (or are looking forward to using) from the Columbus Chamber?
Opportunities to connect with other community members and create strong partnerships to better serve our aging populations!
How do you stay engaged with trends that you see in your industry?
Ohio Living is one of 400 long-term care organizations represented by LeadingAge Ohio, a nonprofit trade association dedicated to advancing solutions for exceptional care and successful living. We continuously take part in seminars, forums, conferences and more to conversate and understand trends within the aging services sector.
What is your company culture like?
Our people are the key to providing quality and caring service. The chief responsibility of management is to help them succeed. Investing in our employees has always been a top priority at Ohio Living, as affirmed by years of consistent accolades. We've been named a Great Place to Work™ for five consecutive years, ranked nationally among Fortune Magazine's Best Workplaces in Aging Services, a recipient of LeadingAge Ohio's Spotlight Award for Workplace Culture, and a finalist for Columbus CEO 2022 Healthcare Achievement Awards. Less conventional measures, too, reflect Ohio Living's commitment to employees. The rare, wonderful chemistry that exists between staff, patients, and residents, has created a culture that encourages longevity. We are committed to a healthy and happy workplace partnership for all employees built on trust, credibility, respect, and fairness.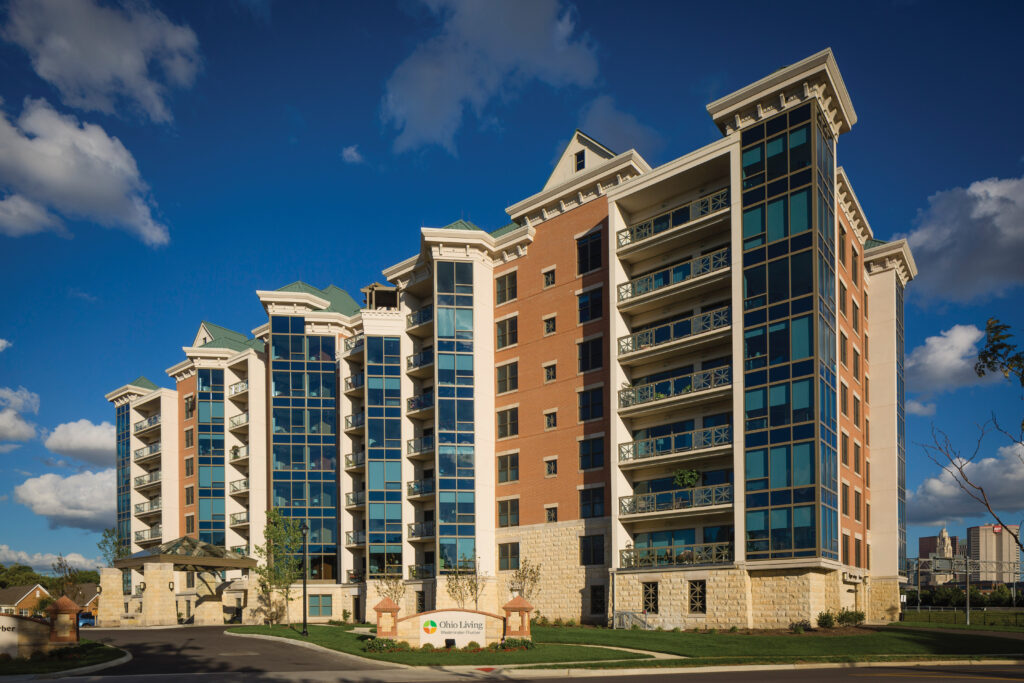 What does it take to be a successful employee at your company?
Dedicated and passionate staff demonstrate our seven core values everyday: care, integrity, customer service, innovation, financial stewardship, leadership and inclusion. Our committed staff are willing to navigate an industry that continues to grow with new challenges every day and meet those obstacles with passion, contribution and an unparalleled mission-focus.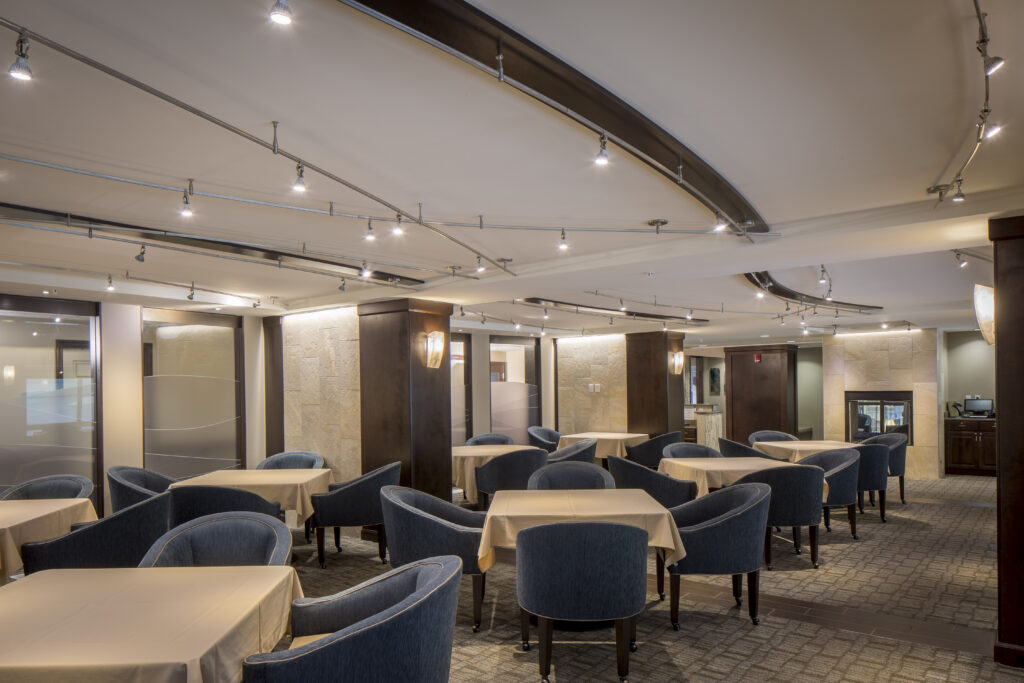 What makes Columbus such a great place to do business?
Columbus is a growing city rich in diversity, resources and countless opportunity. Much like the rest of Ohio, Columbus' senior population will rapidly increase over the next 35 years with the number of adults 65+ expected to double. These factors combined make it a necessary, yet exciting time to embark on new initiatives in healthcare. Together with community partners, we can optimize aging and address challenges in areas like cognitive health, workforce development and expanding access to care.
Social Media:
LinkedIn: linkedin.com/company/ohio-living
Instagram: instagram.com/myohioliving
Twitter: twitter.com/myohioliving
Facebook: facebook.com/myohioliving/
Website: ohioliving.org