Member Spotlight
Member Spotlight: Champagne Premiere Events
May 12th, 2022
Member Spotlight by Champagne Premiere Events
Provide us with a brief summary of your business' services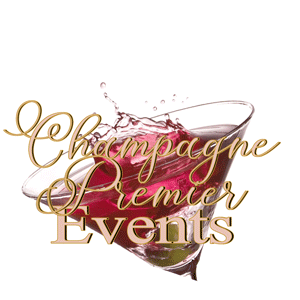 Champagne Premiere Events offers quality mobile bartending services and event staffing for corporate events, holiday parties, private events, conventions, parties, and other social events.
Tell us about your company's mission and values
Our mission is to not only grow the company, but to also enrich the lives of those who work at CPE by working to create additional ways for them to expand their own businesses, goals, and dreams.
What are the services you use the most (or are looking forward to using) from the Columbus Chamber?
l am looking forward to the different workshops and events that will help us improve our business skills and talents.
How do you stay engaged with trends that you see in your industry?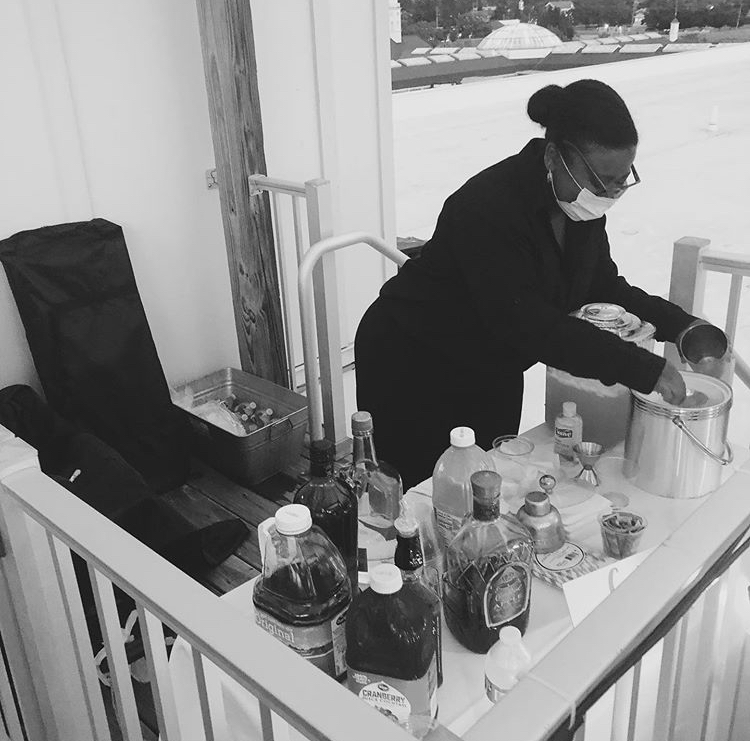 I often read the latest articles online and on social media. I also make sure I connect with individuals who are in or related to my industry. It's important to network with others in your niche so that you can stay on top of what's going on.
What is your company culture like?
We have an extremely team orientated and supportive culture. We everyone to know that they are appreciated and that we also want to support their endeavors that are outside the company. Sometimes it is just words of comfort or other times it may be teaching each other a process I always want everyone to feel welcomed and an integral part of the business.
What does it take to be a successful employee at your company?
A successful employee who shows up and in spite of anything going on outside, they will show up and still ensure the guests and clients have a great time. Success is what you define it and sometimes the definition is just to show up. It takes very dedicated people who can give their best even when the worst is happening.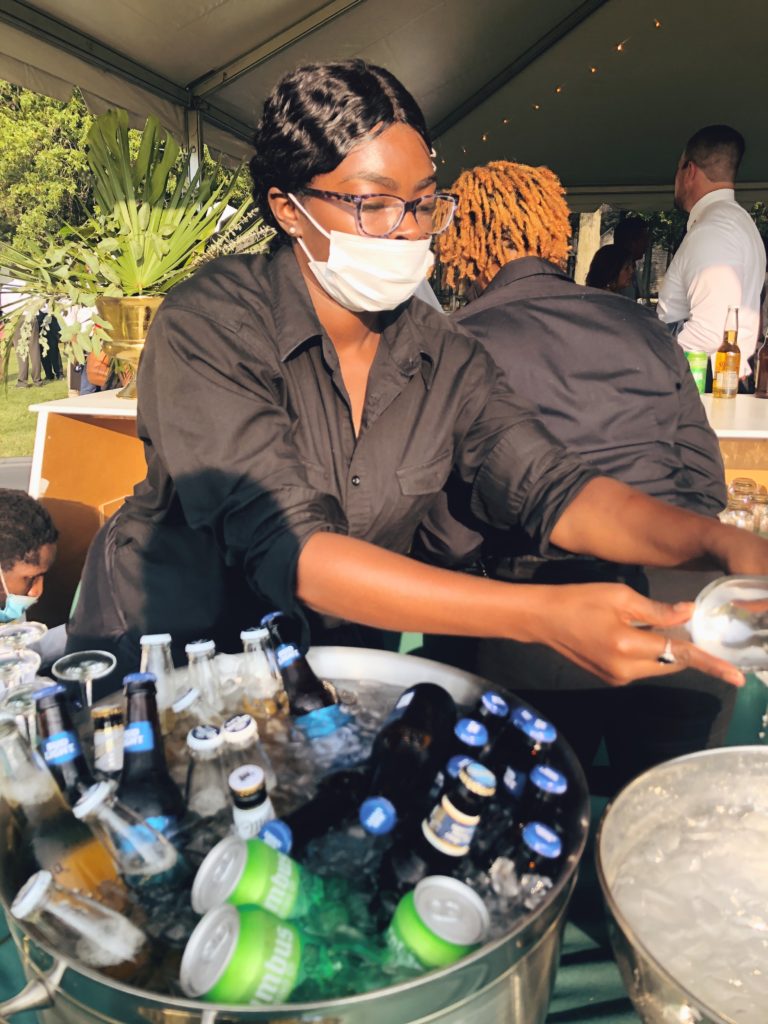 What makes Columbus such a great place to do business?
Columbus is growing tremendously and is becoming a must see city especially with some of the night life options. The economy is growing here and it is the best time to start a business in the city.
Social Media:
Facebook: facebook.com/@ChampagnePremiereEvents
Instagram: instagram.com/@the_champagne_spot
Website: www.champagnepremiereevents.com