Member Spotlight
Member Spotlight: Lutheran Social Services
December 2nd, 2021
Member Spotlight by Lutheran Social Services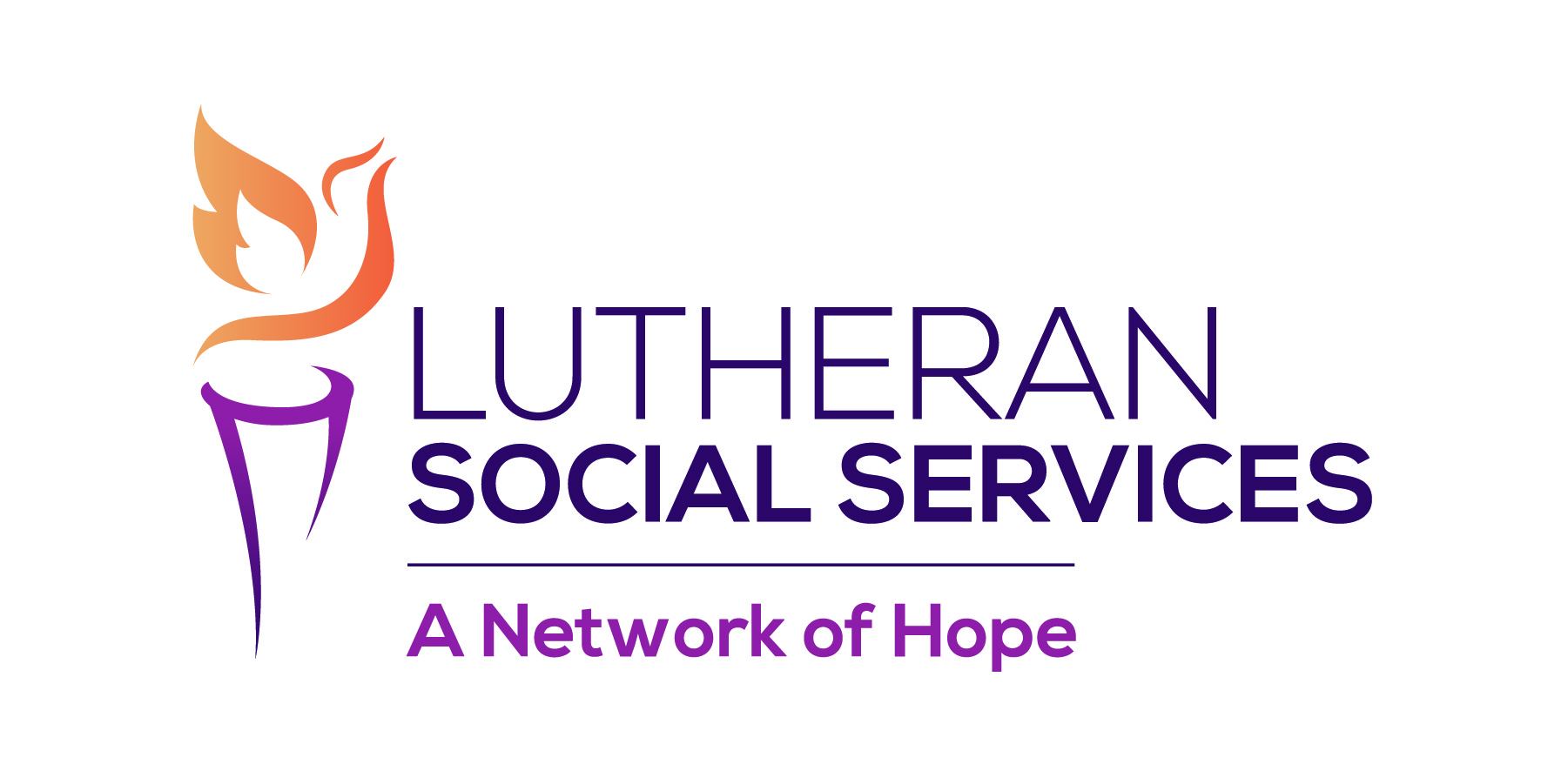 Provide us with a brief summary of your business' services
Lutheran Social Services (LSS) serves thousands of people in need each day in 27 Ohio counties by addressing the four core societal issues of food, shelter, safety and healing. LSS offers food through the LSS Food Pantries, housing and supportive services through LSS Faith Mission and LSS Faith Mission of Fairfield County homeless shelters, domestic violence services through LSS CHOICES for Victims of Domestic Violence, information and referral source through LSS 211, senior living and health care, affordable housing communities, and other services that uplift families and strengthen communities.
Tell us about your company's mission and values
Our mission is to create a better world, by serving people in need.
We do this by providing the basic needs of all people including food, shelter, safety and healthcare. Due to unforeseen life circumstances or the cycle of poverty, sometimes people are unable to obtain these basic needs. That's why Lutheran Social Services (LSS) offers a continuum of services to lend a helping hand. With these basic needs accommodated, our clients can focus on other family needs that help them form a more stable life. Through our programs, we reach neighbors in 27 Ohio counties. From single adults to extended families, our programs meet people where they are and treat each person as a valued individual.
Our values are important to the culture of LSS. We strive to live in to each value every day. It is the LSS Way.

We are FAITH BASED
We treat those we serve, regardless of religious background or beliefs, under the guidance of the scriptural principle of "love your neighbor as yourself."
We show INTEGRITY
We act in an ethical, honest, transparent and respectful manner in dealing with one another and those we serve.
We act with COMPASSION
We offer programs and care to those we serve that promote awareness and a thoughtful and empathetic response toward alleviating struggle.
We believe in STEWARDSHIP
We respectfully and appropriately apply all resources entrusted to us toward fulfilling our mission.
We foster LEADERSHIP
We are committed to initiating positive and effective change, improving the lives of those we serve and offering this knowledge as a resource for the betterment of the human services field.
We embrace INNOVATION
We embrace and promote meaningful and creative change that enhances systems and transforms programs to improve the lives of those we serve.
We act with EXCELLENCE
We will do things right the first time and commit to doing them better the next.
We are VISIONARY
We will think beyond the conventional and ask "why not?"
What are the services you use the most (or are looking forward to using) from the Columbus Chamber?
We are looking forward to networking and building relations with local businesses and organizations to support central Ohio neighbors in need.
How do you stay engaged with trends that you see in your industry?
We believe joining organizations like the Columbus Chamber of Commerce can offer us information on local trends in corporate giving, government policy and funding, and the nonprofit community. We are also members in the Human Services Chamber which allows us to interact with our peers and other agencies in the local social service sector.
What is your company culture like?
Our culture is rooted in our mission to serve others. We work together to meet clients, residents, and patients where they are and to treat each of them with dignity and respect. Our employees are necessary to accomplish these goals and are therefore critical to our overall success. We pledge to live out the LSS culture of compassion, stewardship, excellence, and integrity every day. It is the LSS Way.
What does it take to be a successful employee at your company?
A successful LSS employee comes to work every day committed to serving our clients with dignity and respect and treats their peers in the same way.
Social Media:
Twitter: twitter.com/lssco
Facebook: facebook.com/lutheransocialservicesofcentralohio/
LinkedIn: linkedin.com/company/lutheran-social-services-of-central-ohio
Instagram: instagram.com/lsscentralohio
Website: https://www.lssnetworkofhope.org