Member Spotlight
Member Spotlight: Dismas Distribution Services
October 10th, 2019
Member Spotlight by Bob Parsons, President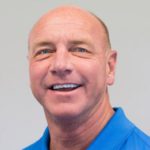 Provide us with a brief summary of your business' services.
Dismas Distribution Services is a third-party logistics, value-added services (VAS) provider that serves some of the world's leading brands in retail, apparel, consumer packaged goods, printing, and manufacturing. In 2015 and 2016, we were named one of Central Ohio's Fastest Growing Companies by Columbus Business First! We provide high-quality services to help accelerate speed to market.

Tell us about your company's mission and values.
We live and work according to our core values:
We deliver a WOW experience
We have a team attitude
We do the right thing
We provide quality
What are the services you use the most (or are looking forward to using) from the Columbus Chamber?
When I first started using the Chamber, I built a strong relationship with Jeff Zimmerman, who was our Member Resource Specialist. I found great value in our relationship with Jeff. He passed the torch to Adrian Burns, who is our new MRS and also the director of the Columbus Regional Logistics Council (CRLC). Adrian's industry knowledge has been invaluable to us, as has the intelligence that we have gained from the other members of this group. We also look forward to utilizing the Chamber's research capabilities in the future.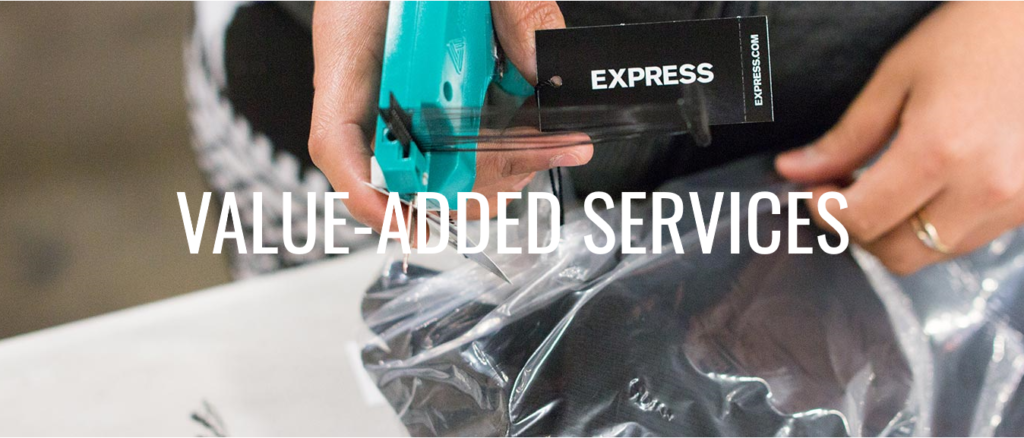 How do you stay engaged with trends that you see in your industry?
At Dismas, we learn by attending events, staying connected to social media, and through communicating with clients, potential clients, and partners. We're fortunate to work with some of the most progressive brands in the world. Through interacting with others outside of Dismas, I gain a deeper understanding of our clients' goals and trends, which helps us continue to evolve our services.
What is your company culture like?
Dismas is a very caring, family-oriented organization. We are open and honest, empowering our people and getting their input on decisions. We genuinely care about our employees, and they know that. We provide flexibility so that our working moms and dads can take care of their families and still be rewarded for a job well done at work.
What does it take to be a successful employee at your company?
To be a successful employee at Dismas, you need to be a team-player, speak honestly, care about others, and want to "do the right thing." Dismas employees understand that our clients demand quality and our team members go above and beyond to ensure that we deliver the desired results.
What makes Columbus such a great place to do business?
We have fantastic resources in the Columbus business community. Columbus has done a great job of attracting multifaceted companies to the area as well as supporting the infrastructure. Not only are we home to many leading brands, but we are known nationally as a major logistics hub.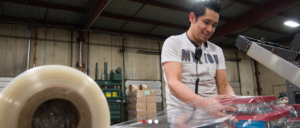 What pieces of advice have you found to be the most helpful since starting your career?
Build a great culture in which people can grow and thrive. Be honest. Always be open to learning and adaptation. Care about people.
How do you achieve a work/life balance?
Having a work/life balance actually makes you more productive and focused at work. We find balance by learning when to drive hard, and when to unplug. When I get home from work, I focus on my family.
Where is your favorite place to have a meeting outside the office?
I love to meet with clients and future clients in their places of business. People are most comfortable in their natural habitat, and it gives me exposure to their "big picture" so that I can be a stronger partner to them.