Member Spotlight
Member Spotlight: J Mitchell's Spices & Sauces, LLC
November 3rd, 2022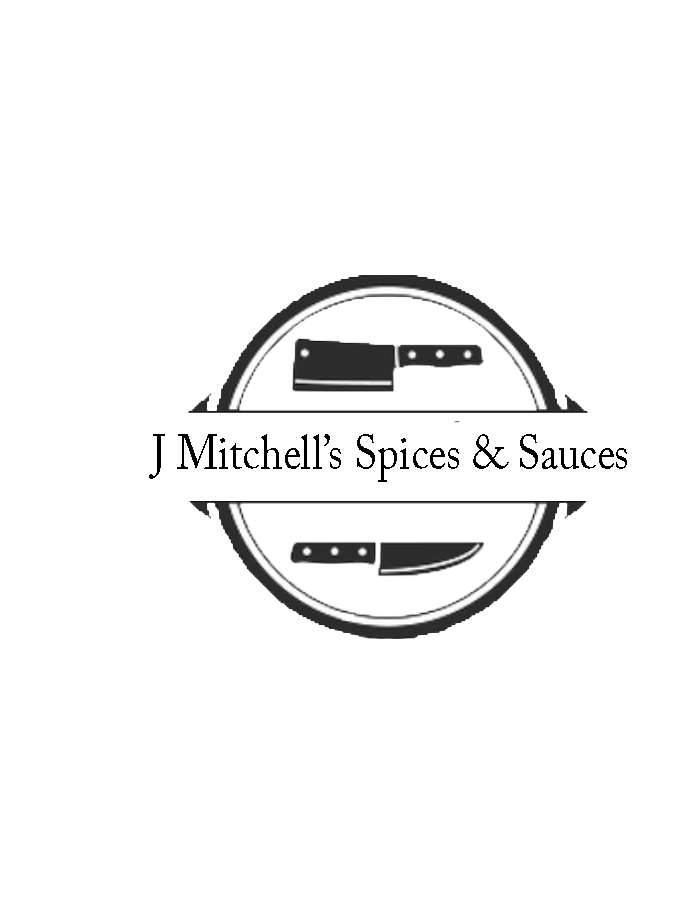 Member Spotlight by J Mitchell's Spices & Sauces, LLC
Provide us with a brief summary of your business' services
I have a line of sauces & spices that I sell wholesale & retail.
Tell us about your company's mission and values
Mission: Enhancing every cook's experience with our unique blend of original spices and sauces, thoughtfully designed to enrich any recipe.

Values: J Mitchell's 30+ years of cooking expertise is presented in our variety of original flavors and cooking solutions. We are driven by our passion for culinary expertise in order to enrich our offerings and grow our audience of satisfied customers.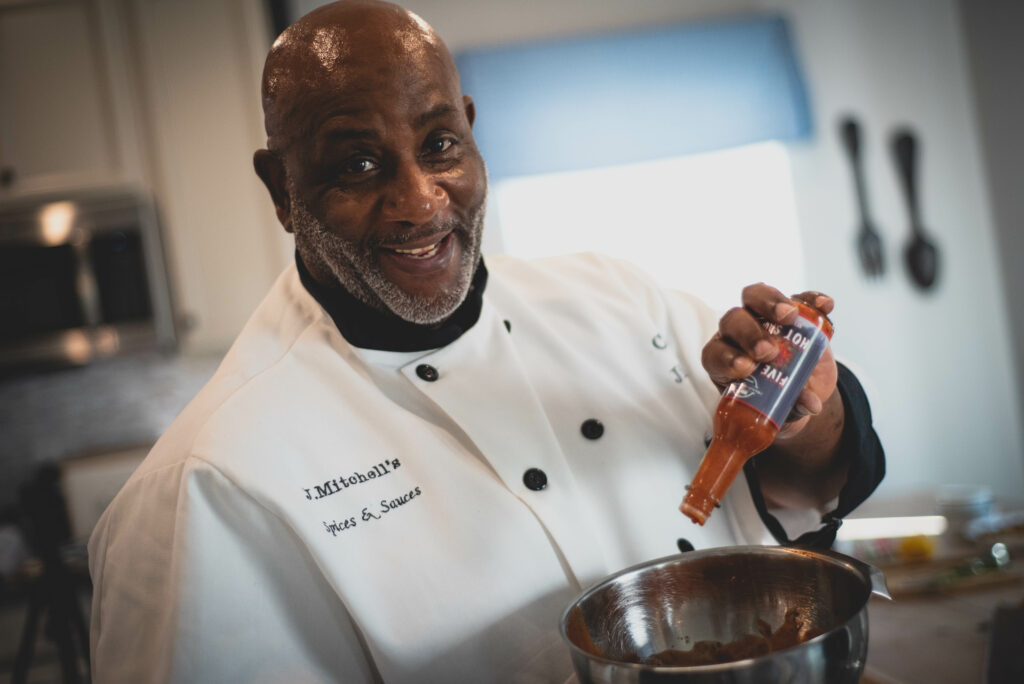 What are the services you use the most (or are looking forward to using) from the Columbus Chamber?
Networking, building business relationships, utilizing all the resources that will make my business successful.
How do you stay engaged with trends that you see in your industry?
Research new products on the market that are in my product line.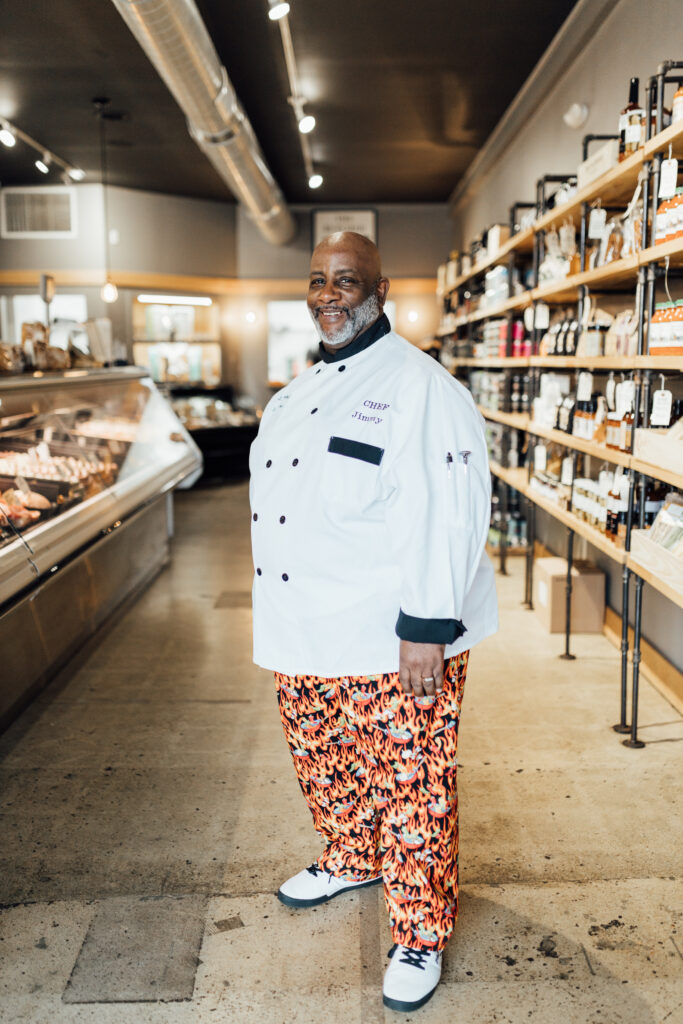 What is your company culture like?
J Mitchell's puts our personal touch into every sauce and spice, from creation to delivery, ensuring our customers are satisfied not just with the product, but with the service that accompanies every order.
Customer satisfaction with consistent product quality!
What does it take to be a successful employee at your company?
That they are just as important as the customers we serve.
What makes Columbus such a great place to do business?
Because many of the business owners take pride in building a successful business.
Social Media:
LinkedIn: https://www.linkedin.com/in/jimmy-mitchell-90174b2a/
Instagram: https://www.instagram.com/chefjmitchell65/
Facebook: https://www.facebook.com/chefjmitchell65
Website: www.chefjmitchell.com