Member Spotlight
Member Spotlight: Community Medical Services
May 13th, 2021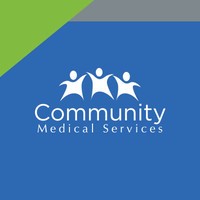 Member Spotlight by Tera Wise, Community Impact Program Coordinator
Provide us with a brief summary of your business' services.
Community Medical Services provides medication-assisted treatment (MAT) for individuals with opioid use disorder. MAT uses a holistic approach to treat the "whole-patient" with the use of FDA-approved medications, counseling, and behavioral therapy. Medication helps to alleviate withdrawal and cravings, allowing the patient to focus on positive behavior changes.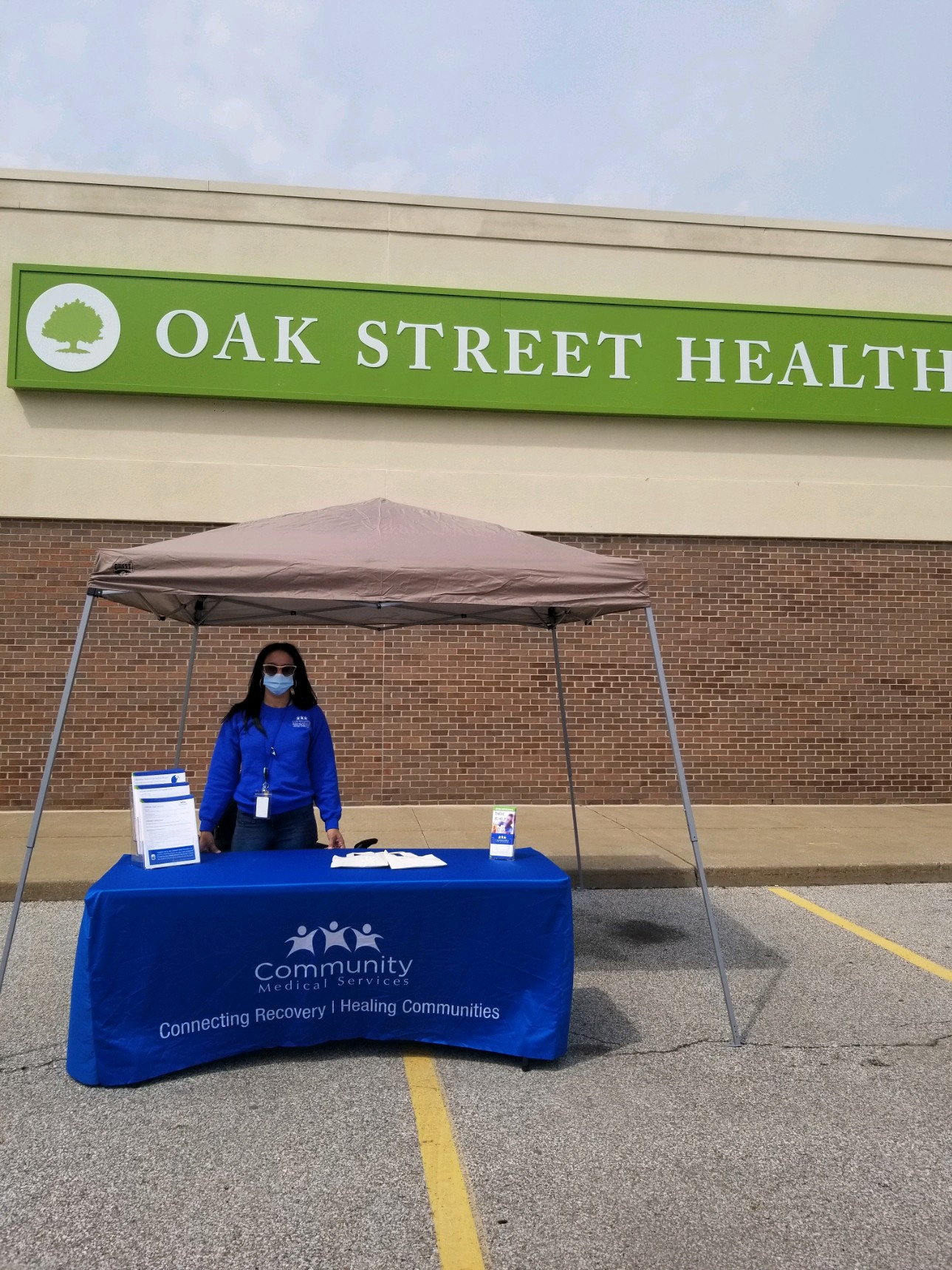 Tell us about your company's mission and values.
Our mission is to help those who are suffering from substance use disorders. We consider these people our patients, and our singular aim is to help them heal. We're proud that our clinics provide our patients an environment that is free of judgement and condescension and we're steadfast in treating everyone with the utmost dignity and respect.
What are the services you use the most (or are looking forward to using) from the Columbus Chamber?
We are looking forward to developing relationships with the chamber's network of professionals and community members.
Social Media
Facebook: https://www.facebook.com/cmsdrugtreamentcenters
LinkedIn: https://www.linkedin.com/company/community-medical-services/mycompany/
Website: communitymedicalservices.org