Member Spotlight
Member Spotlight: Ohio's 529 CollegeAdvantage
October 8th, 2020
Member Spotlight by Ben Gibbons, College Advantage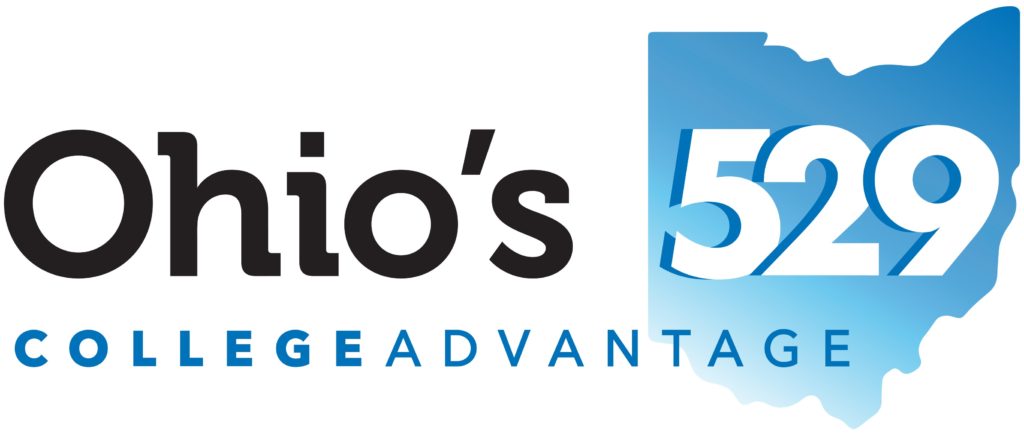 Provide us with a brief summary of your business' services.
Established Oct. 2, 1989, Ohio Tuition Trust Authority (OTTA) was originally created with the express purpose of helping middle-income families save for college. OTTA is the state agency that is the program administrator and sponsor of Ohio's 529 Plan, CollegeAdvantage. For the last 30 years, Ohio's 529 Plan has provided families across the nation flexible options and educational resources to invest for higher education expenses after high school. Ohio 529 Plan can be used at any four-year college or university, two-year community college, trade or vocational school, apprenticeship and certificate program across the country that has a Federal School Code.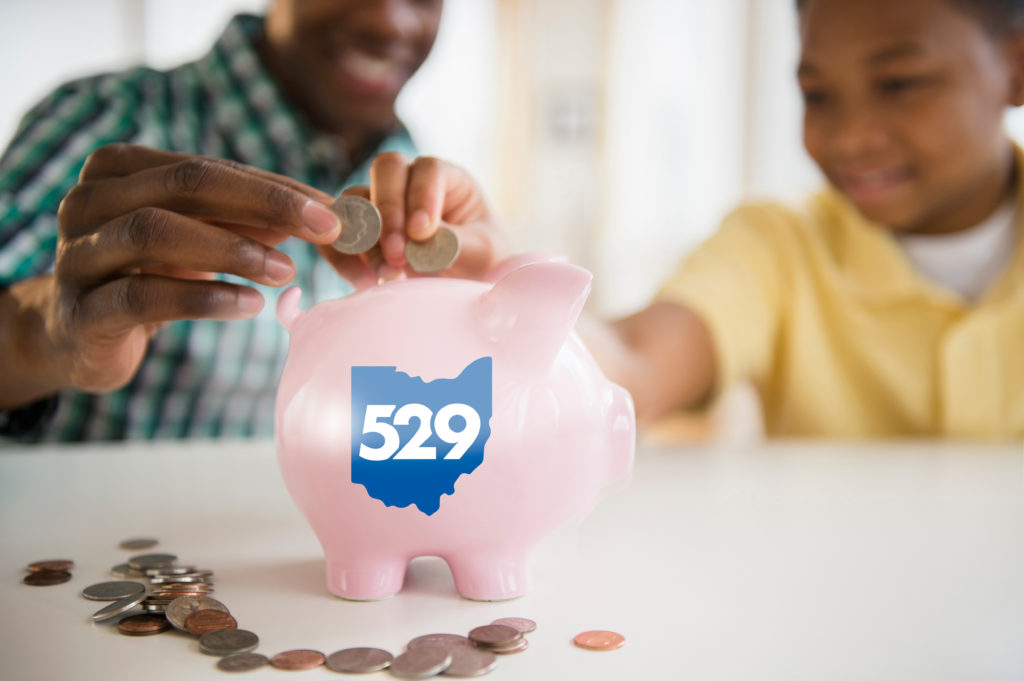 Tell us about your company's mission and values.
Mission: Ohio's CollegeAdvantage program provides families across the nation flexible options and educational resources to invest in our trusted tax-advantaged 529 plans for education expenses after high school.
Vision: A nation where families are better able to afford college.
What are the services you use the most (or are looking forward to using) from the Columbus Chamber?
Interaction and engagement with fellow members on areas of shared interest, connection with stakeholders at the local, state and federal level, and employers in the Chamber interested in promoting the 529 benefit in their workplace, allowing employees the opportunity to contribute to their Ohio 529 Plan accounts via direct deposit.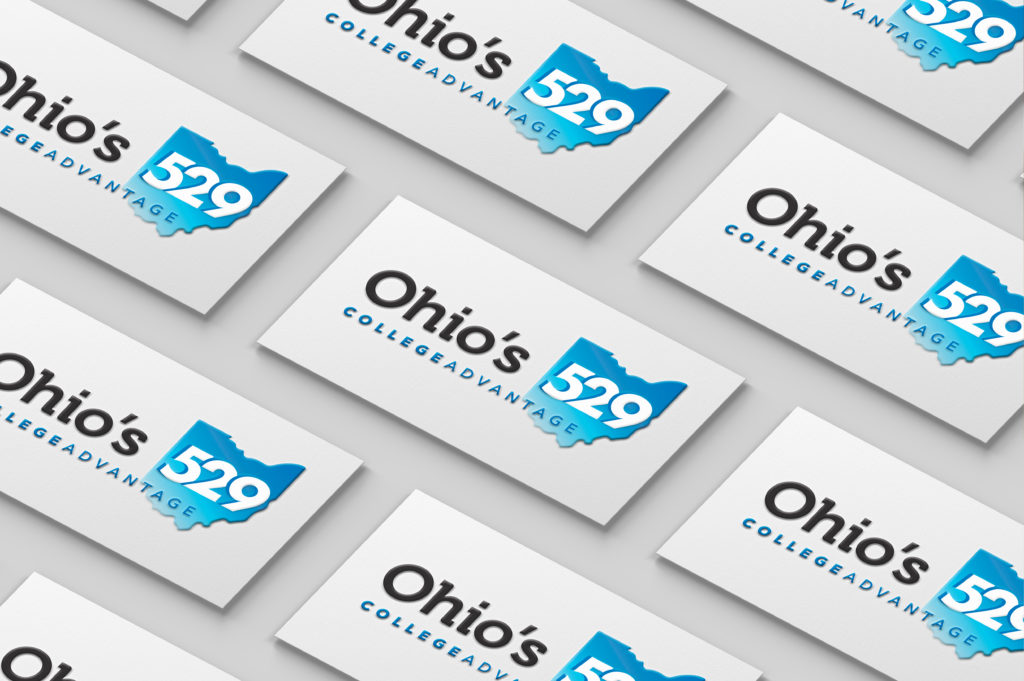 How do you stay engaged with trends that you see in your industry?
Through partnerships with employers, school districts, libraries, non profit organizations, sports franchises, colleges and universities, media and service providers, as well peers through industry trade associations and our financial services partners for Ohio's 529 Plan.
What is your company culture like?
Values: Valuable products and services: Everlasting, assistance when needed
Quality: ​Degree of excellence, consistent commitment to standards to satisfy client requirement
Excellence in ​Leadership: Vision, communication, people skills, character, competence, boldness, serving heart, inspire team
Customer-Focused: Serving the clients' needs and ensuring that all aspects of the organization keep the customer's satisfaction as their primary goal. ​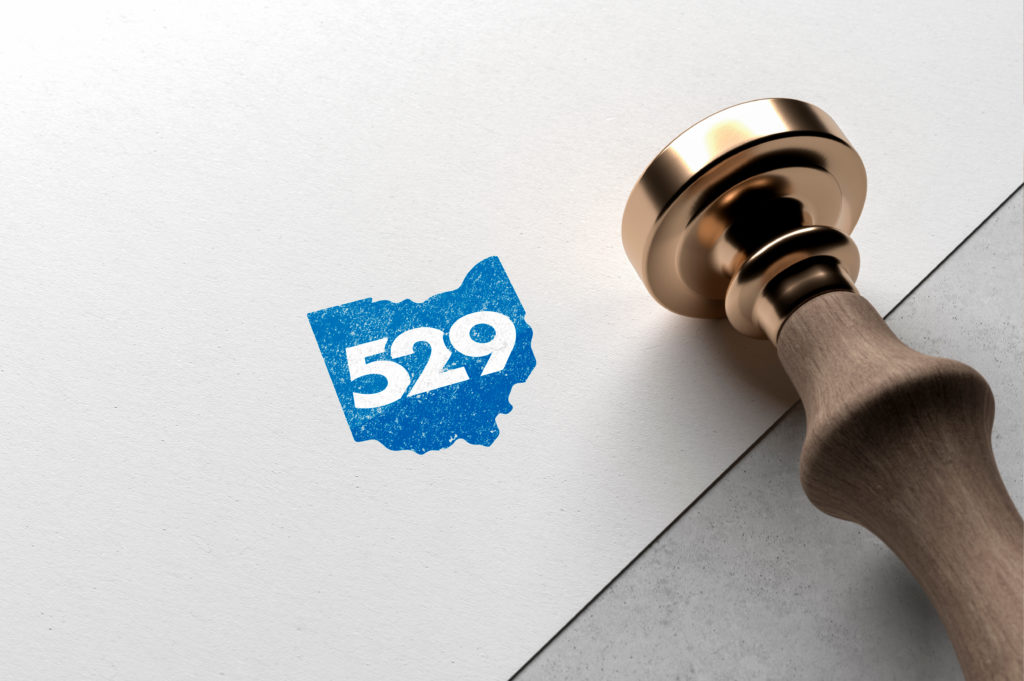 What does it take to be a successful employee at your company?
A teammate who is committed to providing quality service to coworkers, stakeholders, partners and, most importantly, current and prospective customers.
What makes Columbus such a great place to do business?
As an agency of the State of Ohio, the Ohio Tuition Trust Authority has been headquartered in Columbus since day one. We appreciate the opportunities and resources that Columbus offers to connect with the community.
Social Media
Twitter: https://twitter.com/Ohio529plan
Facebook: https://www.facebook.com/collegeadvantage
LinkedIn: https://www.linkedin.com/company/ohio-tuition-trust-authority
Website:  https://www.collegeadvantage.com/