Member Spotlight
Member Spotlight: Augustwenty
March 10th, 2021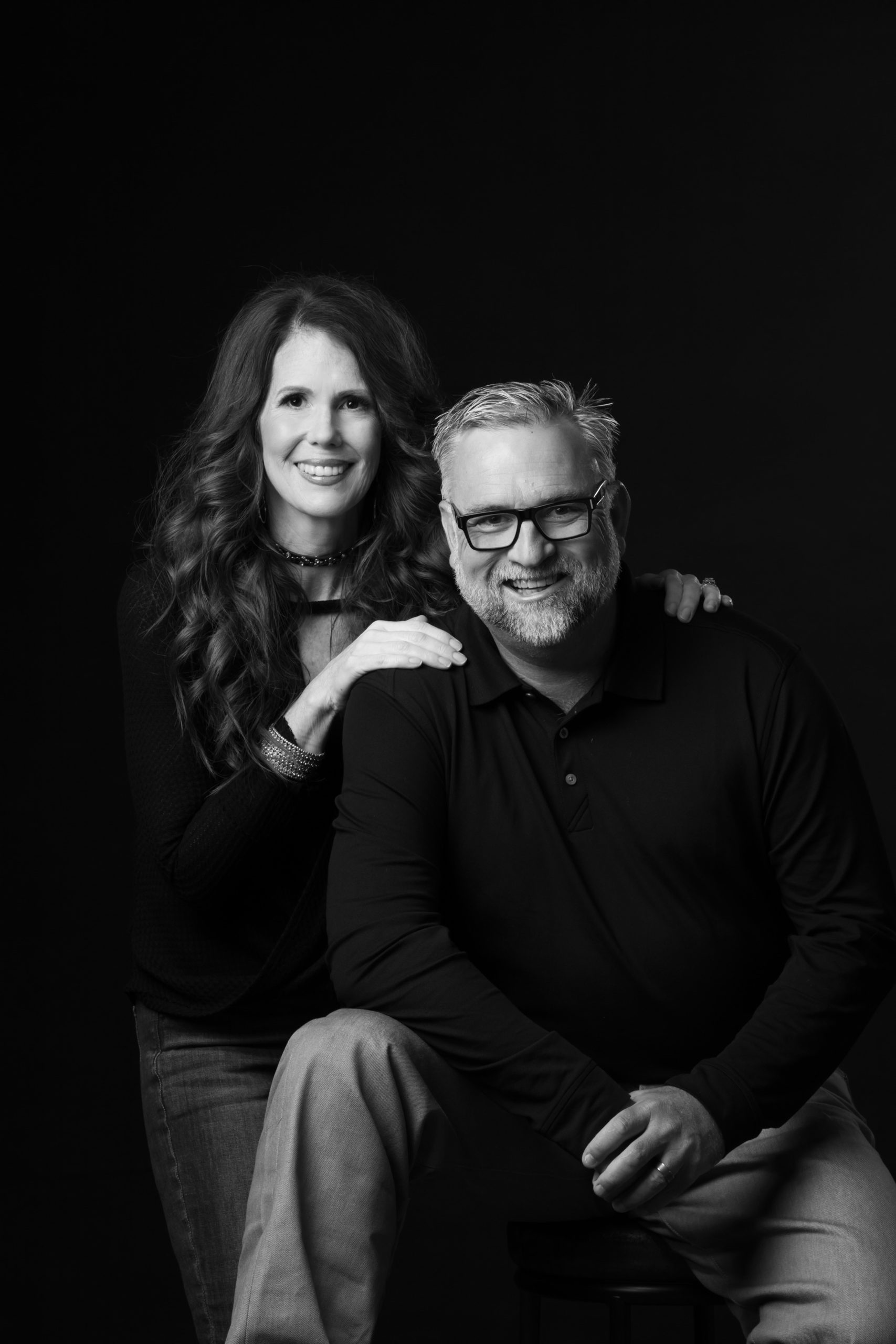 Augustwenty is a custom software development consultancy that works with clients from all industries to solve their most challenging problems. They pride themselves with the ability and practice of taking a project from start to finish: ideation, design, development, to successful delivery.
Augustwenty's team is made up of highly-skilled, extremely experienced professionals with a vast amount of technical expertise—hardware and software—from Cloud-based infrastructure, internet of things, to mobile and desktop application development and so much more.  They seek to immerse themselves with each client to gain a full understanding of the client's business and challenges, resulting in thinking outside the box and building the Right Thing, the Right Way, and at the Right Time.
Company's mission
It is augustwenty's mission to see to the heart of its clients' greatest challenges and build solutions with speed and precision. With decades of experience and a history of working together, our team is able to deliver value from the moment they arrive on the scene.
Augustwenty's foundational principles of integrity, excellence, dignity, and quality are woven into everything they do.

Services most looking forward to using from Columbus Chamber.
As a start-up company, augustwenty is most looking forward to establishing brand recognition throughout the greater Columbus area with the help of utilizing the networking and cross marketing opportunities that the Chamber offers. The founders of augustwenty recognize there is a need in the Columbus market to offer highly skilled software development services that will provide valuable solutions in a timely manner without the complexity of working through larger resources—and deliver immediate value to its client.
Staying engaged with trends that are in our industry.
The tech industry is ever changing and the augustwenty team stays engaged through participating in conferences; following and writing blogs; attending community user groups; and individual quests to learn more about specific software languages or technology solutions for a variety of industries.
Company culture
A big driving force of the establishment of augustwenty is to create a family-like culture where employees feel valued and are part of something they help build. Its founders have worked for large corporations as well as small businesses and strive to have a culture emphasizing work-life balance where everyone's opinion matters and collaboration is key. They want to provide a platform for their employees to enjoy their work and provide opportunities to learn and grow.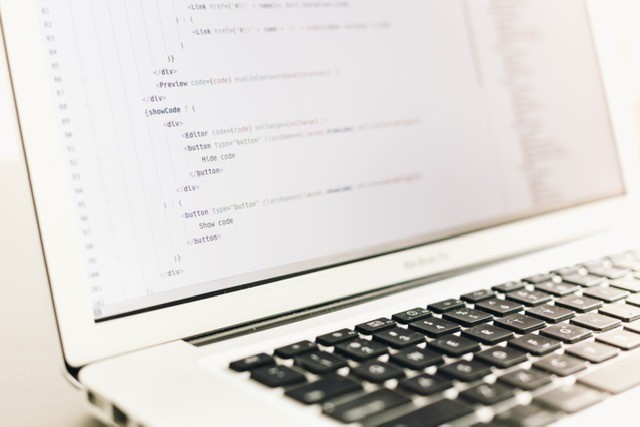 What does it take to be a successful employee?
Augustwenty seeks employees who want to learn yet have a unique point of view. They are creative thinkers, problem solvers, and have a positive attitude. Because it is a start-up company, employees are encouraged to get involved, generate ideas, and collaborate—taking pride in building and creating the foundation and culture of the company.
What makes Columbus such a great place to do business?
For augustwenty, Columbus is a great hub for its business because of the growth Columbus has seen over the last decade and the breadth of industries that reside in the region. Many of its employees have lived and worked in the Columbus area for years—establishing relationships throughout the industry and work places, giving them experience and insight with a variety of clientele.
Social Media:
Twitter – @theaugustwenty
Facebook – augustwenty
Instagram – theaugustwenty
Linkedin – augustwenty
Website – augustwenty.com