Member Spotlight
Member Spotlight: After-School All-Stars Ohio
December 9th, 2020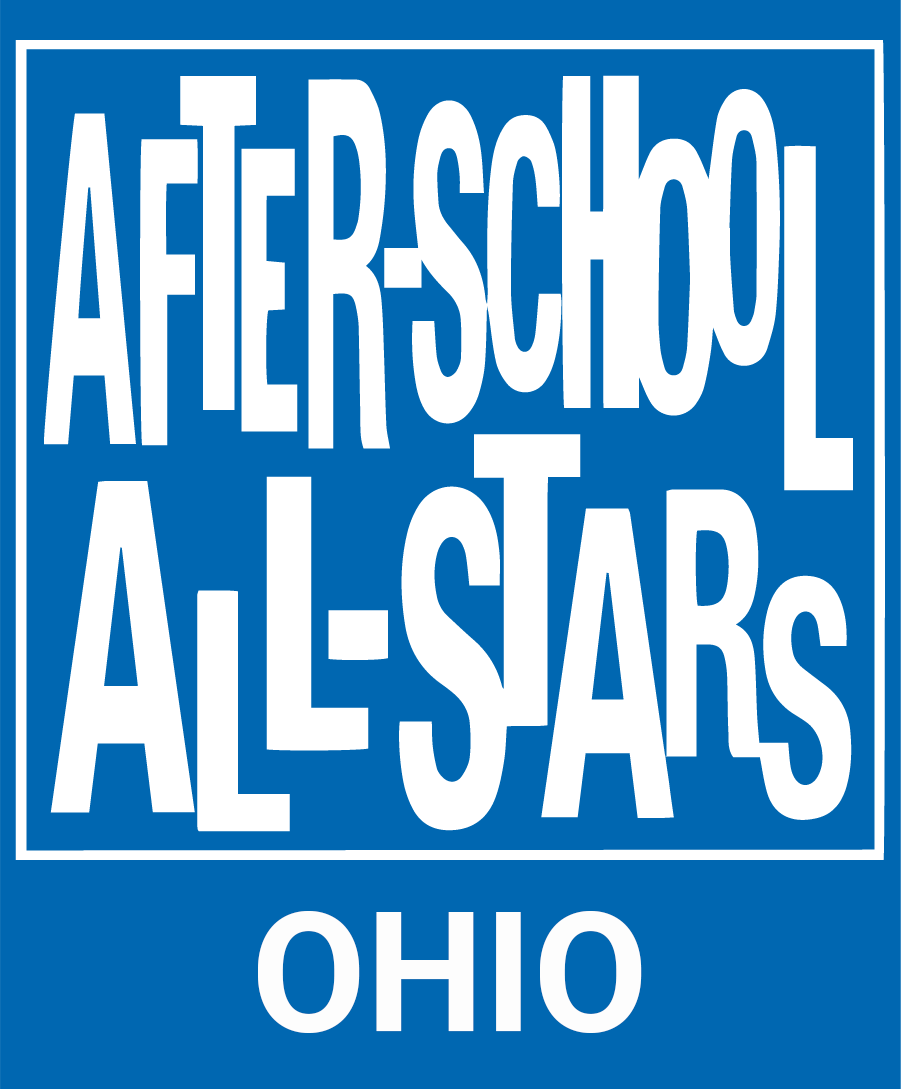 Member Spotlight by Renee O'Shaughnessy, ASAS Ohio Development Manager
Provide us with a brief summary of your business services.
After-School All-Stars Ohio provides free academic support, mentorship, and transformative experiences to help at-risk children succeed in school and life. Historically, ASAS has provided onsite after-school programming in under-resourced Columbus City Schools. With the closure of Columbus City Schools' buildings this fall, we relocated our work for the 2020-2021 school year to KIPP Columbus and three Columbus Metropolitan Housing sites, where we could safely serve students in-person.
Tell us about your company's mission and values.
ASAS' mission has been directly impacted by the pandemic. We experienced an abrupt halt to our programs on March 12, 2020 due to the worldwide COVID-19 pandemic. Students and teachers had to quickly adapt to remote learning without any time to prepare. Students were expected to continue virtual learning, many without adult supervision or proper support.
Recognizing students would face significant learning loss by the fall of 2020, ASAS reinvented our program delivery model and committed to staying true to our mission to provide comprehensive out-of-school time support to students and families.
Besides the education challenges of the pandemic, families continually worry about job loss, dwindling reserves, and food insecurity. To support our students and families, we offer students a free meal at programming, and we have campaigns throughout the year to provide support like Thanksgiving meals, winter gear, personal hygiene products, and much more. Here are two of our current campaigns:
What are the services you use the most (or are looking forward to using) from the Columbus Chamber?
When we joined the Chamber in 2018, we were impressed with the attentiveness and suggestions the Chamber offered during our consultation meetings. We have forged new partnerships with individuals and businesses as a result of introductions facilitated by the Chamber, and attending special Chamber events. We would like to continue building relationships with businesses that believe in our mission, and can support the work we do through corporate funding and employee engagement.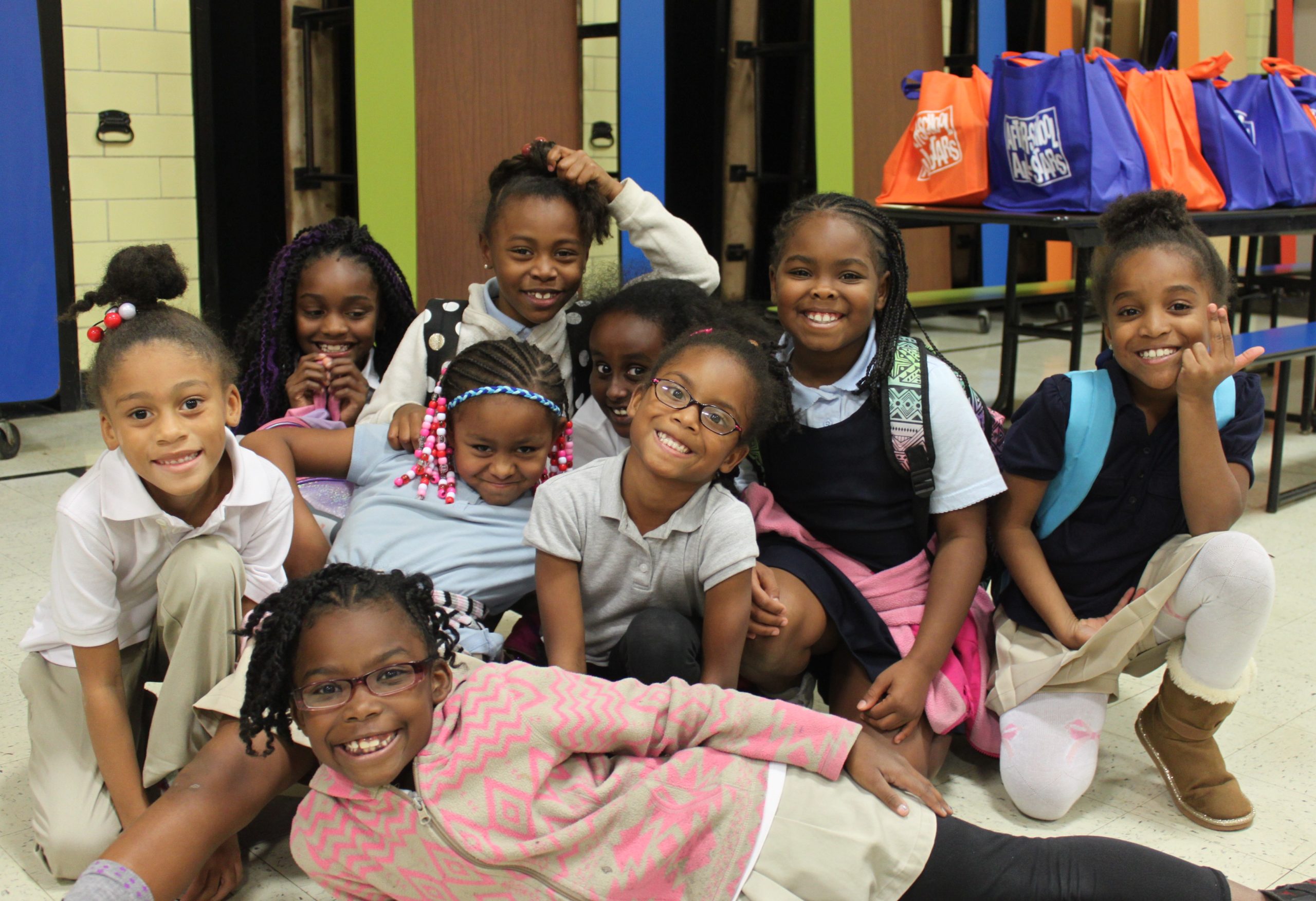 How do you stay engaged with trends that you see in your industry?
We are a chapter of the leading national organization, After-School All-Stars. ASAS provides after-school programs for over 90,000 children in 42 cities. With chapters throughout the country, we are able to share best practices, allowing us to be proactive rather than reactive. ASAS also opened an office in Washington, D.C. to not only keep us abreast of industry related legislation, but to also give us a voice in the government sector.
What makes Columbus such a great place to do business?
Columbus is on an upward trajectory fueled by a thriving business sector, a diverse art and cultural scene, excellent universities, and brilliant innovation and technology. It has become one of the largest cities in the country, currently ranked 15th. However, the "Mid-Western values" still have a firm grip on the city. Whether it's an elementary school conducting a food drive to supply weekend backpack meals to our children in need, or a corporate sponsor supporting our annual fundraiser, we are continually amazed by the generosity we have experienced in Columbus.
Social Media
Twitter: ASASOhio
Facebook:  ASASOhio
LinkedIn: After-School All-Stars Ohio
Instagram: asasohio
Website: https://www.asasohio.org
Contact:
After-School All-Stars Ohio
1743 W. Lane Avenue
Columbus, OH  43221
614.257.1678
reneeoshaughnessy@asasohio.org
https://www.asasohio.org