Staff Insights
DEIA | Rethinking Thanksgiving Traditions
November 10th, 2022
What comes to mind when you think of Thanksgiving? For me, it's family, food, and fun. Candied yams, macaroni and cheese, potato salad, and sweet potato pie are just a few of the fantastic dishes you'll find on our table. We spend time sharing what we're thankful for and educating new guests about the history of this day from the perspective of Native Americans. Then we play games, watch football, and end the evening with a family movie.
As the world is changing and we're more open to considering different perspectives about what it means to be an American, many of our fellow citizens are rethinking our current Thanksgiving story. Here's a great article that helps us maintain who we are AND make a few changes to the way we "talk about" one of our favorite national holidays – https://bioneers.org/3-ways-decolonize-thanksgiving/.
How will you spend the Thanksgiving holiday? What changes will you make this year? We'd love to hear about your plans.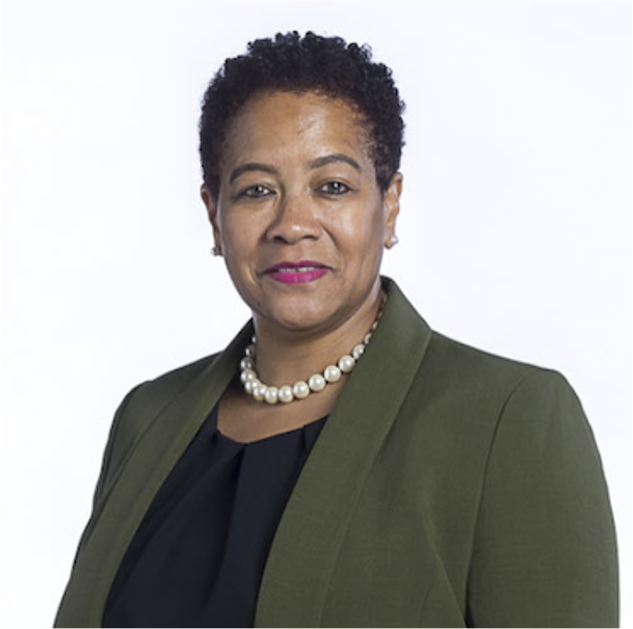 Sherrice Thomas
Vice President of Diversity, Equity, Inclusion & Access
SherriceThomas@columbus.org