Small Business Council
Ensuring small businesses have a big voice
at the Chamber and in the Columbus Region.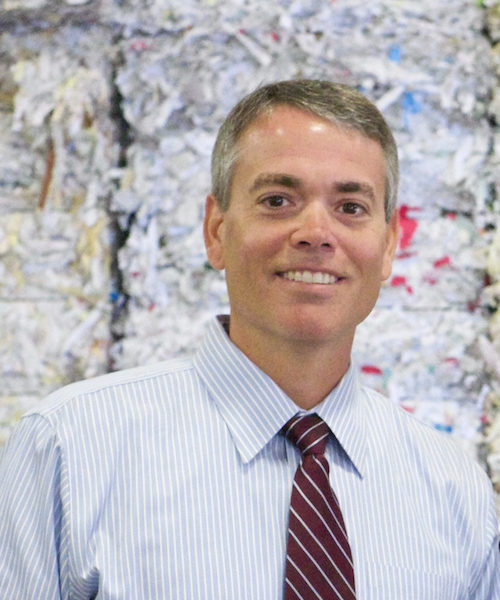 John Daly
Council Chair
Interested in Joining the Small Business Council?
We are always looking for business owners, presidents, chief executives or managing partners who have a passion for the small business community and the Columbus Chamber! This is a fantastic way to get involved in the Chamber business community and network with your peers. Nominations are open in Q4, please reach out to Lorie Holt at lorieholt@columbus.org with any questions.
Membership requirements and criteria are listed below:
Current Columbus Chamber Member
Three-year commitment to the council
Attend 5 out of 7 meetings per year
Committee participation
Financial support of Chamber initiatives and events
For-profit company
Combined operations in the Region employs no more than 500 FTE
Been in business for at least three consecutive years