Chamber News
Workforce Report | The Best is Yet to Come!
October 20th, 2022
I am always struck by the incredible sights ushered in by the cooler temperatures of fall. The beauty of a blue and cloudless sky, rivaled only by the vibrant orange, yellow and red leaves on the trees. It is truly a gift from Nature to be in Central Ohio this time of year!
Recently, I walked from our office on Front Street to a downtown restaurant to meet my friend Carol for lunch. It was a perfect autumn "Chamber of Commerce" day in our amazing city, and we had a chance to catch up on all things workforce…she is that kind of a friend!
In between bites of Caribbean crab cakes and fried plantains, we discussed the often overlooked and underutilized talent pipelines, such as mature workers. The U.S. Bureau of Labor Statistics has named the 55-and-older population as the fastest-growing segment of the workforce, projecting that it will represent approximately 24.8 percent of the civilian workforce by 2024.
What should employers know about recruiting workers over the age of 50?
A few things to consider:
Recognize that a lifetime of knowledge brings perspective and experience that emerging workers have not yet achieved. Tap into that well of resources that older workers offer. Look for transferable skills that may fit your organization's goals.
Create mentoring opportunities, capitalizing on the developed skills and abilities of your older workers. Develop teams and partnering that allow transfer of knowledge and coaching.
Celebrate their willingness to learn and grow. Older workers often get a bad rap about being "stuck in their ways". In reality, the opposite is true! Many workers over 50 have lived through rapid changes in business and technology and are poised to continue that growth!
Ensure that your website and outreach efforts reflect older workers!
Avoid phrases like "energetic" and "high potential" in your job postings; these adjectives can be perceived as code for "young". Adding requirements like: "GPA of 3.5 and higher" or "meals included" can indicate you are looking for a candidate at a certain stage in life when these are still relevant.
Include people of all ages in your DEIA strategies and initiates. While 64 percent of CEOs report having diversity and inclusion initiatives in place, a mere 8 percent include age as part of their efforts, according to a recent study by PWC.
Develop employee resource groups (ERG's) that are multi-generational and challenge age related stereotypes!
A study by AARP reveals that older workers are:
Less resistant to change than their younger counterparts
Less likely to leave the organization
Less likely to miss work
Innovative and able to keep up with technology
Reliable, professional and productive across all industry sectors
When reviewing your workplace strategies, remember to embrace the potential of a multi-generational workforce…and, please get outside and celebrate this season!
Join us on October 27th For our next Experience Series as we continue the conversation: Building Workplace Culture | The Role of the Employer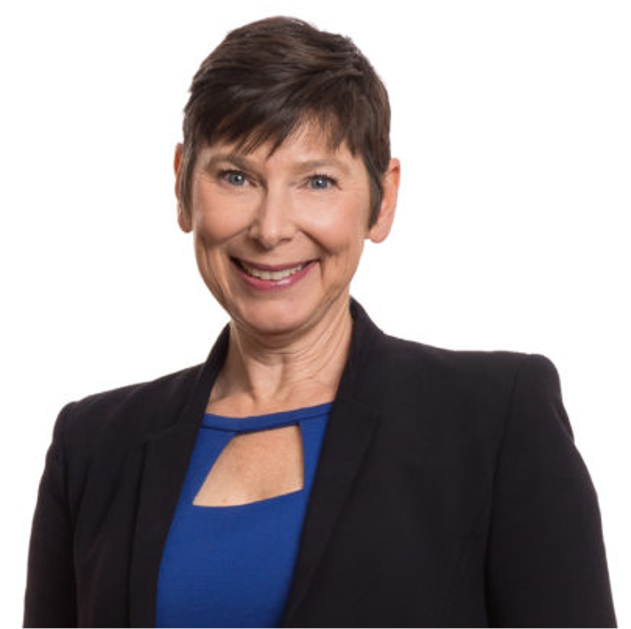 Kelly Fuller
Vice President of Talent & Workforce Development
KellyFuller@columbus.org