Member News
Roetzel's Heather Renee Adams Sworn in as President of the Ohio Women's Bar Foundation
May 26th, 2023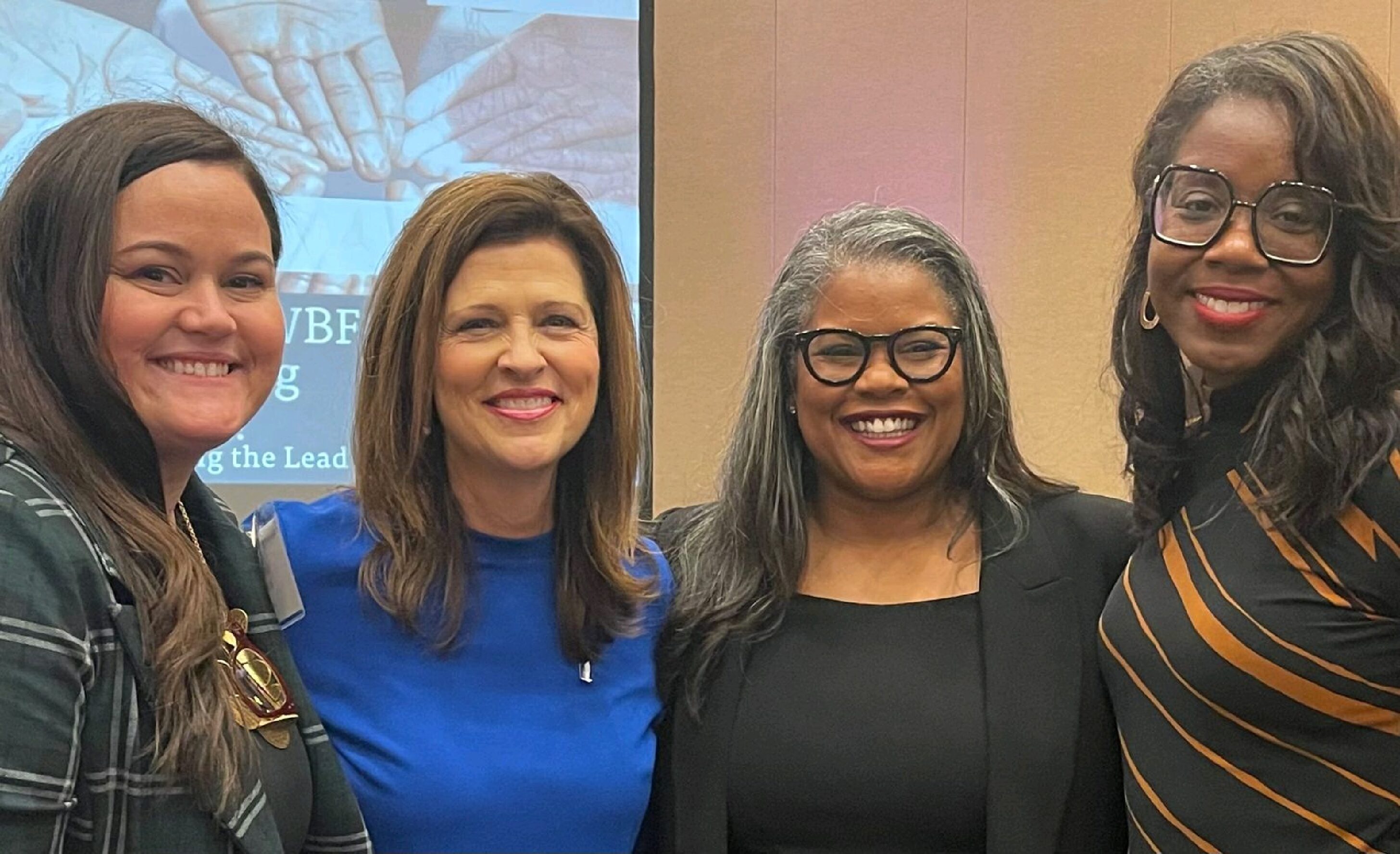 COLUMBUS (May 25, 2023) – Roetzel & Andress attorney Heather Renée Adams was recently sworn in as president of the Ohio Women's Bar Foundation during its annual meeting May 11-12. Adams was also awarded the 2023 President's Choice Award for her outstanding contributions to the organization.
Adams is a labor and employment attorney who provides practical guidance to employers across a spectrum of commercial and employment litigation matters, including single-plaintiff and multi-party cases, high-stakes whistleblower actions, wage and hour disputes, restrictive covenant litigation, and various other areas of employment law. She has practiced before federal and state and appellate courts. She also has a wealth of experience defending employers before civil rights and fair employment administrative agencies and commissions across the country. Adams has represented clients from diverse industries, including: transportation; federal, state and local government; higher education; healthcare; financial services and global retailers.
About Roetzel
Roetzel is a full-service law firm with offices located throughout Ohio and Florida, and in Chicago. The firm provides comprehensive legal services to national and international corporations, closely held and family-run businesses, institutions, organizations, and individuals. For more information, visit www.ralaw.com.