cbuzz: Jack Gravelle & Brett Thornton, Porter Wright: 5 Legal Pitfalls to Avoid as an Entrepreneur
August 8th, 2018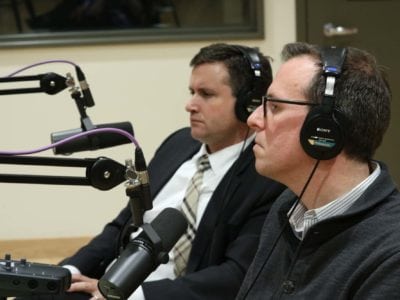 For many budding entrepreneurs, the legal aspect of starting your own business may seem daunting. In the latest episode of cbuzz, Mikaela sits down with Brett Thornton and Jack Gravelle, partners with Porter Wright here in Columbus, to discuss the five legal pitfalls early business owners should avoid.
Brett and Jack have years of experience working with private and public companies of all sizes through things like mergers, acquisitions and securities transactions, and they come to the cbuzz mic with first-hand accounts of what you should – and should not – do as a business owner.
Tune in as Jack and Brett discuss formation follies, capitalization catastrophes, fundraising mistakes, the importance of protecting intellectual property and finally, why you should sign off on third party contracts.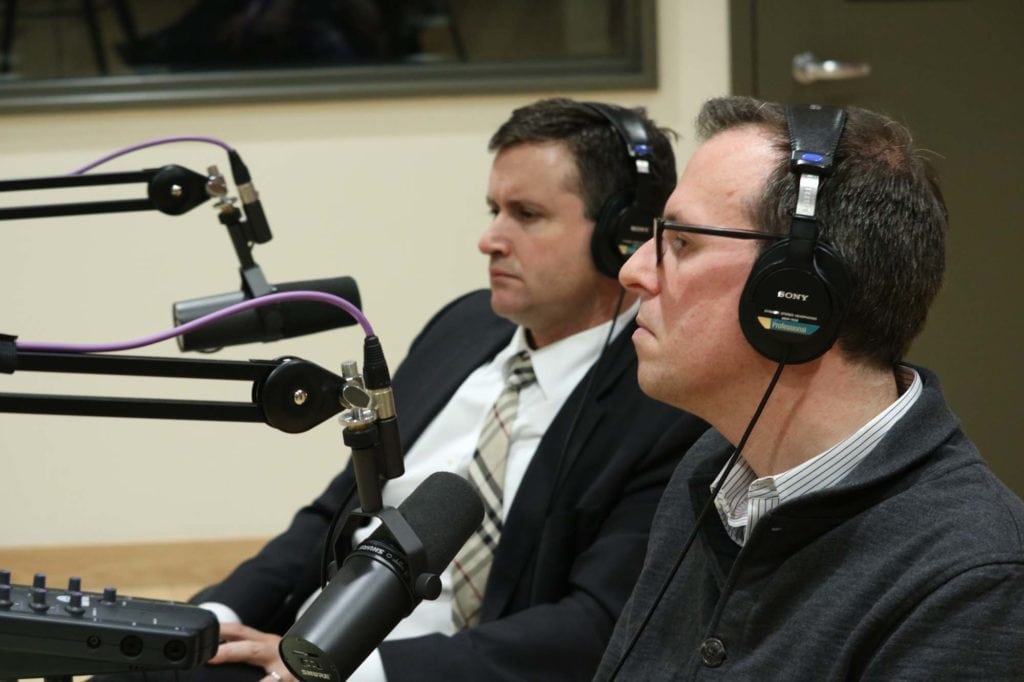 cbuzz is created in partnership with Capital University and the students of its Audio Engineering Society. Read more about the partnership here.