cbuzz: Jeff Lyttle, Columbus Startup Week
April 19th, 2016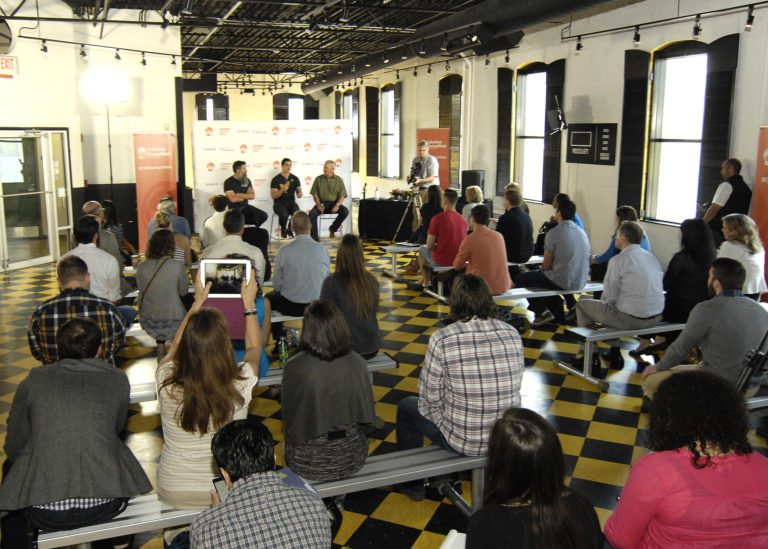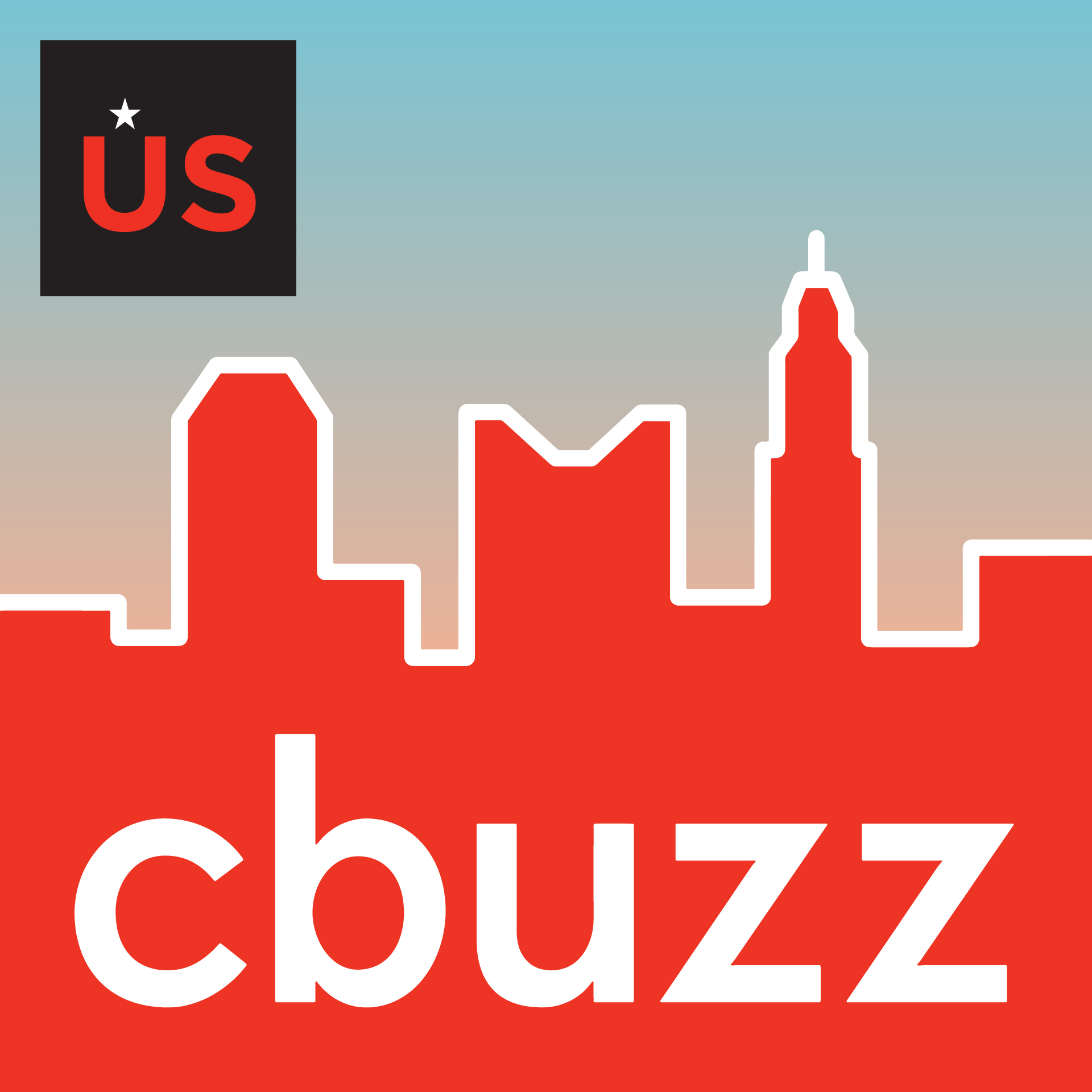 Bringing you the best stories from Columbus business owners, cbuzz is presented by the Columbus Chamber in collaboration with the Columbus Dispatch and CD1025. Our host, local comedian Dan Swartwout, talks with entrepreneurs every other week in Columbus' first business-focused podcast.
Here at cbuzz we love talking to startups, entrepreneurs, and business owners in Central Ohio. So it totally makes sense that we share with you the details of Columbus Startup Week. Startup Week organizer Jeff Lyttle joins cbuzz host Dan Swartwout and cbuzz producer Dilara Casey for this intimate chat.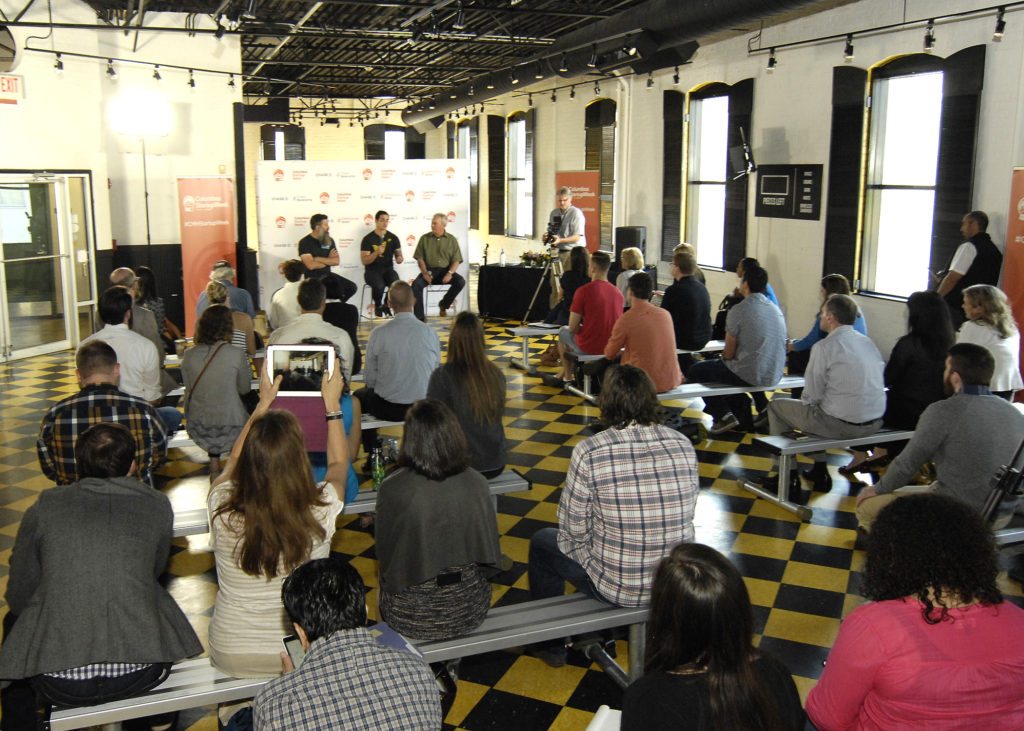 In this episode Jeff shares the details of this five day conference that celebrates our community's collaboration, openness and insight. He also highlights the panel discussions and featured keynote speakers, while Dan and Dilara share the features they'll be attending at this exciting event. If you're in Central Ohio the first week in May, you won't want to miss Startup Week 2016!