cbuzz: Charlie & Karen Morrison, MCR Medical Supply
November 18th, 2015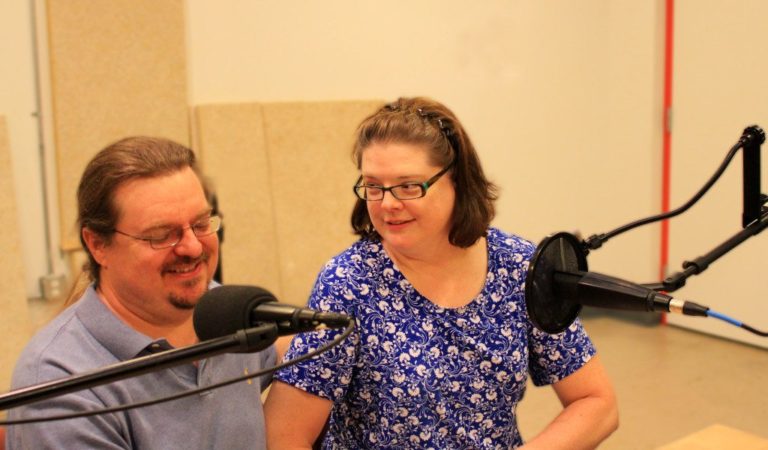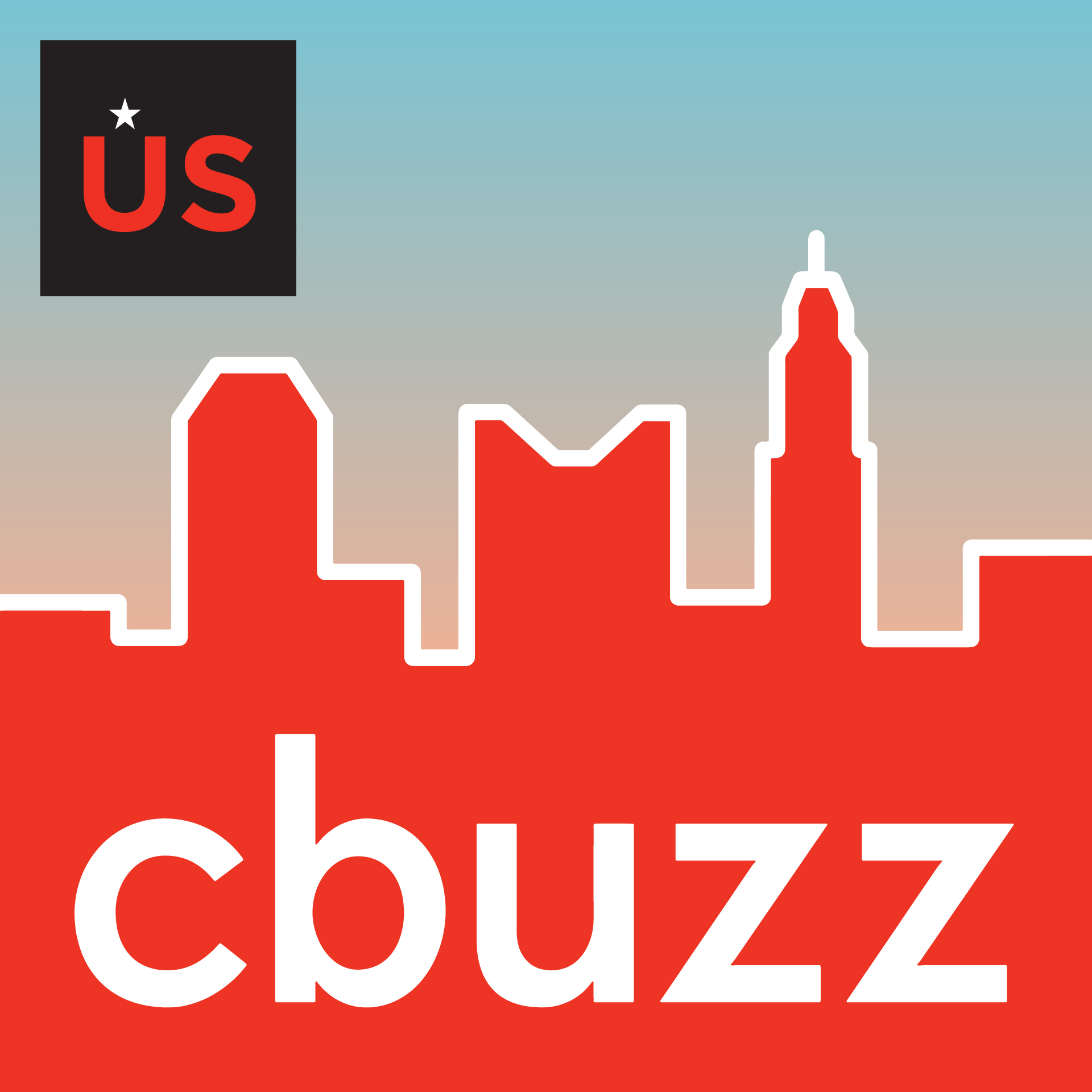 Bringing you the best stories from Columbus business owners, cbuzz is presented by the Columbus Chamber in collaboration with the Columbus Dispatch and CD1025. Our host, local comedian Dan Swartwout, talks with entrepreneurs every other week in Columbus' first business-focused podcast.
Beginning in the spare bedroom of Charlie and Karen Morrison's home in 2008, MCR Medical Supply has experienced exponential growth after humble beginnings.
Born out of a need and necessity for income during the 2008 Recession, Charlie and Karen, who were soon to be married, decided to put their complementary skill sets to use.
As Karen was as skilled as they come in the CPR and First Aid supply and training industry, Charlie, who was also involved in the industry, had a deep background in business operations and logistics, which helped MCR start from the ground up.
While many start-up businesses move slowly at the beginning, MCR Medical Supply took several huge steps before even selling its first product.
"We risked it all, truly," Karen said of MCR's initial business decisions on cbuzz. "Since we had it all on the line, we were strongly motivated to be successful."
And successful have they been.
Growing from a spare bedroom to a 6,000 square foot warehouse, MCR Medical Supply is showing no signs of slowing down. With plans of expanding to a new warehouse in three years, MCR now has a staff of nine full-time employees.
As owners, it was the phase of giving up full control of the company that has paid dividends for the Columbus-based company.
"For every business that makes it past that phase, there are 10 that don't," Charlie said.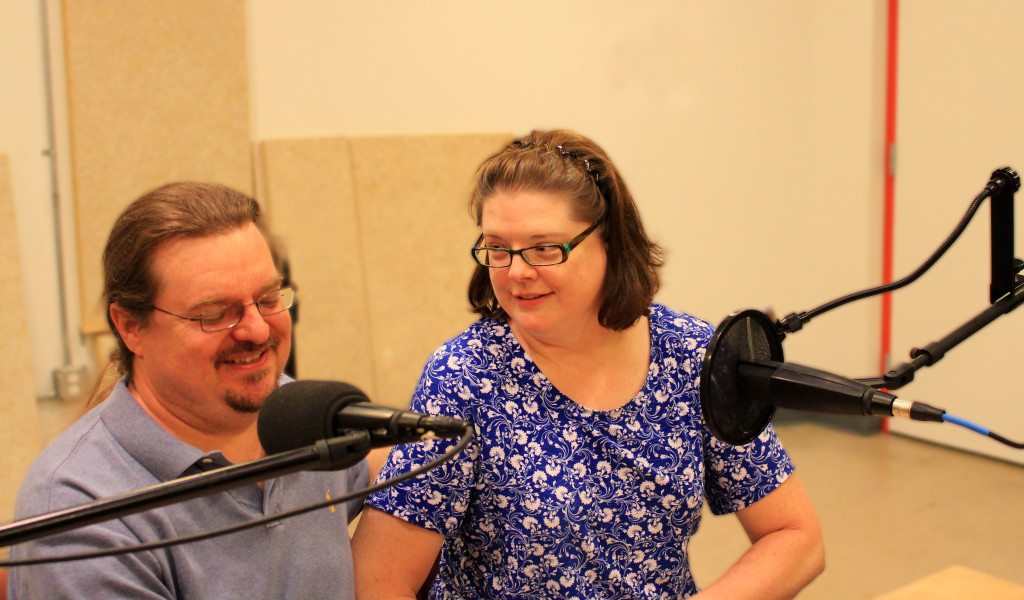 Another challenge that Karen and Charlie faced was keeping a balance between work and their marriage, which not all married couples who do business together have success with. Fortunately for Karen and Charlie, their marriage has only strengthened since starting their business together.
"If you're fighting every day without business being involved, that is only going to magnify the stress of being in business together," Karen said. "So you need to first analyze your relationship as a whole."
While MCR started as a side project that the Morrison couple was using to make money during the recession until they could go back to their former careers, the couple only decided three years ago to make MCR a full-time operation. Since making that decision in 2012, the Morrison's have seen tremendous growth, due in part to the involvement the Columbus Chamber has had in the process.
Working with Christy Bertolo of the Columbus Chamber, the Morrison's have been very thankful of the connections that the Chamber has made for their business.
"Christy was fantastic when she met with us because she told us things that we didn't know we needed," Charlie said.
The Chamber and Christy's involvement has connected MCR with several businesses in the area that have helped Charlie and Karen focus on the things that they are best at, without the hassle of having to handle outside operations that sometimes force companies to forget what their primary focus is.
"We needed to differentiate ourselves from companies that were 10 times our size," Karen said.
Providing a customer-friendly approach with all certified and knowledgeable staff, MCR has been known around the Columbus area for its top notch customer service.
Thankful to be in a city that is also experiencing high-level growth, the Morrison's wouldn't want to be anywhere other than right here in Columbus.
"I think there is a lot of support for our type of business here in Columbus," Charlie said. "We are centrally located, so by FedEx or UPS, it takes four days to the West Coast and three days to the East Coast to get products to our customers."
For Karen, the quality of the Columbus workforce has been most remarkable for her.
"The support system, the talent pool, and the transit times for freight in Columbus are incredible," she said.