About cbuzz
June 9th, 2015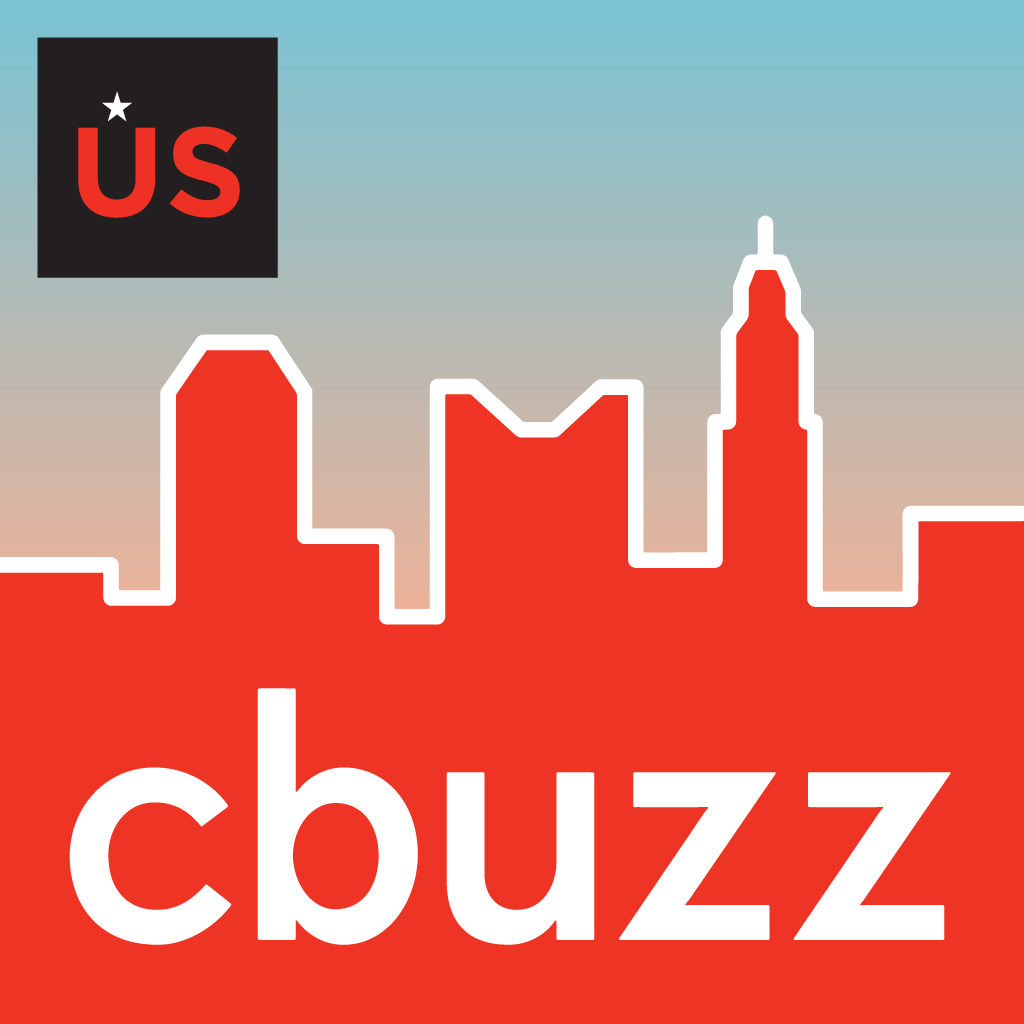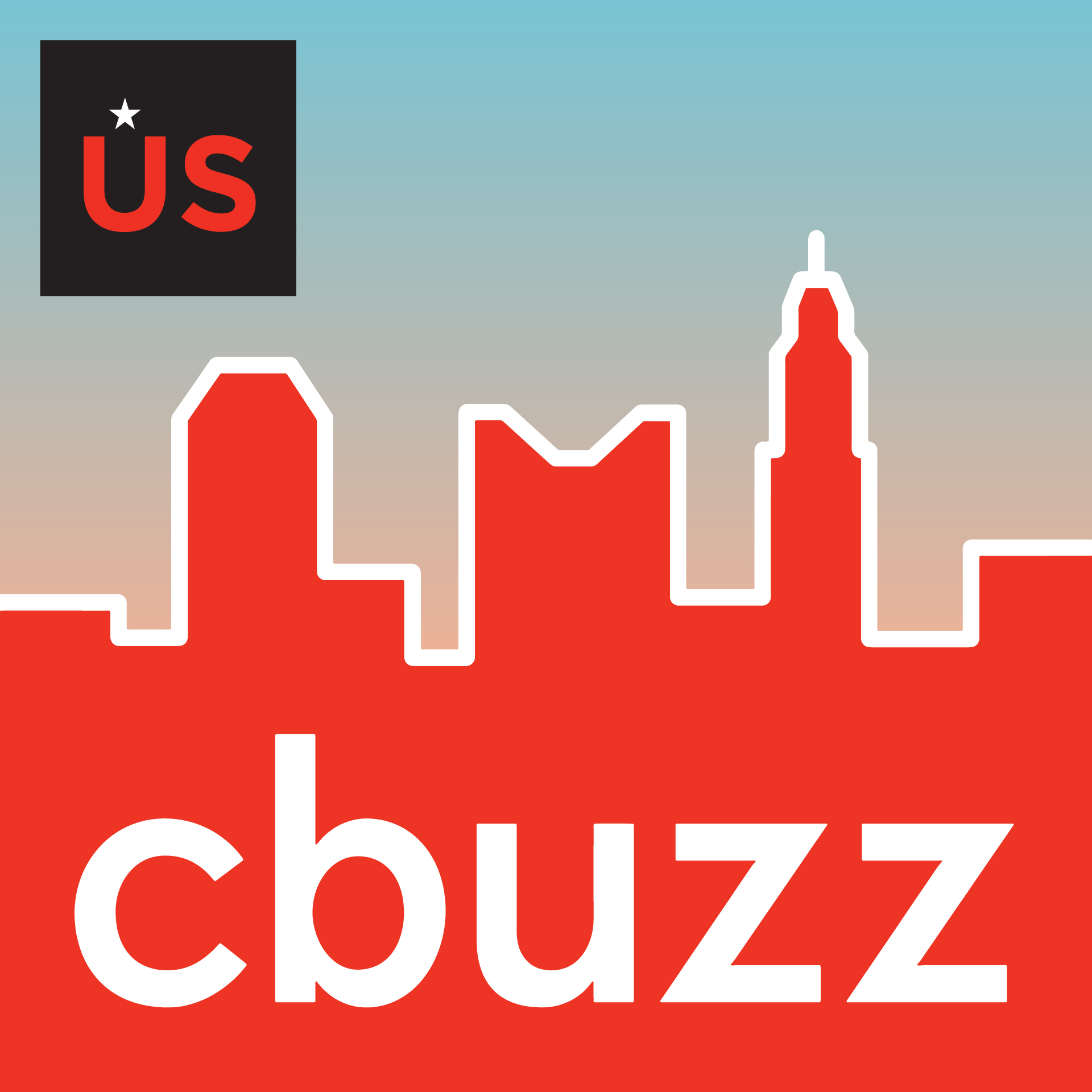 Bringing you the best stories from Columbus business owners, cbuzz is presented by the Columbus Chamber in collaboration with the Columbus Dispatch and CD1025. Our host, local comedian Dan Swartwout, talks with entrepreneurs every other week in Columbus' first business-focused podcast.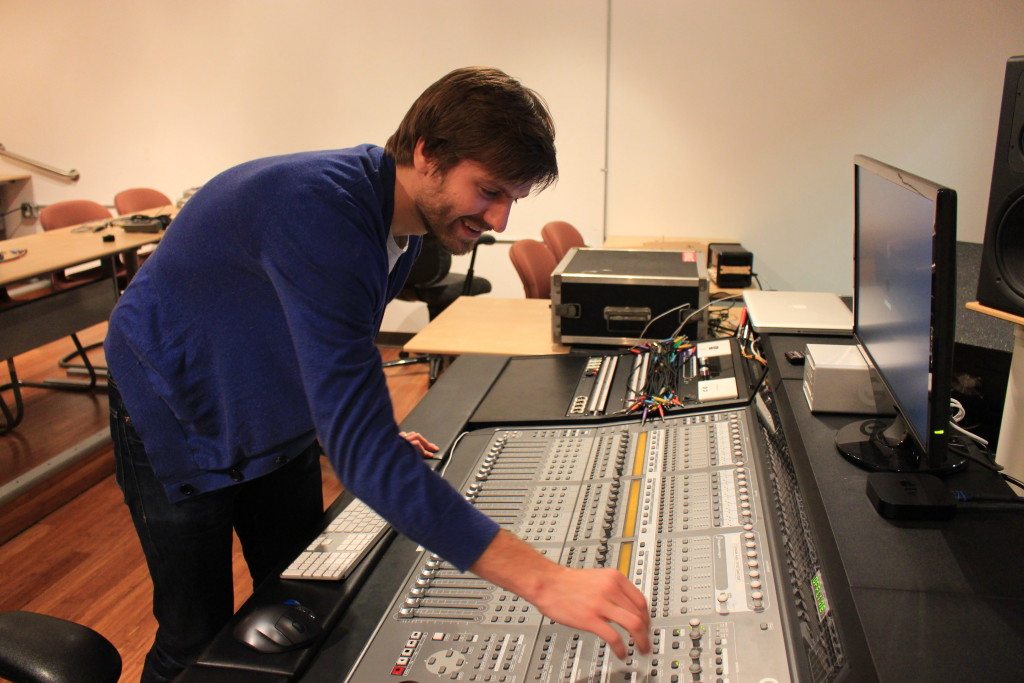 Entrepreneurial spirit is in the air in Central Ohio, and the Columbus Chamber of Commerce wants to promote it.
The Columbus Chamber of Commerce and local radio station, CD102.5 partnered to create Central Ohio's first business-themed podcast, titled cbuzz. The podcast will feature stories from local business owners and entrepreneurs who have a passion for Columbus and found success here. The first podcast is set to air June 14, 2015.
"Working at the Columbus Chamber and talking with locally-owned businesses every day, it is evident to me the love people have for Columbus is truly unique," says Columbus Chamber Director of Marketing and Communications, Dilara Casey, "and business owners have an extra level of love for Central Ohio, because they see opportunity here and want to make something out of it."
The podcast will also be broadcast on local radio airwaves. On the second Sunday of each month, one select podcast will air on CD102.5 before their highly-acclaimed program, The Big Room Brunch. The first podcast will feature local business owner Joe DeLoss of Hot Chicken Takeover. In the last few years Hot Chicken Takeover has grown from a one-man pop-up shop to a thriving restaurant in the North Market. DeLoss' company was partially funded by a Kickstarter initiative and his innovative employment model approach has been catching the eye of organizations all over the country.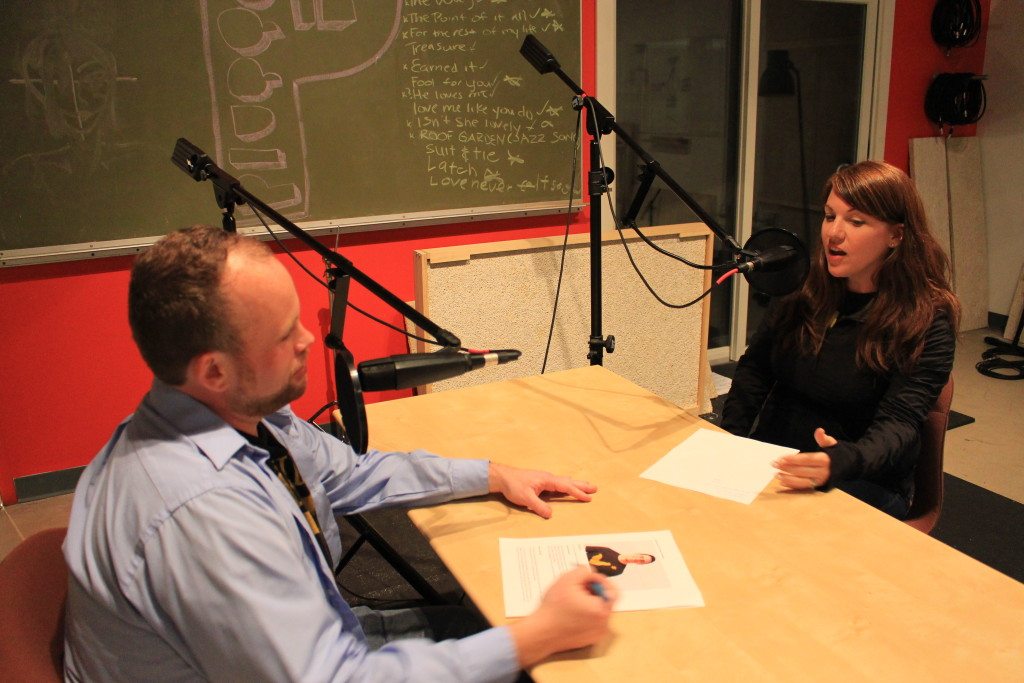 "The whole concept just resonated with us," says CD102.5 General Manager, Leslie Edwards, "because we love Columbus. We're a local business too, so we want to do what we can to help tell these stories and celebrate the amazing things that happen here."
A unique podcast requires a unique host. Manning the cbuzz mic is Dan Swartwout, an honors graduate from The Moritz College of Law who is also a touring stand-up comedian regularly featured on SiriusXM Satellite Radio.
"When I was approached with the opportunity, I didn't hesitate to say yes," comments Swartwout, "it's not every day you get to pick the brains of some of the brightest business people in the city and have a one-on-one conversation with them."
The creation of the podcast is also a showcase of local businesses. In-kind recording is provided by GROOVE U, which is a 2-year music industry career program facility located in the Short North. They provide the cbuzz production team access to the recording studios inside their state-of-the art Creative Campus. Production and editing support is provided by Jump Goad Media. A new business in Central Ohio, Jump Goat Media is a video production company providing services to large corporations, small boutiques, and everything in between. Additionally, the cbuzz logo and branding is the result of an in-kind contribution from local advertising agency, Summerfield Advertising. The music is the podcast is even local. Columbus-based band, Kid Runner, has their local hit, "Move," featured in the intro of cbuzz. You can download this song and the rest of their latest EP, "Wake Up Now," on iTunes.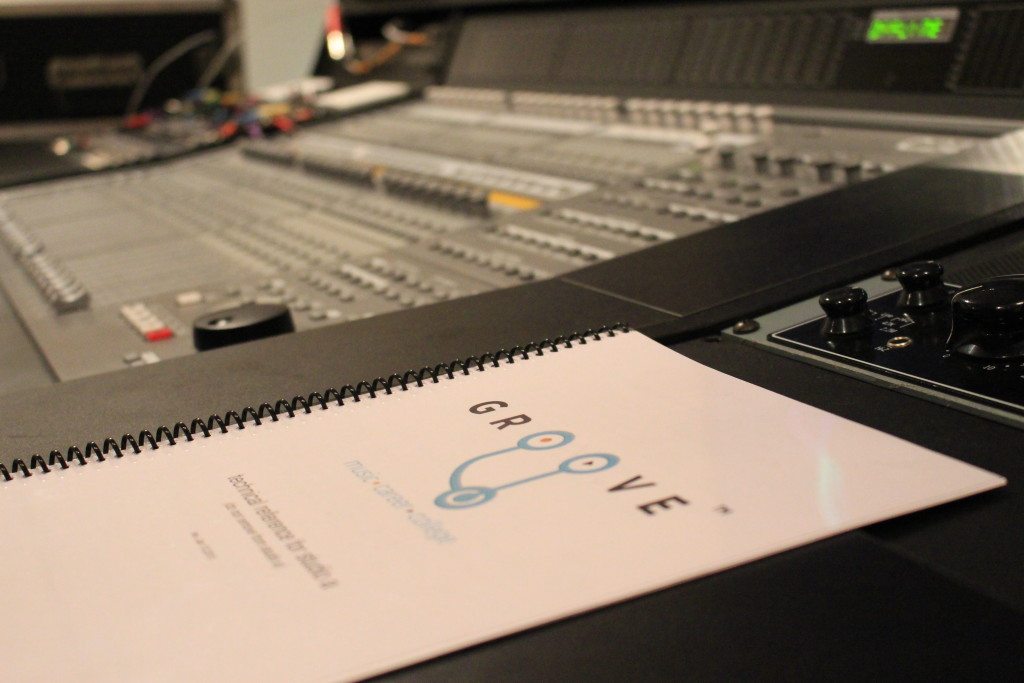 "Don't be surprised if you hear one of the behind-the-scenes contributors tell their story too," hints Casey, "while we were working closely with them to create this project, we realized they had great stories to tell."
The podcast is the latest in the Columbus Chamber's efforts to promote emerging local businesses in Central Ohio and represents one of their many evolving outreach efforts to support this segment of the business community.
"At the Chamber, seventy percent of our membership is comprised of small business," remarks Casey, "and this program was especially created to highlight them, allow them to tell their stories, and hopefully inspire even more entrepreneurial spirit in Central Ohio."