Member Spotlight
Member Spotlight: OL USA
August 11th, 2022
Member Spotlight by OL USA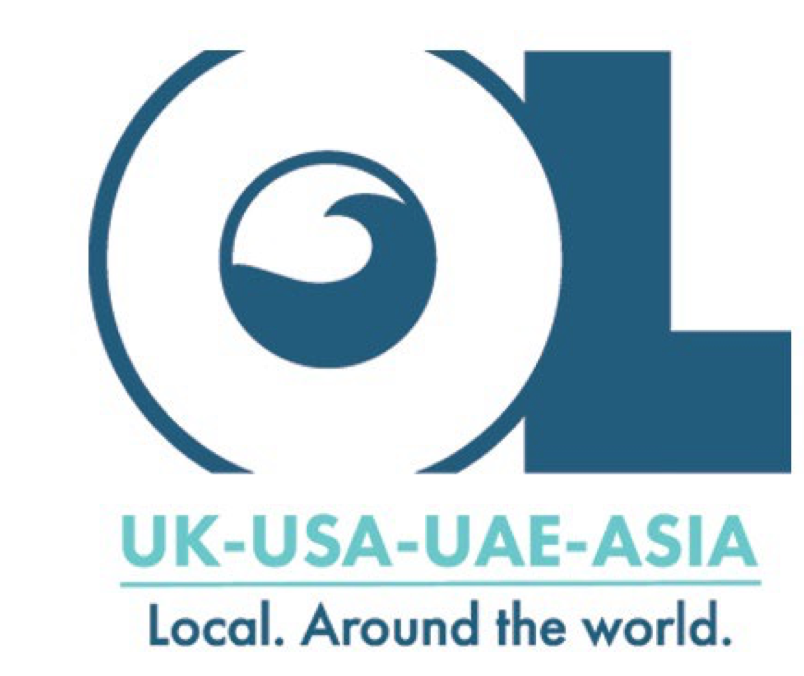 Provide us with a brief summary of your business' services
With more than 30 years of international trade experience OL USA is one of the fastest-growing bonded NVOCCs in the world. With a vast array of creative logistics solutions and our industry reputation, OL USA offers clients a single-source experience throughout the supply chain. Working with importers, exporters, and freight forwarders, we can move your goods and provide door-to-door service worldwide, exceptional customer service, live shipment tracking, and our network of agents in over 140 countries makes working with OL truly local, around the world.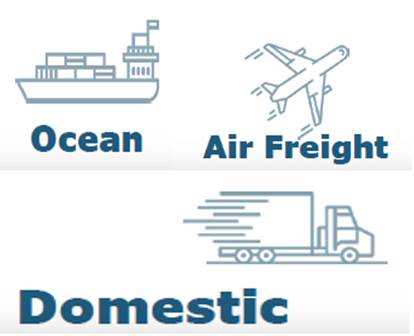 Tell us about your company's mission and values
Our vision is to be the most impact-driven global logistics provider. Motivated by a mindset of customer as partner, we aim to create innovative solutions that enhance value, efficiency, and sustainability.
We believe soliciting feedback from all of our team members, stakeholders, customers, and partners – fosters innovation, efficiency, and continuous improvement. We are laser-focused on connecting the local economies of the world through trade, making seamless connections for global goods.
What are the services you use the most (or are looking forward to using) from the Columbus Chamber?
OL USA is an investor in several chambers, both small and large, across Ohio. Each chamber brings a unique value and set of skills that adapt to their members and communities. OL finds worth in all chambers, but what OL is most looking forward to using with the Columbus Chamber is relationship building. Before business can even be discussed, trustworthy relationships need to be established. A healthy relationship will only prove beneficial for all parties involved, and OL trusts that the Columbus Chamber can produce just that.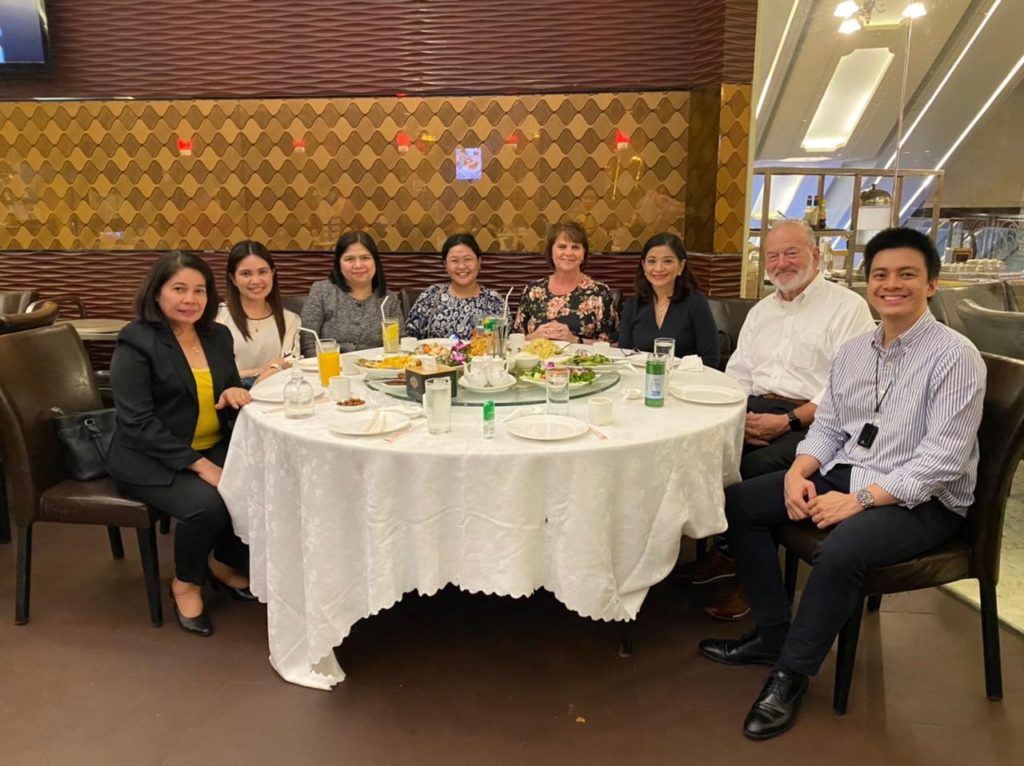 How do you stay engaged with trends that you see in your industry?
With a global network of agents in over 140 countries, OL USA has its eyes on emerging trends around the world.
Our team attends conferences globally to strengthen our connections with our customers and partners. We believe in always learning, and are constantly listening to, watching, and participating in the conversations on logistics topics on social media. Many of our agents are also involved in local organizations that promote topics of importance in their communities, such as women in logistics, emerging logistics tech, and more.
What is your company culture like?
OL-USA believes in a culture of trust, autonomy, and flexibility. We are a company that is always learning from our incredible team members and continue to foster innovation and efficiency. Loyalty and a commitment to our customers make us stand out in the competitive logistics industry. Our company's goals are to maintain a transparent and inclusive workplace where our employees can grow personally and professionally.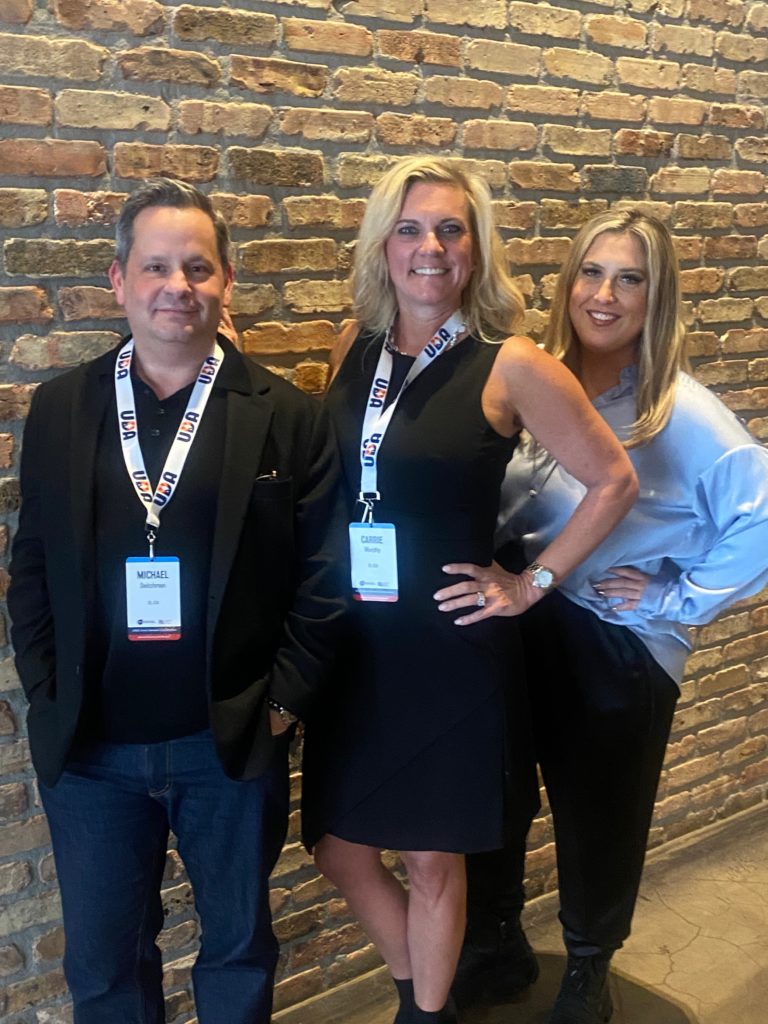 What does it take to be a successful employee at your company?
A successful employee at our organization has the ability to be a team player and to provide our customers with the best service possible. We encourage our team to work where, when, and how they work best. When team members are happy, balanced, and accountable for their own results, they do great work for our customers.
What makes Columbus such a great place to do business?
Columbus has everything you could dream of in global logistics. It is truly in the center of Ohio, and supply chain. From large, medium, and small beneficial cargo owners to a wide variety of freight forwarders and non-vessel owned common carriers. International and domestic freight is always moving in the capital of Ohio. Opportunity is around every corner. Not to mention, it is a great place to live and raise a family!
Social Media:
Twitter: https://twitter.com/OLOGUSA
Facebook: https://www.facebook.com/ologusa/
LinkedIn: https://www.linkedin.com/company/ol-usa/
Instagram: https://www.instagram.com/ologusa/
Website: https://www.ol-usa.com/