Member Spotlight
Member Spotlight: Ohio Basement Authority (OBA)
July 15th, 2021
Member Spotlight by Caitlin Genord – Marketing Coordinator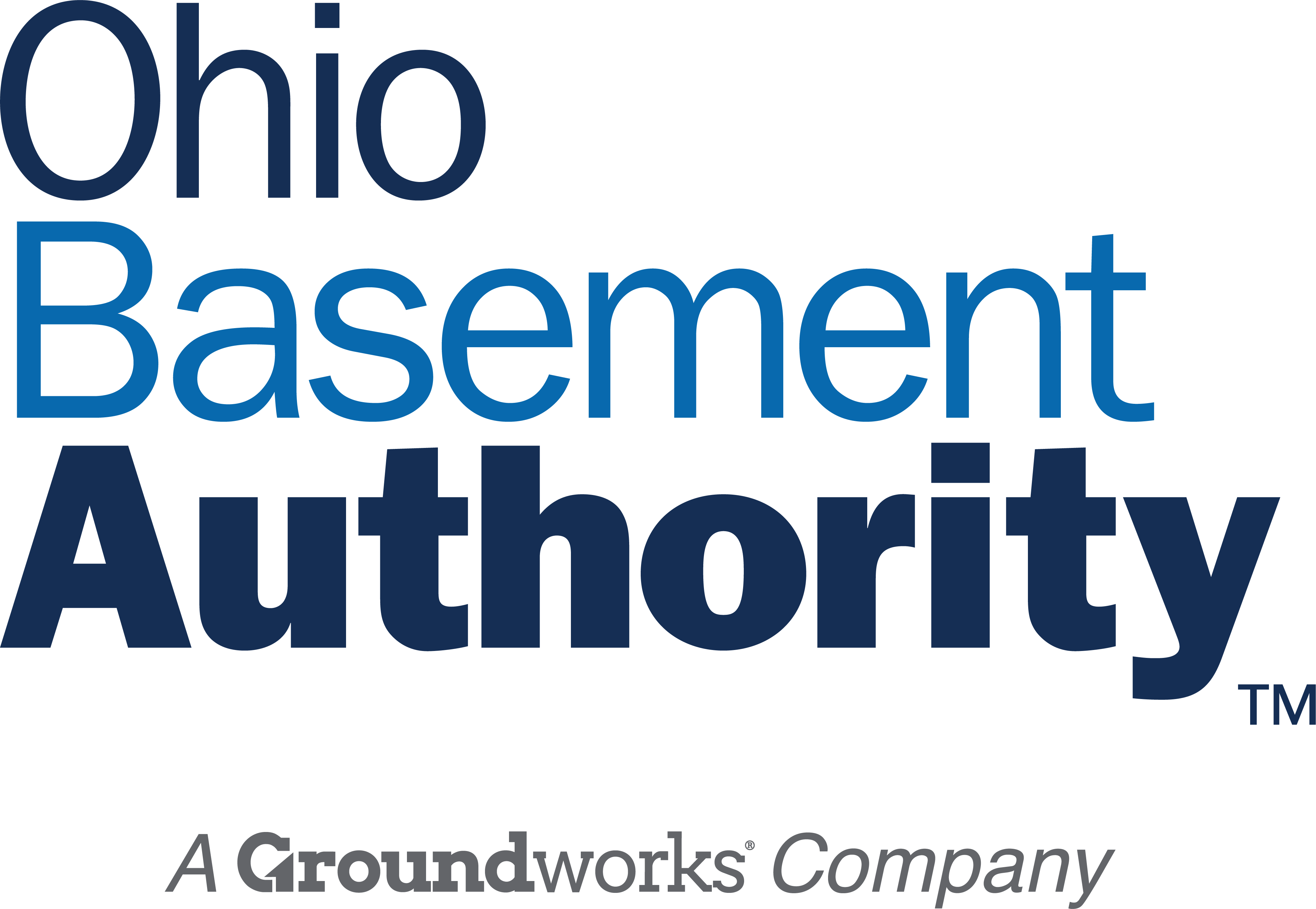 Provide us with a brief summary of your business' services.
Ohio Basement Authority (OBA) is your local waterproofing and foundation repair expert. We are pleased to help homeowners in the greater Columbus area to create safer and healthier living environments. If you need to repair your leaky basement, damp crawl space, cracking walls, or settling foundation, no job is too big or too small. We also offer egress windows. We can meet all of your repair needs, and we have the professional experience and training to handle a variety of below-grade problems!
Tell us about your company's mission and values.
When OBA was started more than 12 years ago, we recognized there was something missing in the industry… Homeowners wanted and deserved custom solutions and a professional, responsible company to do the work. Since 2009, OBA has been Ohio's most trusted waterproofing and foundation repair contractor. We believe in working until it is done right, building open and honest relationships with communication, delivering quality through great service, embracing meritocracy and driving growth.Our focus is to protect, repair and improve our customers' greatest asset — their home. We are relentlessly focused on delivering solutions our customers can trust, no matter where they live.
What are the services you use the most (or are looking forward to using) from the Columbus Chamber?
It is our priority to continuously build relationships with homeowners in our community that goes beyond fixing an issue at your home. There is no better way to build a relationship than through the Columbus Chamber of Commerce. If we can understand who the homeowners are in our community, we can understand how to better serve them as our customers.
How do you stay engaged with trends that you see in your industry?
Our team is engaged in various formal and informal professional development and learning opportunities as we believe a strong workplace is vital to retaining talented employees and a positive working environment. Ohio Basement Authority employees receive customized leadership and training programs from Echelon Front, a premier leadership training and consulting firm owned and operated by decorated, combat-proven former Navy SEAL Officers. Our Certified Field Inspectors (CFI's) host learning opportunities with real estate professionals and building associations to share knowledge on dynamic market trends and demands. Lastly, we offer on-the-job training and development programs to further employee growth and career advancement.
Please describe your company culture.
At Ohio Basement Authority, our most valuable resource is our team. Our diverse team of smart, creative, passionate professionals are committed to shaping the future of foundation services and deliver solutions that our customers love. We've created a culture where team collaboration is at the heart of how we approach every day and is embodied in the phrase "Win Together." It is our rally cry, and it is how we approach our business. Our people are top performers with a wide array of professional and personal experience who are true team players.
What defines a successful employee at your company?
We take pride in our exceptional growth—because it means that we've built our company and solutions on a rock-solid foundation. A successful employee strives to make an impact on an ever-changing an industry, sets a new standard, and delivers solutions that our customers love. They work to become better versions of themselves, personally and professionally, and strive to take their career to the next level.
What makes Columbus such a great place to do business?
Columbus is a vibrant city with tremendous character. The vast entrepreneurial spirit allows for so many networking opportunities for businesses, organizations, and locals in the community. We are excited for our employees to be able to use this resource to connect with others and expand their collaboration beyond the workplace.
Social Media
Facebook: https://www.facebook.com/OhioBasementAuthority/
LinkedIn: https://www.linkedin.com/company/ohio-basement-authority
Website: https://ohiobasementauthority.com/