Member Spotlight
Member Spotlight: Neo PPE
April 6th, 2021
Member Spotlight by Debbie Neo, Founder & CEO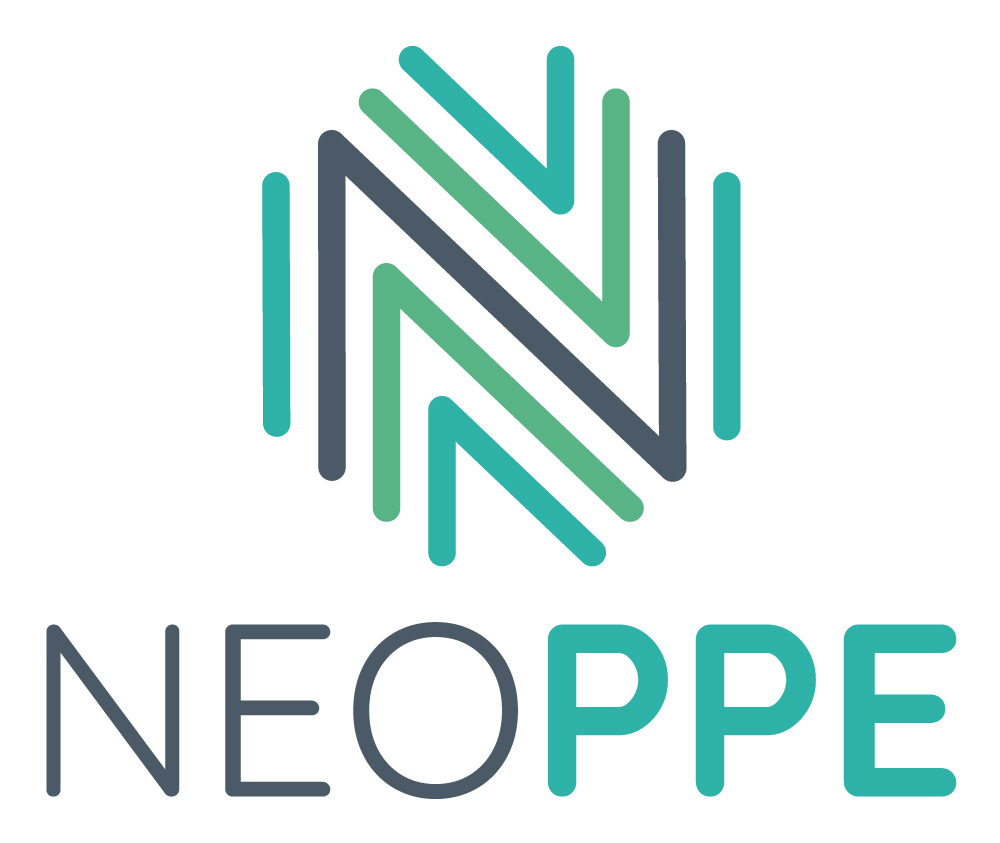 Provide us with a brief summary of your business' services.
Neo PPE aims to provide quality PPE in the United States, namely masks and respirators, to keep everyone safe. My father has manufactured and sold medical and cleanroom supplies in Hong Kong for around 20 years. With the rampant price gouging and counterfeit products at the onset of the pandemic, my family found that we had direct access to something that the whole world suddenly needed. We knew that we could guarantee the quality of our product and could offer it at ethical prices. It was important to us that no one went without protection just because prices are too high.
Tell us about your company's mission and values.
Our mission is to provide personal protection during these uncertain times. We strive to achieve that using quality products and efficient customer service.
What are the services you use the most (or are looking forward to using) from the Columbus Chamber?
As a proud resident of Columbus, we wanted to focus our services on our local community and play a part in keeping Columbus safe. Although we are a young company, we are passionate about this goal. Through the Columbus Chamber, we hope to make more connections and find like-minded partners in our community to fulfill our goal. We want people in Columbus to know that we have PPE and we are here to help.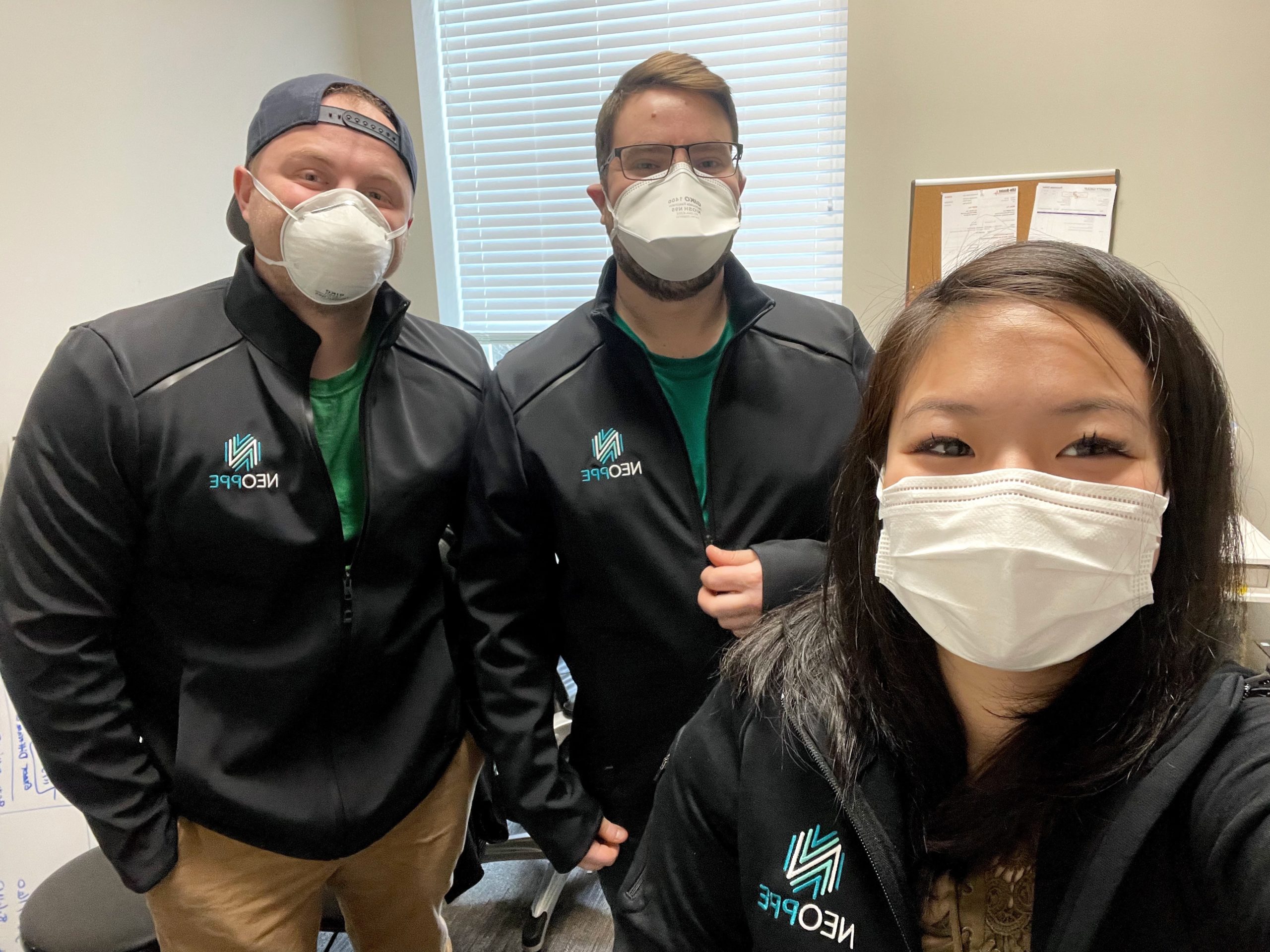 How do you stay engaged with trends that you see in your industry?
Before 2020, PPE was not a mainstream term. Although my family is from countries' that have normalized the wearing of masks, I was unfamiliar with them growing up here in the US. However, as the PPE crisis shortage passes, we understand that masks are becoming commoditized. Neo PPE will eventually expand its catalog to include cleanroom disposables, such as coveralls, shoe covers, gloves etc. As sanitization and sterility become more necessary in our world, we hope to provide products that achieve that goal.
What is your company culture like?   
Although we are a young company, my background is in social work. My employees and I work together to prioritize the needs of the customer, and to form trusting relationships with them. Our goal is to help anyone looking for a protective gear to keep them and their families or employees safe.
Social Media
Facebook: https://www.facebook.com/NEO.PPE.Supplies/
LinkedIn: https://www.linkedin.com/company/neo-ppe
Instagram: https://www.instagram.com/neo_ppe/
Website: www.neo-ppe.com/