Member Spotlight
Member Spotlight: Marburn Academy
December 8th, 2022
Member Spotlight by Marburn Academy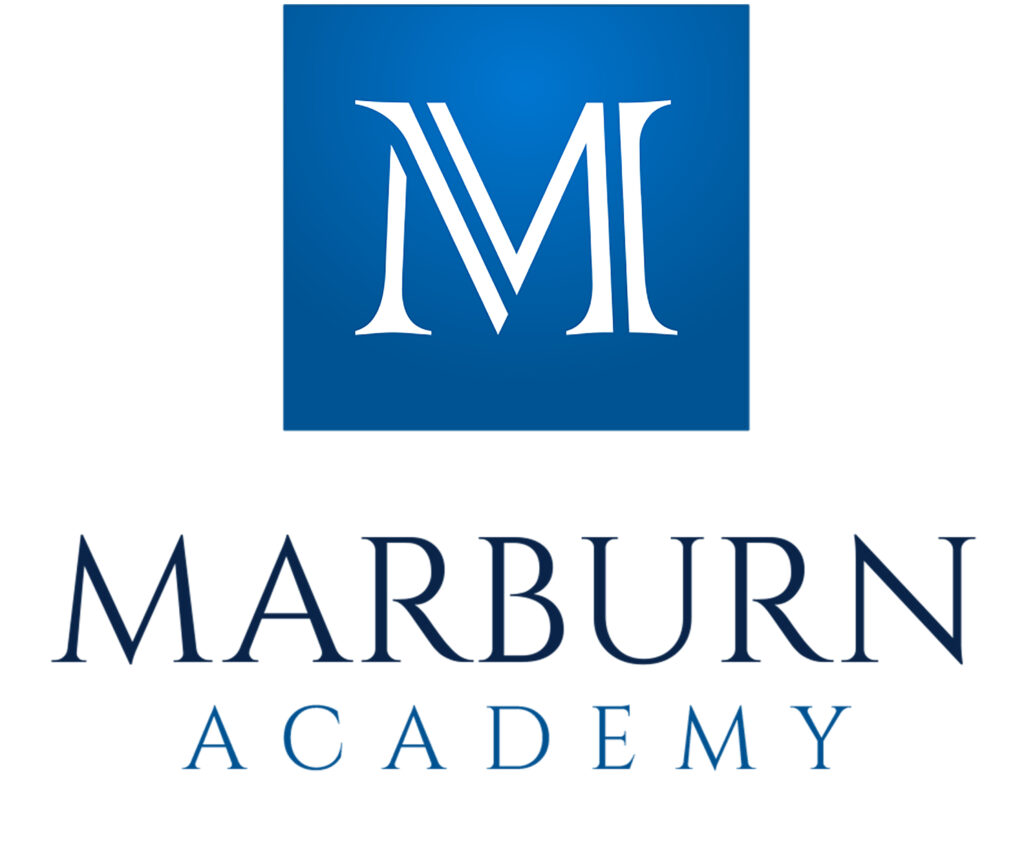 Provide us with a brief summary of your business' services
Marburn Academy is an independent day school in New Albany devoted to serving the educational needs of bright students who learn differently due to dyslexia, executive function difficulties, and attention challenges. Marburn students come from 29 school districts in the area. The school is the only of its kind in the Central Ohio region and is one of 19 schools in the country to have its academic program accredited by the Orton-Gillingham Academy.
In addition to offering school services through its day school, Marburn also offers community resources through the Marburn Education Collaborative offered out of New Albany as well as the Columbus West location at 1650 Watermark Dr.
A tuition-based, non-profit school, Marburn Academy families have available to them state-based scholarships and Marburn Academy generated need-based financial aid.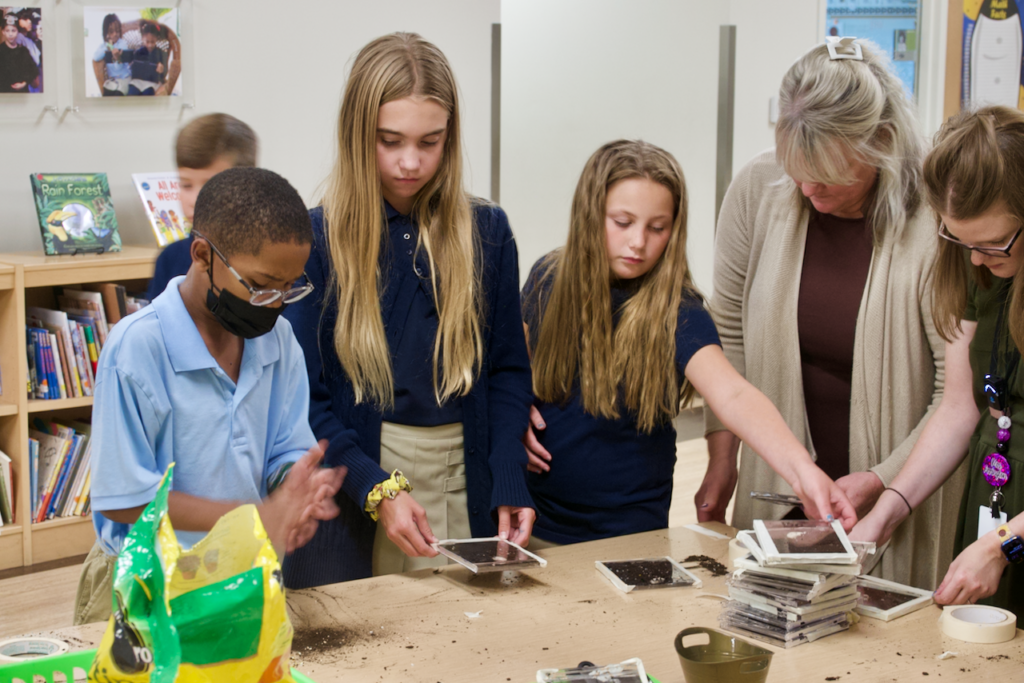 Tell us about your company's mission and values
Marburn Academy's Mission:
At Marburn Academy, we celebrate students who learn differently, empowering them to awaken their potential, to achieve success in school and life, and to drive positive change in our communities.
Marburn's Core Values:
Growth – We believe that everyone is capable of growing and learning and that learning is a lifelong process.
Community – We believe every individual deserves a community where they feel valued and accepted, where their strengths are acknowledged and leveraged.
Communication – We believe all communication should be open, honest, inclusive, clear, timely, recursive, and direct.
Innovation – We believe in being on the cutting edge of research, best practices, and technology.
Sustainability – We believe that Marburn Academy is a standard bearer for the education of students with learning differences in Central Ohio. Therefore, we strive to expand our footprint within the community-at-large, while maintaining a strong, cohesive culture and high-quality programs for our children and families.
What are the services you use the most (or are looking forward to using) from the Columbus Chamber?
We are most looking forward to connecting with other organization leaders in order to foster strong partnerships and relationships. Our hope is that this will lead to increased impact and greater access for students who struggle in school due to learning differences. It is our belief that through community, we can continue to make Columbus one of the top-rated cities in the country.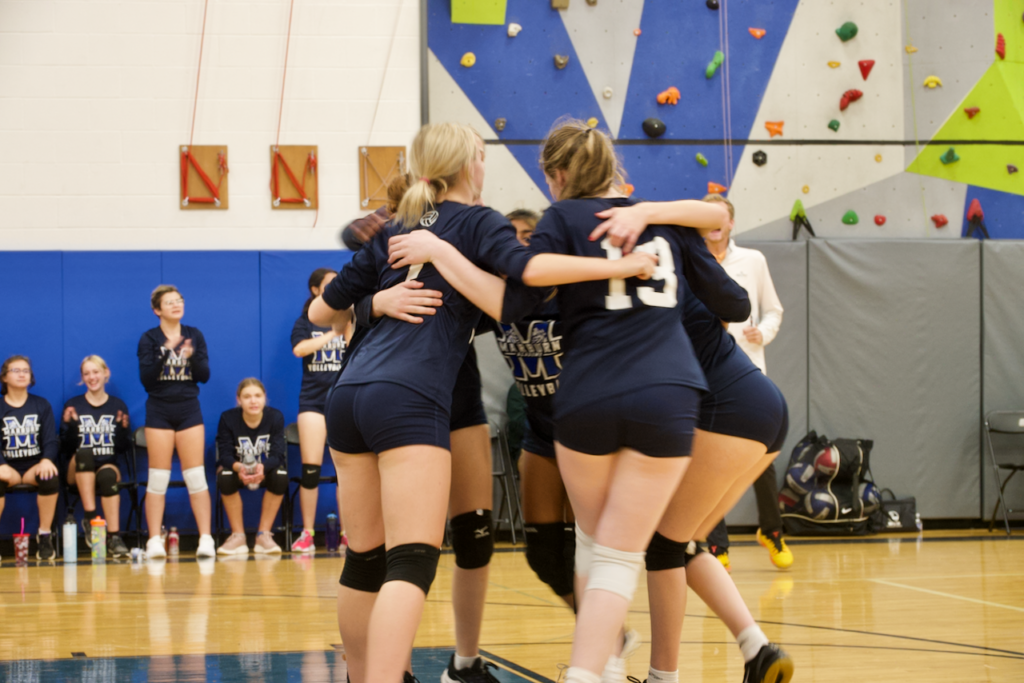 How do you stay engaged with trends that you see in your industry?
Marburn is proud to partner with industry leaders and researchers within the field of education, specifically for students who learn differently. We work intentionally to bring the leading research directly to the teachers so they can begin delivering results in the classroom. This work is done primarily through our annual conference, MarburnCon as well as regular professional development opportunities within the school.
What is your company culture like?
Marburn Academy's culture is one of hard work and dedication to a greater purpose. While every employee of Marburn Academy is constantly looking to grow and innovate, there is also a level of heart and care that is highly present at the organization. No matter who walks into the doors of Marburn Academy, we want to ensure they feel supported and safe but also successful.
Finally, an unwritten value of Marburn Academy is gratitude. Whether a small sticky note of thanks on the staff refrigerator, a hooray at the weekly faculty/staff meeting, or personal note of gratitude from leadership, we value the importance of recognizing the good work that is being done at all levels of the organization.
What does it take to be a successful employee at your company?
The most successful individuals at Marburn Academy have a draw to our mission. Whether its a personal story of struggle, a loved one with a learning difference of their own, or a fondness to help marginalized populations be seen and advocated for, Marburn employees care about these young learners and impacting their lives in meaningful ways.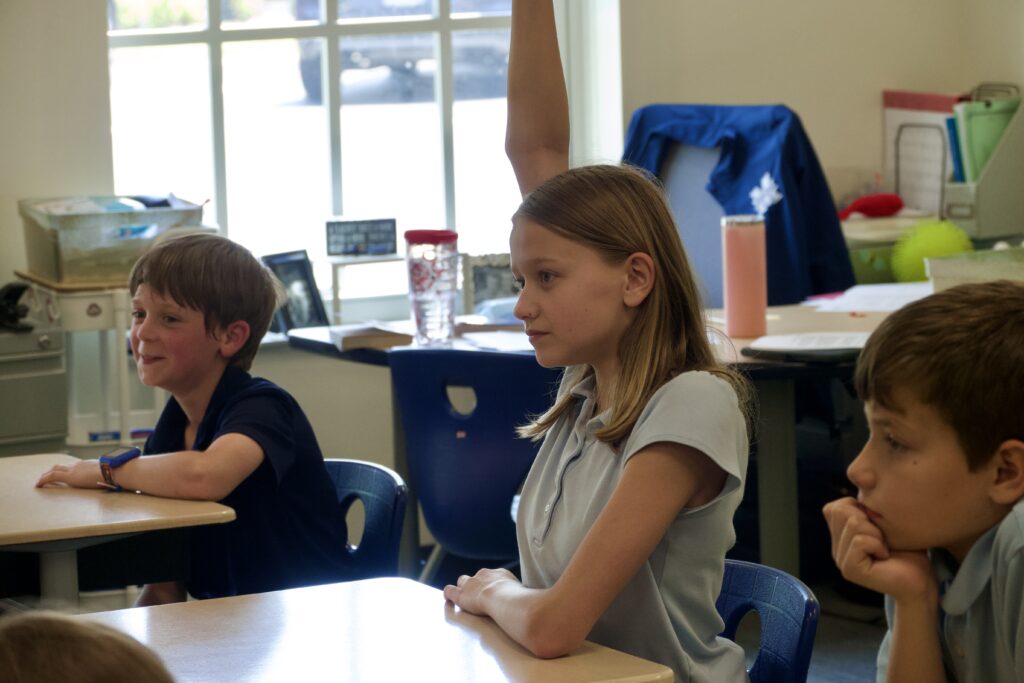 What makes Columbus such a great place to do business?
Much like Marburn, Columbus offers a great blend of growth-minded, fearless, entrepreneurial individuals and companies while still being inviting and maintaining midwest ideals and traditions. This is the best of both worlds, if you ask us!
Social Media:
LinkedIn: https://www.linkedin.com/company/marburn-academy
Twitter: https://twitter.com/marburnacademy
Instagram: https://www.instagram.com/marburnacademy/
Facebook: https://www.facebook.com/marburnacademy
Website: marburnacademy.org