Member Spotlight
Member Spotlight: Kiddie Academy of Pickerington
November 9th, 2023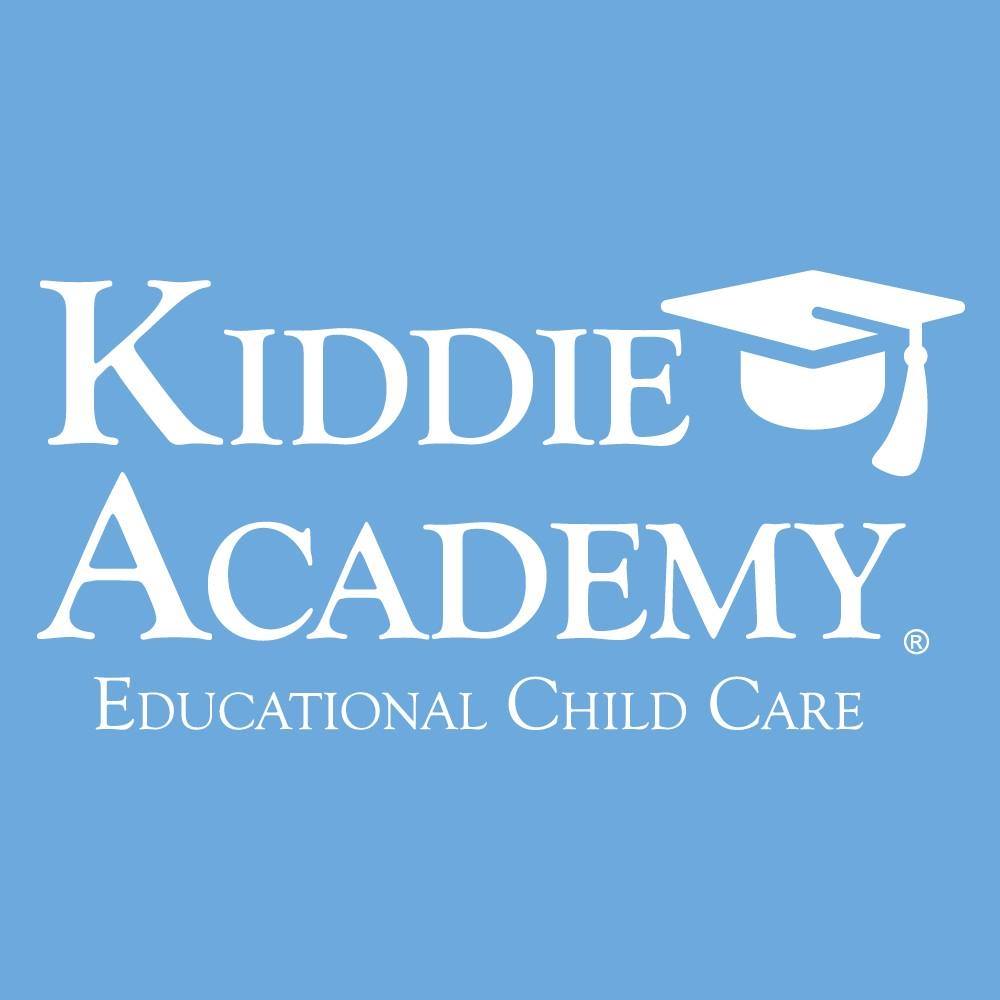 Member Spotlight by Kiddie Academy of Pickerington.
Provide us with a brief summary of your business' services
Kiddie Academy of Pickerington provides a Pre-Kindergarten, Preschool and educational childcare caring for newborns through school-age students. We offer several amenities that are included in tuition that most other childcare centers are unable to offer such as a proprietary curriculum and character Essentials, yoga, meals, an art studio, library and technology center, an I-Beam, an indoor gymnasium, Daily STEM lessons and a designated classroom and 11,000 square feet of outdoor play space and more!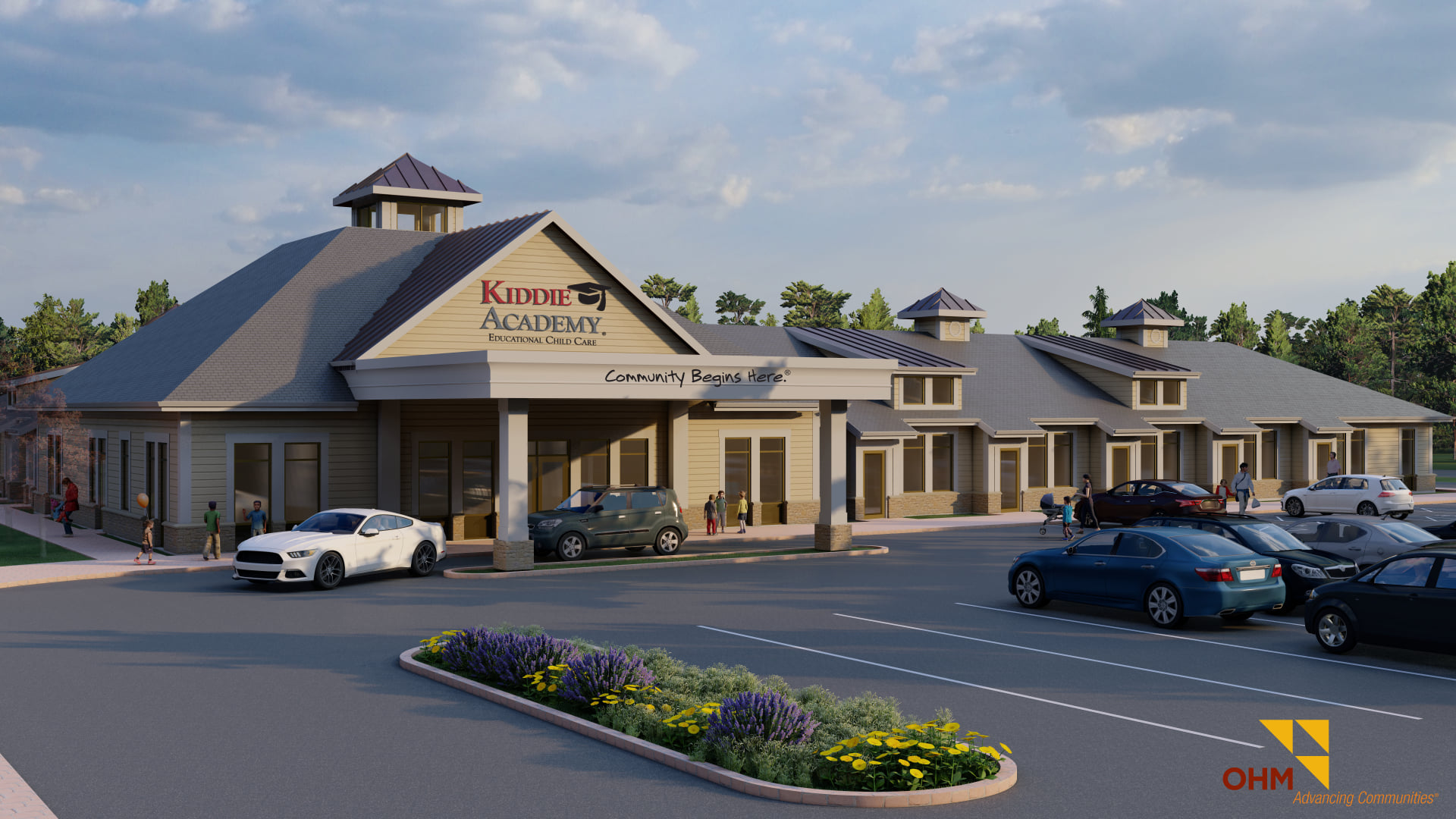 Every day your child's imagination grows and their curiosity gathers momentum—Kiddie Academy of Pickerington empowers and celebrates all of it.
Our Life Essentials® learning approach and curriculum encourages children to explore and progress in their own way, and at their own pace. At Kiddie Academy of Pickerington, your child will grow socially, physically, emotionally and intellectually. Our highly trained teachers are there every step of the way to guide, nurture and cultivate your child's development.
We also have drop-in care and flexible childcare options. It is important that families call to discuss their specific needs. We will tailor care to ensure the needs of working families are met.
Tell us about your company's mission and values
We've been shaping, fueling and nurturing children's natural curiosity since we opened our first Academy over 40 years ago. We're driven—through our passion for early childhood education, community commitment and Life Essentials® philosophy—to prepare children for school and for life. We're here to educate and encourage your child to do more and be more—not just while they're with us, but outside the classroom.
What are the services you use the most (or are looking forward to using) from the Columbus Chamber?
We look forward to new networking opportunities with other Chamber members and most importantly joining specific advocacy efforts of the Chamber. The Columbus Chamber Health Advisory (CCHA) is an opportunity. Access to affordable healthcare and insurance is is a priority for our team.
How do you stay engaged with trends that you see in your industry?
Industry engagement drives growth and in just a few words…"we listen" as well as work to ensure that equitable solutions are developed. For example we are offering "FLEXIBLE" child care in response to the number of families engaged and working from home or serving as a Hybrid staff member.
What is your company culture like?
Kiddie Academy culture is one of care, commitment and support to ensure a shared commitment to things that matter most.
What does it take to be a successful employee at your company?
Care and Curriculum are connected at Kiddie Academy and a successful teacher and team member understands the mission and values of our school while providing a safe place to learn and grow. A successful employee desires to grow their career, learn professional and life skills and make a meaningful difference in our community. A career at Kiddie Academy of Pickerington offers unlimited potential in the ever-growing field of early childhood education. Our national network offers opportunities and flexibility.
What makes Columbus such a great place to do business?
Columbus is thriving and the expected economic growth and development make Columbus a great place to do business. Kiddie Academy of Pickerington knows that quality workforce supports are important.
Social Media:
Facebook: www.facebook.com/kiddieacademyofpickerington
Instagram: https://www.instagram.com/kiddieacademyhq/
Twitter: https://twitter.com/kiddieacademy
Website: www.kiddieacademy.com