Member Spotlight
Member Spotlight: Equitas Health
June 4th, 2021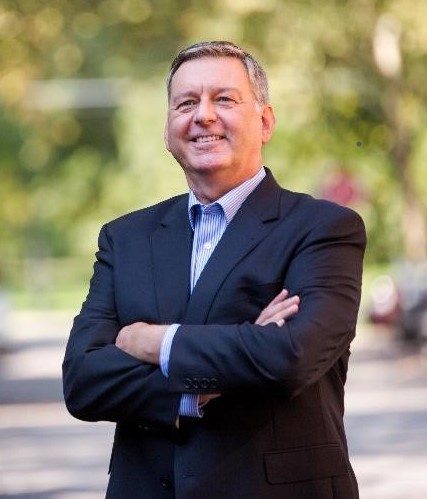 Member Spotlight by Bill Hardy, President & CEO
Provide us with a brief summary of your business' services.
Equitas Health has been serving Ohioans for nearly four decades, first as multiple small AIDS service organizations, to later a strong, merged, and mission-focused non-profit network of community health centers and pharmacies throughout Ohio and beyond. In Columbus, Equitas Health opened the first medical center and companion pharmacy in 2012 in the Short North, and later opened another medical center and companion pharmacy in the King Lincoln district. Dayton and Cincinnati came later.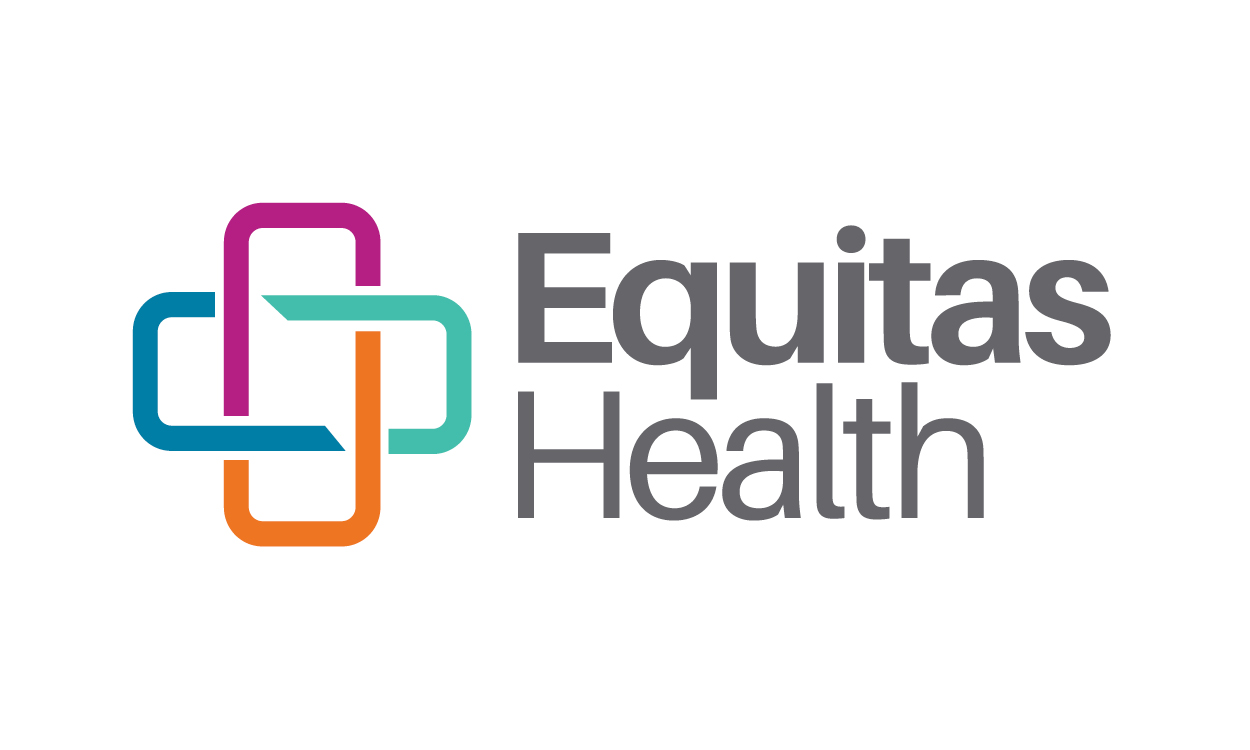 Tell us about your company's mission and values.
Our mission is to be the gateway to good health for those at risk of or affected by HIV; for the lesbian, gay, bisexual, transgender, and queer/questioning (LGBTQ+) community; and for those seeking a welcoming healthcare home. We also prioritize serving the neighborhoods where we've located our medical centers (in Columbus, King-Lincoln/Bronzeville and Short North). As a federally-designated Community Health Center, we serve anyone who walks in our doors, regardless of their ability to pay.
What are the services you use the most (or are looking forward to using) from the Columbus Chamber?
Connections to other CEO's and business leaders; networking events.
How do you stay engaged with trends that you see in your industry?
Heathcare is an ever-changing industry dictated by new developments in technology, medicine, patient needs, and government and industry regulations. We stay engaged with trends in our industry by serving as industry leaders in community healthcare, HIV and infectious diseases, LGBTQ+ health, and pharmacy. We are always anticipating change because change is the only constant in healthcare! During the COVID crisis of the last year, demands were high, as was anxiety about the virus. We pivoted to full telehealth services in 48 hours to ensure our patients did not fall out of care.
Please describe your company culture.
At Equitas Health, we are mission-obsessed to offer high quality, patient-centered healthcare and wraparound services to anyone seeking a welcoming healthcare home. Our providers and pharmacists get to know our patients and spend as much time with them as needed to ensure excellent health outcomes. Our case management and prevention staff engage in unsung acts of service every day to protect the health and wellbeing of our clients. Every employee contributes to the health of our patients, regardless of their role. We strive to always evolve to best meet the needs of our patients, clients, and staff.
What defines a successful employee at your company?
Being successful at Equitas Health requires cultural humility in serving our patients and clients and a deep understanding – or willingness to learn – about the communities we serve. We embrace diversity and seek continuous improvement in our staff, culture and organization.
What makes Columbus such a great place to do business?
Columbus was an obvious choice to locate our first medical center and pharmacy serving people living with or at risk of HIV and LGBTQ+ people. The city's historic inclusiveness of the LGBTQ+ community and the demand for culturally humble providers who specialize in serving this community were key indicators that our model of care was desired and would be successful here.
Social Media
Twitter: @EquitasHealth
Facebook: @EquitasHealth
LinkedIn: Equitas Health
Instagram: equitas.health
Website: equitashealth.com