Member Spotlight
Member Spotlight: BeautifullyCraftedInteriors
September 14th, 2023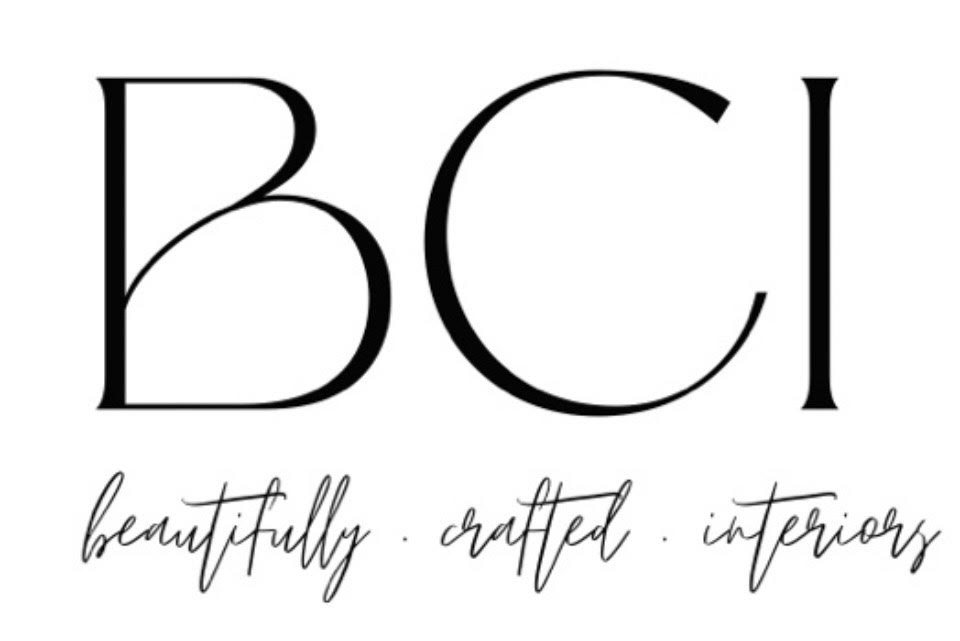 Member Spotlight by BeautifullyCraftedInteriors.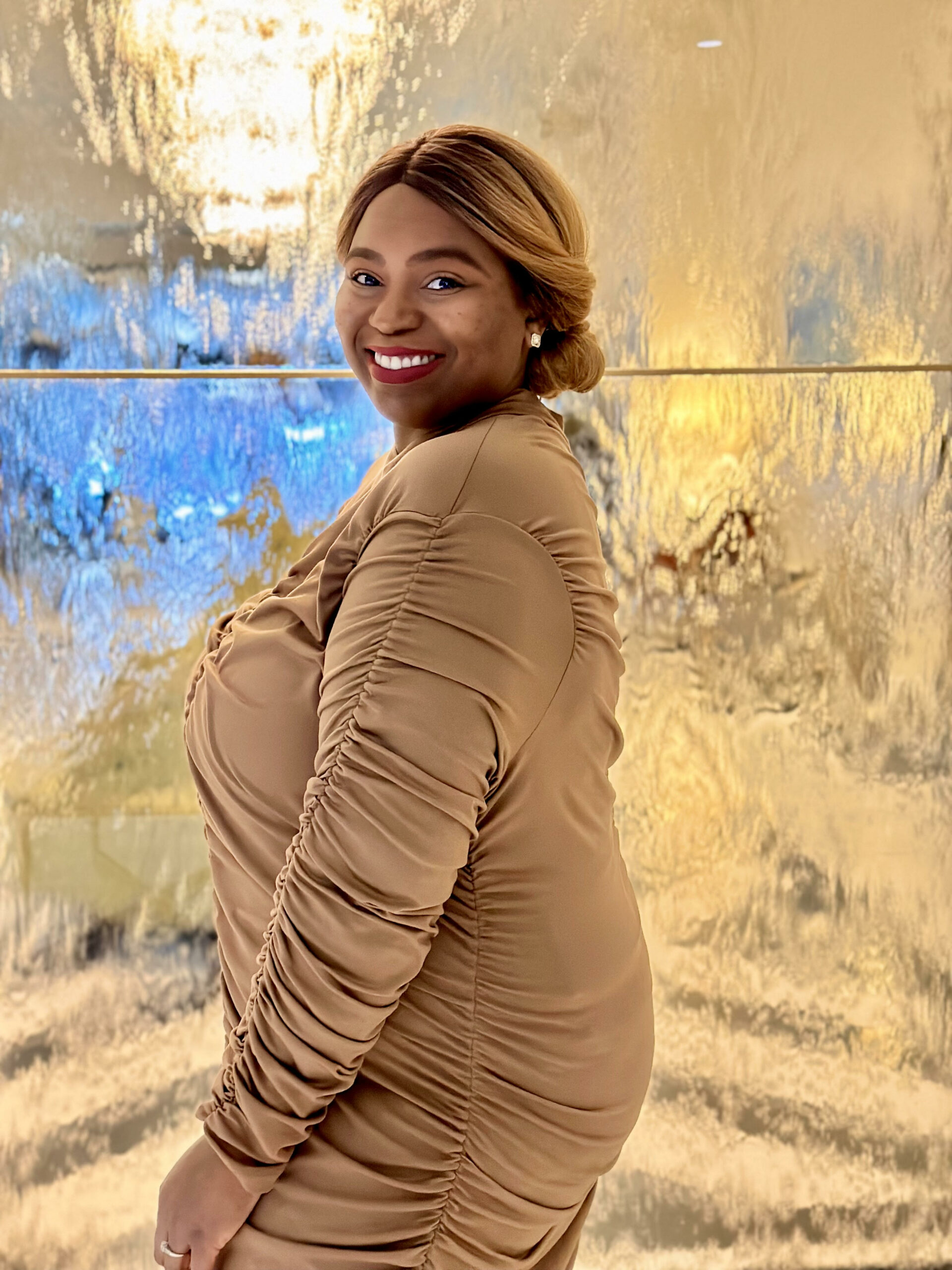 Provide us with a brief summary of your business' services
We are a luxury decorating company that provides first class customer service to our clients. We are a multifaceted company. That offers services for event planning, decorating, interior staging and decor.
Tell us about your company's mission and values
Our Mission is to help men and women celebrate life with the luxury of priceless memories in their homes and in their hearts. One client experience at a time through strong relationships and elegantly planned and beautifully implemented designs.
What are the services you use the most (or are looking forward to using) from the Columbus Chamber?
Networking, Networking, Networking! I love networking it is truly amazing meeting new people and gaining skills, momentum and empowerment when surrounding yourself around like-minded entrepreneurs who want to run successful businesses.
How do you stay engaged with trends that you see in your industry?
We consistently research. We know that fashion, events and so much more bring out the best in the industry and its always evolving. So, research is key to staying involved and in the know.
What is your company culture like?
The company culture is full of Love, we believe in creating amazing experiences to help others celebrate with the luxury of priceless memories in your home and in your heart.
What does it take to be a successful employee at your company?
A successful employee at my company is very timely. Likes to complete each job with an attitude of gratitude and show kindness and consideration to all we meet.
What makes Columbus such a great place to do business?
Columbus is absolutely an amazing place to do business because they truly do support small businesses and greatly influences people to shop local.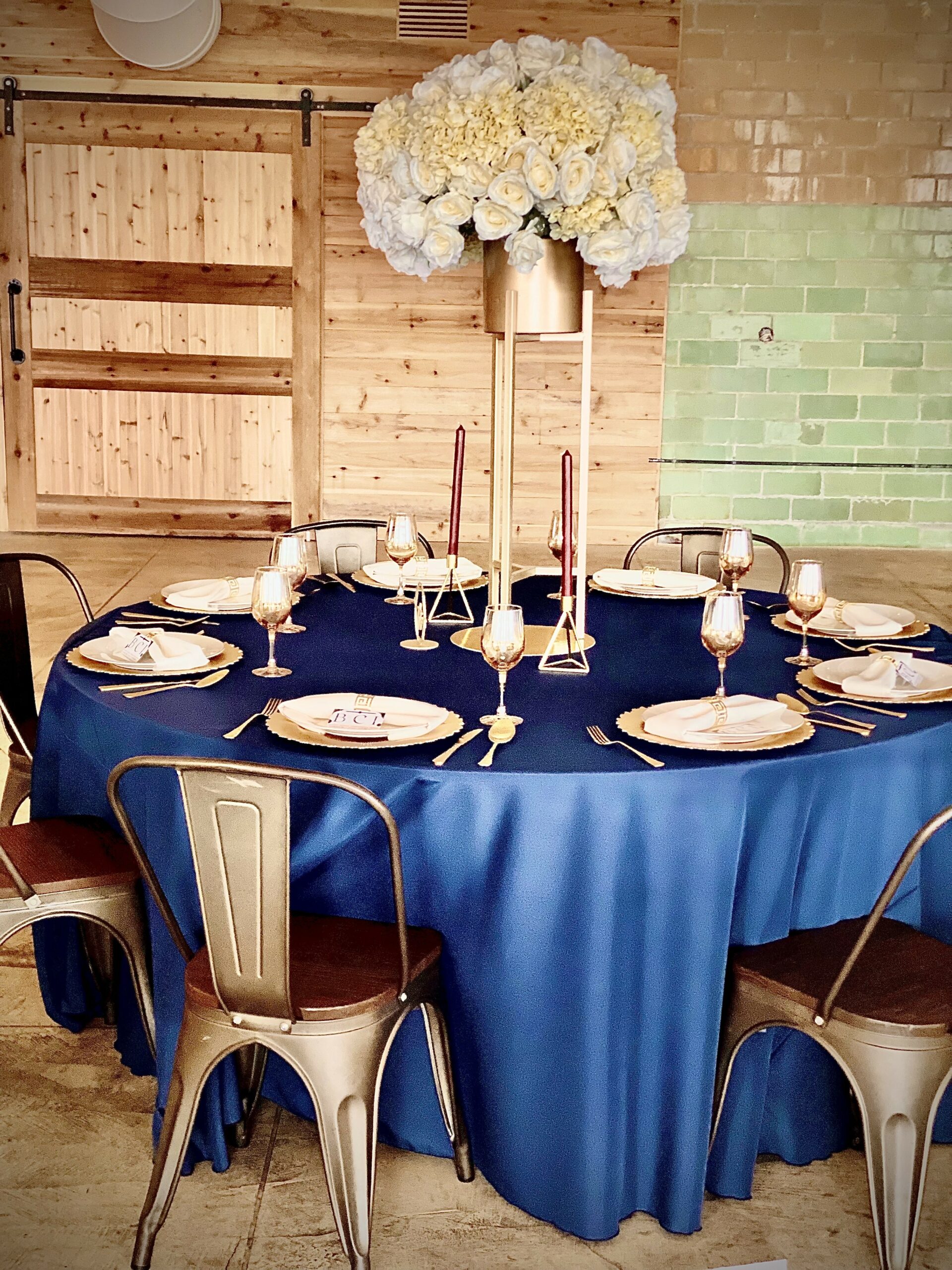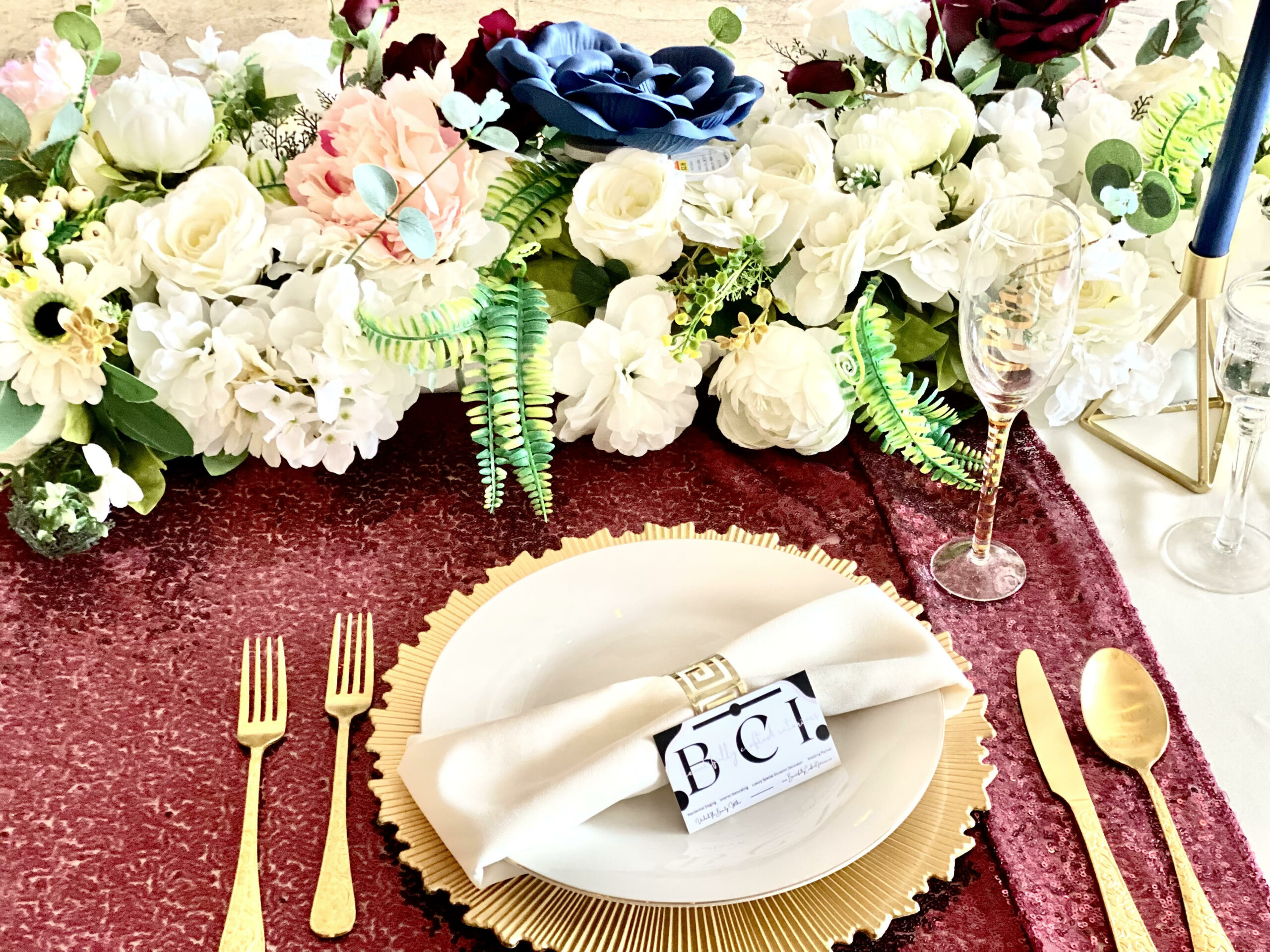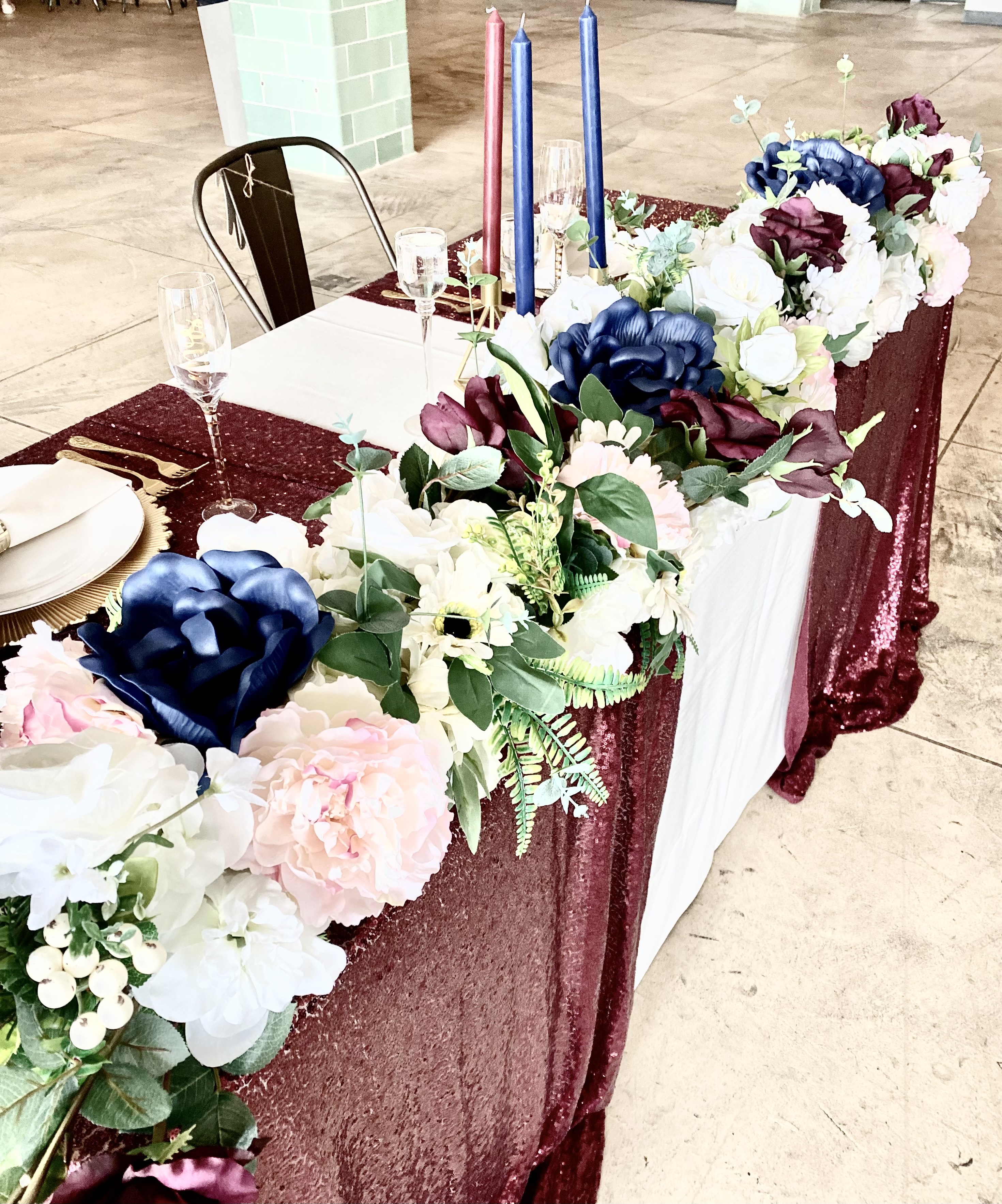 Social Media:
Facebook: https://www.facebook.com/BeautifullyCraftedInteriors
LinkedIn: https://www.linkedin.com/in/beautifullycraftedinteriorsllc/
Instagram: https://www.instagram.com/beautifullycraftedinteriors/
Website: https://linktr.ee/beautifullycraftedinteriorsllc