Member Spotlight
Member Spotlight: DiMichaelangelo Family Dentistry
August 10th, 2023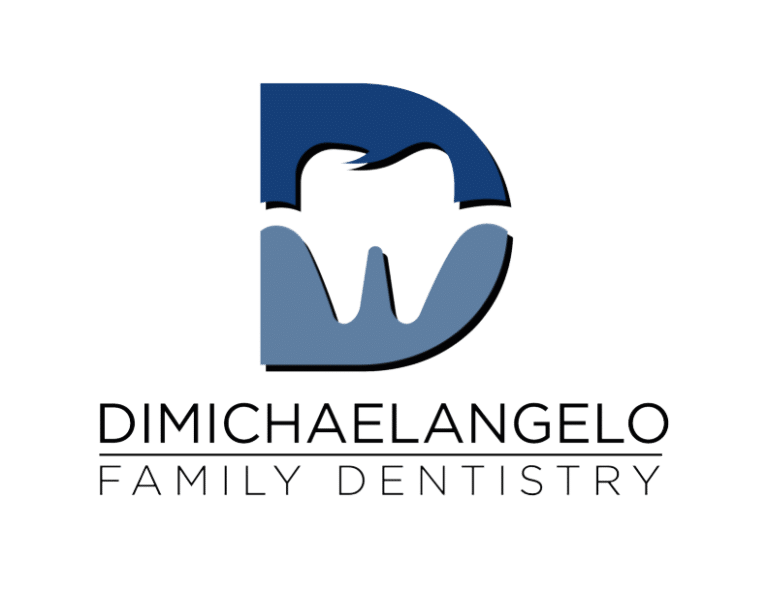 Member Spotlight by DiMichaelangelo Family Dentistry.
Provide us with a brief summary of your business' services
General Dentistry, Cosmetic Dentistry, Dental Implants, Invisalign, Facial Aesthetics
Tell us about your company's mission and values
So much more than dentistry! We are committed to bringing the families of Ohio quality dental care with service that is unmatchable. We focus on making the dental visit fun and memorable while keeping our patients informed on their smile care, offering feedback, and proudly giving them the education they need for healthier smiles.
Meet the Doctors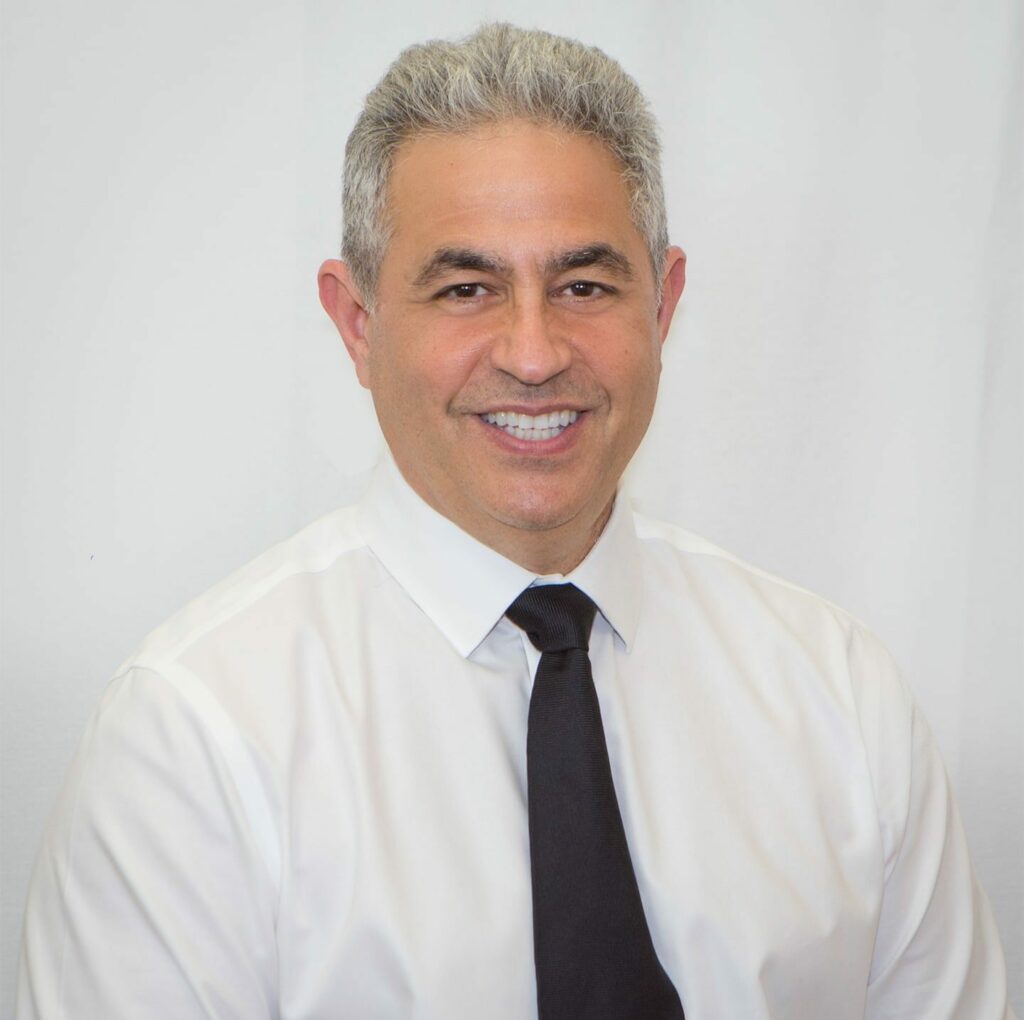 Laury DiMichaelangelo, DDS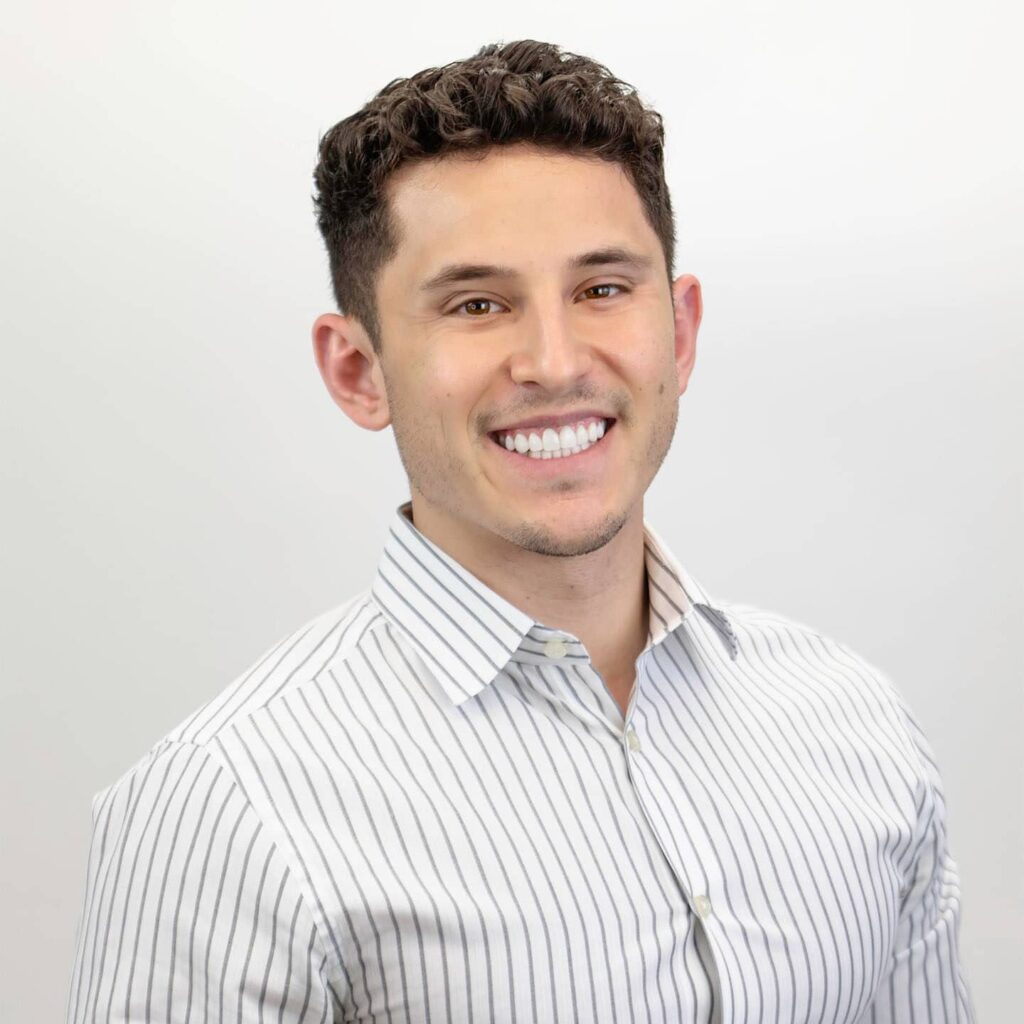 Gian DiMichaelangelo, DDS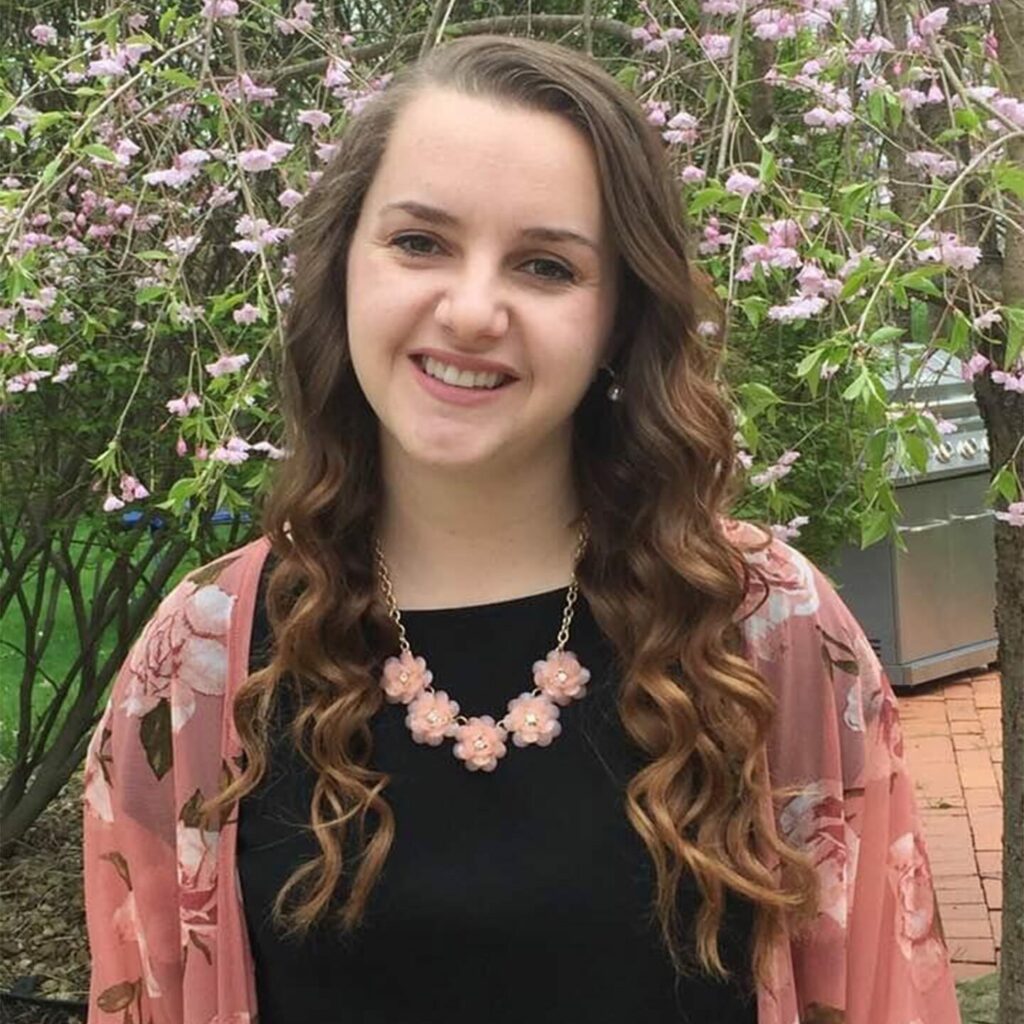 Olivia Pollina, DDS
What are the services you use the most (or are looking forward to using) from the Columbus Chamber?
Networking and Marketing the office.
How do you stay engaged with trends that you see in your industry?
We stay engaged with trends in our industry by using top of the line materials and are constantly upgrading equipment to the newest technology. We utilize 3D technology such as our iTero intraoral scanner that replaces physical impressions and is much more accurate. This scanner is utilized in all applications in our office from making whitening trays to evaluating the patients bite for wear and imbalances. The scanner even has a simulation program that allows us to see what misaligned teeth would look like straightened in real time!
We also use 3D x-rays for many applications like evaluating airway for sleep apnea, TMJ, and implants.
Lastly, we are on the forefront of biocompatible facial esthetic techniques. We have cutting edge equipment using PRF that we use for facial rejuvenation with microneedling and hair rejuvenation as well! We use these procedures in conjunction with neurotoxins such as Botox to get the best results in keeping our patients looking and feeling young and healthy!
What is your company culture like?
Our company culture is a positive, upbeat and a supportive work environment. At DFD, not only do we treat families, but see ourselves as a family. In our out of the office, we truly enjoy each others company. We are so fortunate to have a team that shares the same compassion for helping others. It is important to us that we have a strong company culture because we understand that the patient will notice the positive moral of our team. We contribute our high quality of care by being so close as a team.
What does it take to be a successful employee at your company?
A successful employee at DiMichaelangelo Family Dentistry has specific core values. They are sweet, kind, polite, clean, punctual and painless while being legally, morally and ethically sound. We educate our patients on a road to a healthy smile. Our office has excellent training programs to teach every position the skills they need. The greatest skill above all is a kind and compassionate heart.
What makes Columbus such a great place to do business?
Columbus is a very diverse city with a multitude of cultures and accepting communities. It is also growing at a very high volume. This rapid growth has lead to so many opportunities for businesses to offer services to their communities. We are excited to be apart of this growth to collaborate with neighboring businesses with similar goals.
Social Media:
Facebook: https://www.facebook.com/DiMichaelangeloFamilyDentistry
Instagram: https://www.instagram.com/dimichaelangelofamilydental/
Website: https://healthysmiles.com/