Member Spotlight
Member Spotlight: Commercial Coatings & Associates
March 16th, 2023
Member Spotlight by Commercial Coatings & Associates

Provide us with a brief summary of your business' services
We offer a variety of fluid applied roofing system solutions for commercial and industrial roofs. Every roof will need attention and repairs at some point but not all need a full replacement. Our coatings are a cost effective alternative to full system replacements.
Tell us about your company's mission and values.
Our mission is to be the most honest and ethical trade partner of choice. Providing quality roofing in a professional manner while being committed to a sense of excellence and safety, fostering an environment that encourages new ideas, innovations and growth.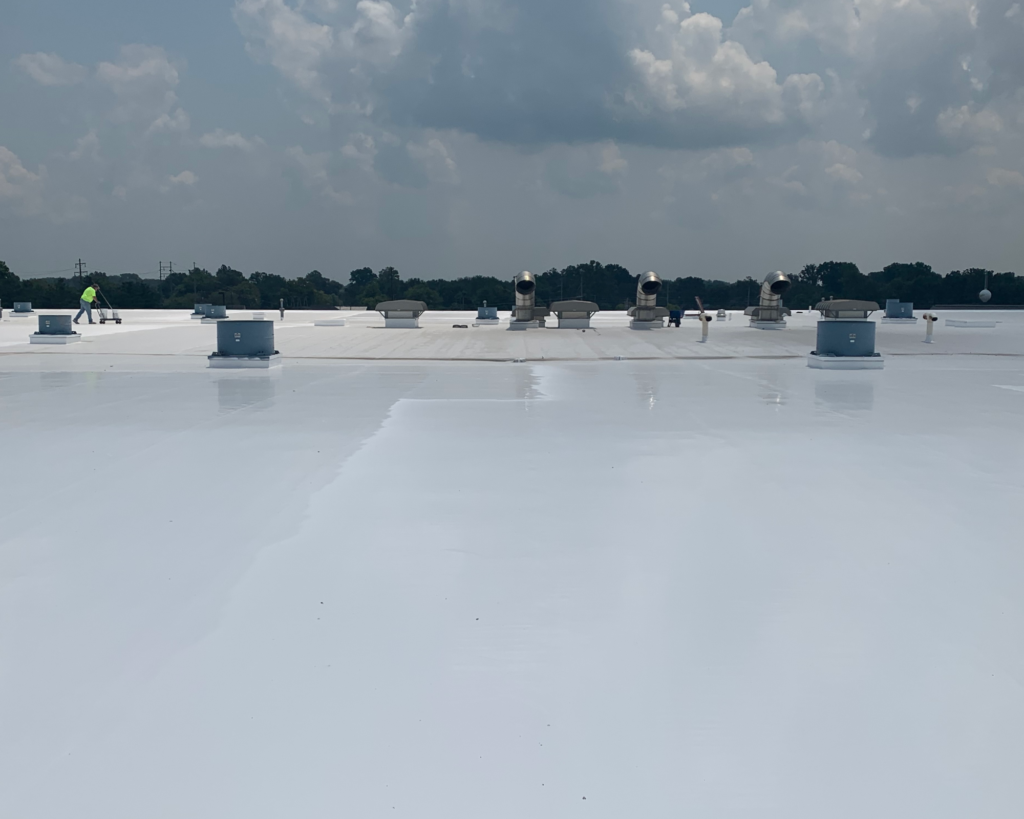 What are the services you use the most (or are looking forward to using) from the Columbus Chamber?
Networking events.
How do you stay engaged with trends that you see in your industry?
We take advantage of the continuous training opportunities provided by our coatings distributors.
What is your company culture like?
We value integrity, honesty and ethics in our company's culture.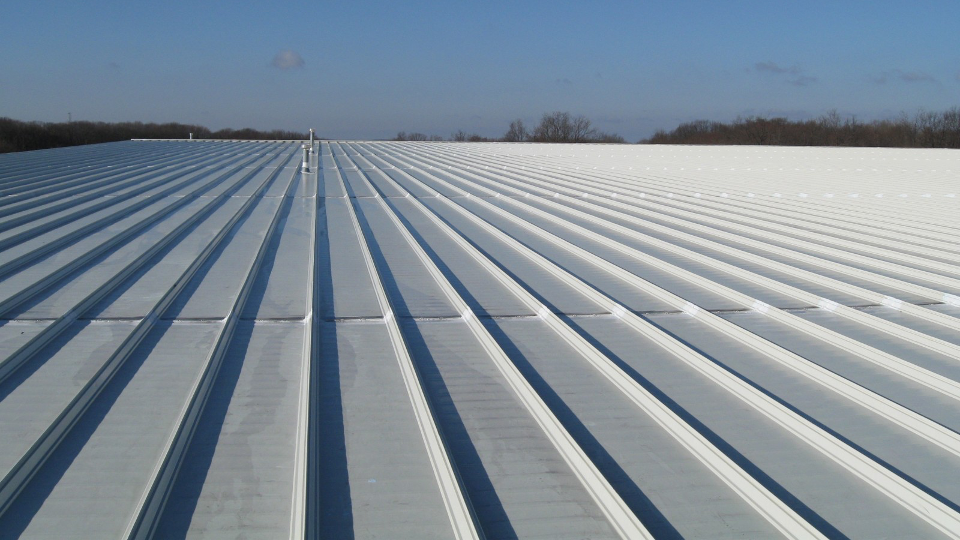 What does it take to be a successful employee at your company?
We value upward mobility in our company as there is always opportunity to grow with us. A successful employee is someone who begins as a ground worker and is willing to learn the skills necessary to one day take on a foreman role.
What makes Columbus such a great place to do business?
Columbus is a great place to do business because it is continuously growing.
Social Media:
Website: wecoatyourroof.com