Member Spotlight
Member Spotlight: Besa
April 13th, 2023
Member Spotlight by Besa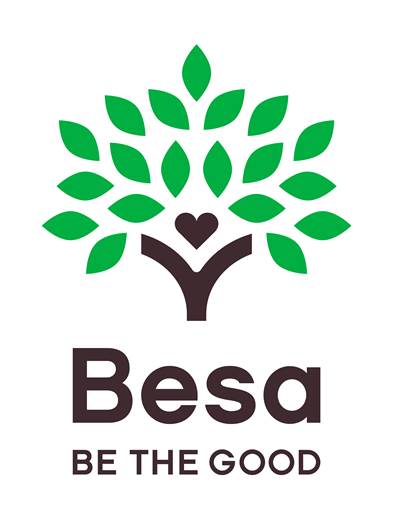 Provide us with a brief summary of your business' services
Besa curates volunteer experiences to engage community members and business employees in community service. We make giving back easy—and transformative.
Tell us about your company's mission and values
Besa is a Columbus-based nonprofit dedicated to powering a wave of civic engagement that lifts us all. We fulfill critical needs by connecting people to community service. Every day, we make giving back easy—and transformative.
Founded in 2012, Besa has forged partnerships with businesses, individuals, nonprofits and government institutions to mobilize people around community needs and curate projects that provide powerful, positive impact. Through philanthropic engagement strategies for businesses, meaningful volunteer opportunities for individuals and innovative collaborations with nonprofits, Besa builds authentic, purposeful relationships.
Besa's Core Values:
Lead with Heart
Be Fearless
Bring People Together
Serve with Kindness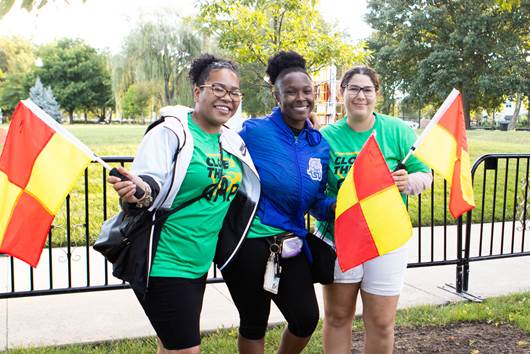 What are the services you use the most (or are looking forward to using) from the Columbus Chamber?
Business introductions
Expanding Besa's brand awareness
Highlighting our CEO where we can
How do you stay engaged with trends that you see in your industry?
Market research
Professional development
Attending events
Connecting with the nonprofit community
What is your company culture like?
Besa's culture is rooted in community connections, spreading kindness and uplifting each other.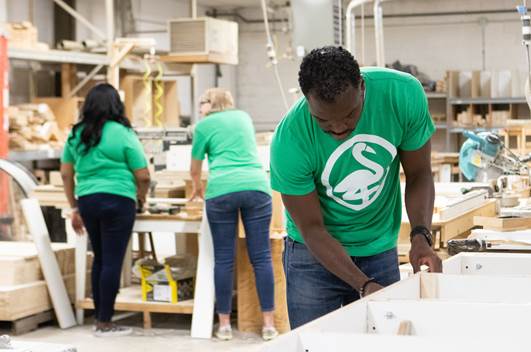 What does it take to be a successful employee at your company?
Successful employees at Besa are committed to community service, willing to take risks, and creative thinkers who continually listen, learn and grow.
What makes Columbus such a great place to do business?
People and businesses in Columbus are willing and able to connect—they understand the value of the nonprofit community and how important it is to the health of a city.
Social Media:
Twitter: twitter.com/givebesa
Facebook: facebook.com/GiveBesa
LinkedIn: linkedin.com/company/besa-community-inc-/
Instagram: instagram.com/givebesa
Website: www.besa.org/