Member Spotlight
Member Spotlight: Beautifully Crafted Interiors
June 9th, 2022
Member Spotlight by Beautifully Crafter Interiors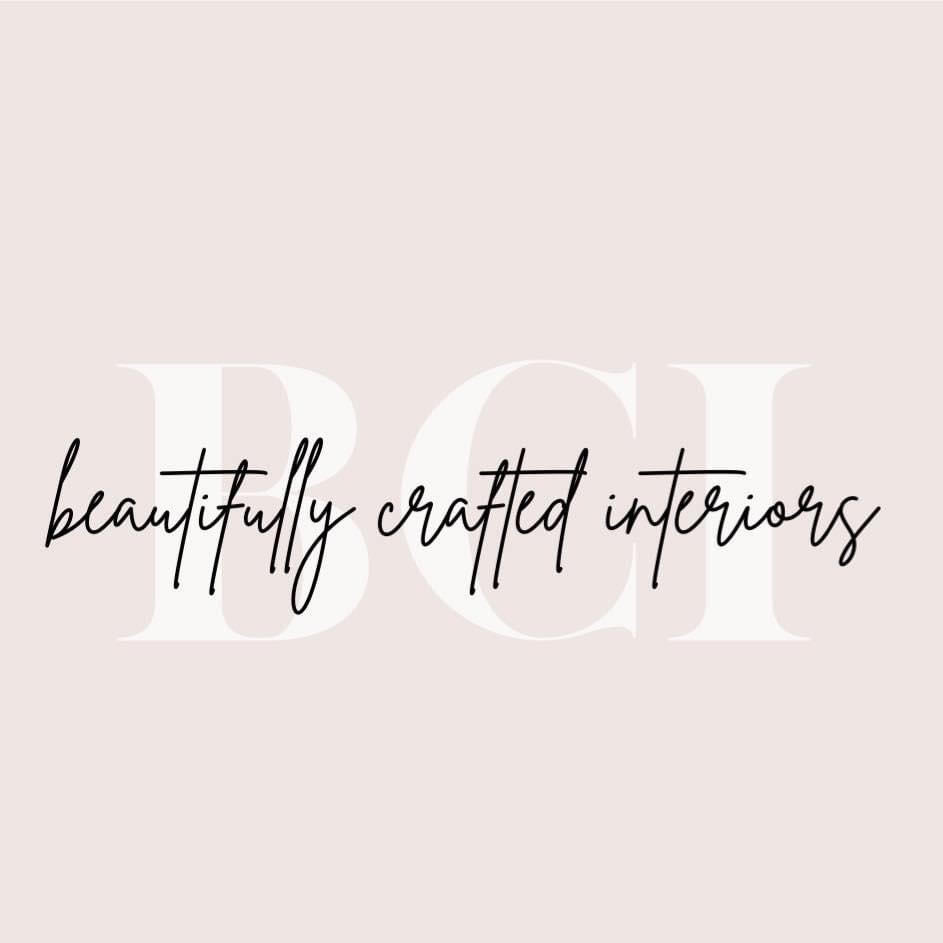 Provide us with a brief summary of your business' services
Hello my name is Mrs. Tionna Barksdale. I am the creative director and owner of beautifullycraftedinteriorsllc.
I have been running my small business for two years. It was formed on January. 30,2020. During the start up phase of my business I was greatly influenced to create luxury experiences for people. I wanted to start in their homes. Walking into a beautiful home that is clean, organized and clutter free feels absolutely amazing and relaxed.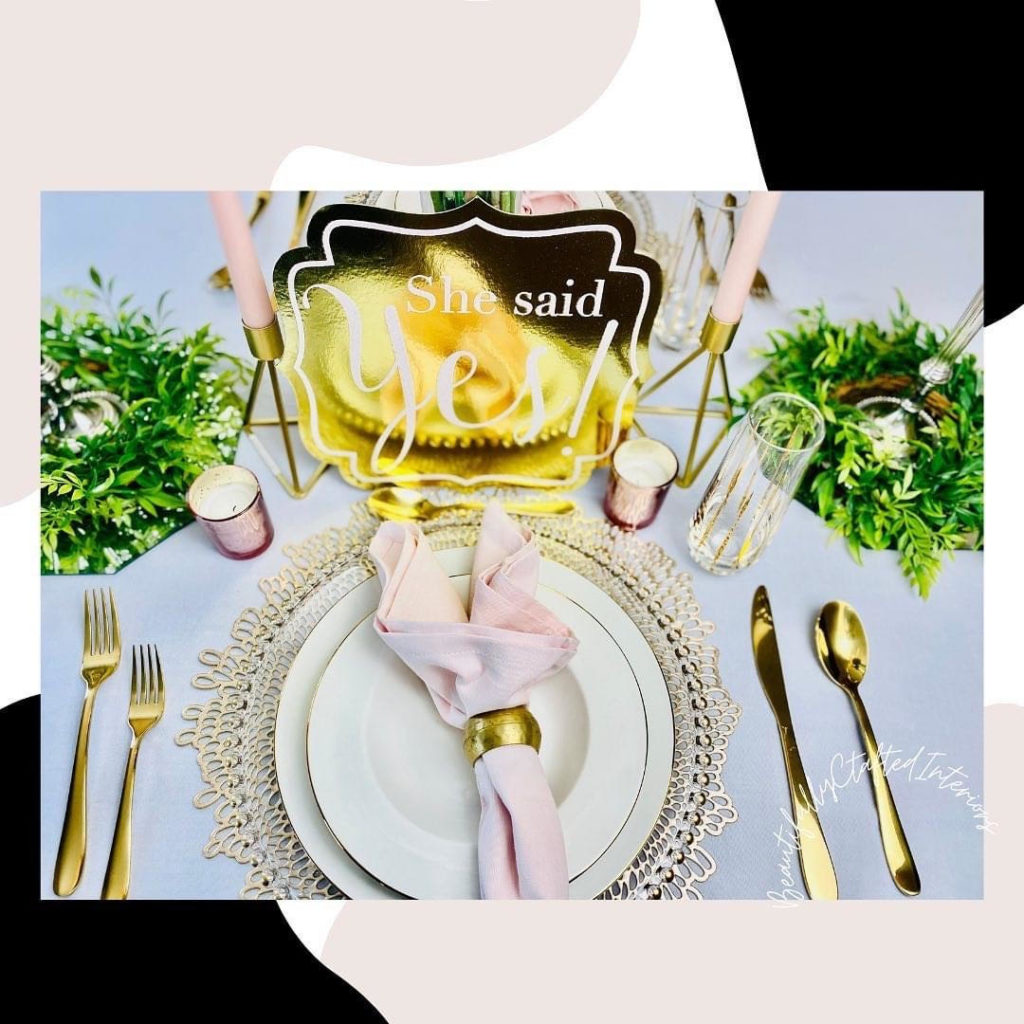 But I also wanted people to understand the value in celebrating life. When we celebrate life in a luxury way you make so many memories with the people you love the most. My desire is to consistently build relationships i have a lot of joy to give people and I just want everything to look and feel beautiful.
I introduce to you and many others. BeautifullyCraftedInteriorsLLC. We are an Interior Decorating, Home staging and Wedding and Event Decorating company. We love to celebrate life. "Unlock The Beauty Within."
Tell us about your company's mission and values
Love | Trust | Honesty| Kindness | Integrity| Consistency | Professionalism | Building Relationships with others.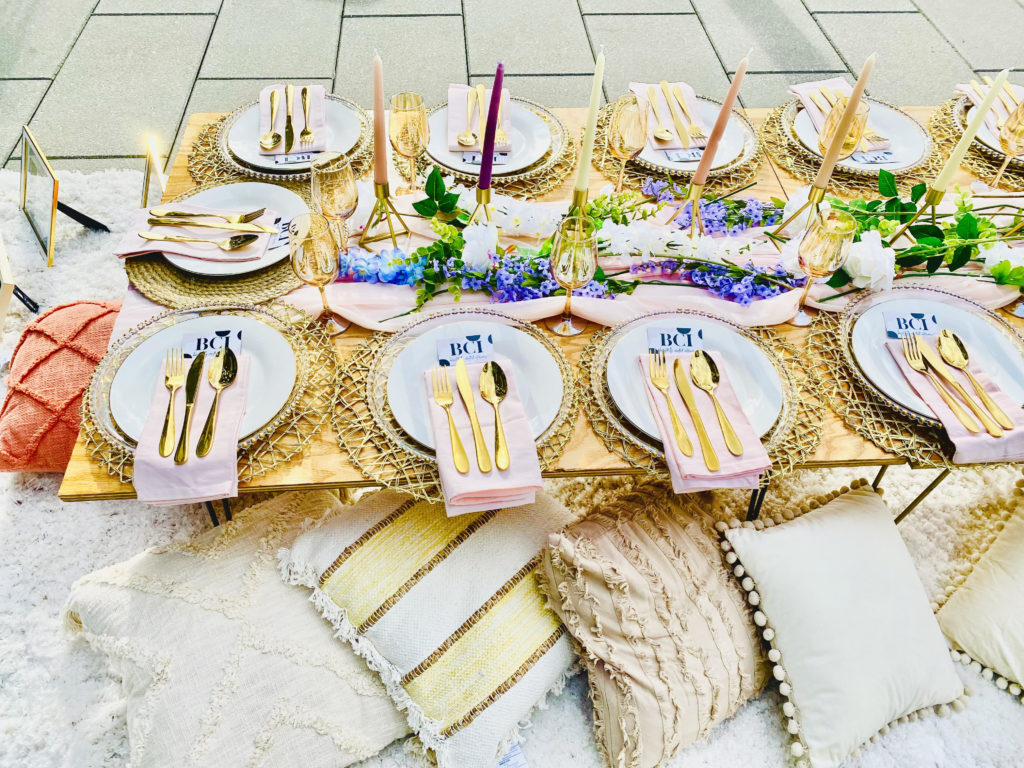 What are the services you use the most (or are looking forward to using) from the Columbus Chamber?
Interior Decorating, Home-staging, Weddings, and Event Decorating.
How do you stay engaged with trends that you see in your industry?
I read a lot of books, I research research and I constantly work on my skill set.
What is your company culture like?
We are a positive company who likes to operate in excellence, we prioritize our clients needs and we want them to come back, so we show up consistency and show motivation in what we do because we are truly exciting people who carry enthusiasm and passion.
What does it take to be a successful employee at your company?
I want to start with Integrity. We believe in making ethical choices publicly and privately, and we believe that having a honest relationship with others with build consistency and trust. We like to treat people with kindness and uphold a positive and inspiring outreach when serving the community.
What makes Columbus such a great place to do business?
I am a very unique individual and I believe I will add value to peoples lives. I believe Columbus is a great place to build a lot of connections and I look forward to it.
Social Media:
Twitter: twitter.com/
Facebook: facebook.com/pg/BeautifullyCraftedInteriors/
LinkedIn: linkedin.com/company/in/beautifullycraftedinteriorsllc/
Instagram: instagram.com/beautifullycraftedinteriorsllc/
Website: www.beautifullycraftedinteriors.com